New Generation Initiatives
---
New Gen Spotlight: New Gen Sponsor ULA
Written by: developer
This series in Space Watch spotlights one New Generation participant and one New Gen mentor, providing insight into the success of these space professionals. The Space Foundation's New Generation program was founded in 2008 as a forum to foster long-term peer relationships between young space professionals, aged 35 and younger, and top space leaders and mentors.

This month, we meet a summer intern and the CEO of one of the New Generation Space Leaders sponsors for the 33rd Space Symposium, United Launch Alliance (ULA).
New Gen Member: Austin Braun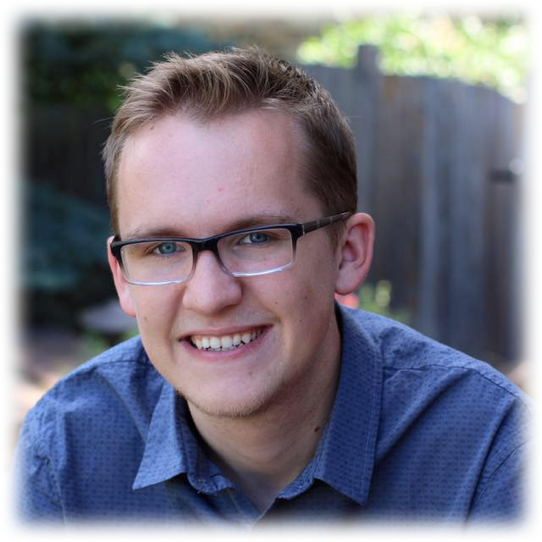 University of Colorado student Austin Braun has a history of interest in space, and is working hard on contributing to the aerospace industry with his skills in public relations. A junior at CU Boulder, Austin is currently studying public relations with a minor in media studies and will be working as a summer intern for United Launch Alliance.
Inspired and influenced by the communication team at NASA, Austin has been selected three times by the NASA communications team to attend NASA Socials, special events for social media users to go behind-the-scenes at various NASA functions, including the maiden voyage of Orion atop a ULA Delta IV Heavy in December 2014.
As a child, Austin wanted to be President of the United States. When he isn't studying for class, he enjoys tennis, hiking and video games, all while exploring the world of craft beer. His advice for those wanting to enter the space industry, "Space is hard. As someone who isn't skilled at math or technically minded, I was discouraged by the lack of potential I had to be a part of such an amazing industry. Luckily though, any and every talent you have can be utilized in this industry, since it takes a well-rounded team to send rockets into space."
His favorite quote comes from Werner Von Braun, "I have learned to use the word impossible with the greatest caution."
New Gen Mentor: Salvatore T. "Tory" Bruno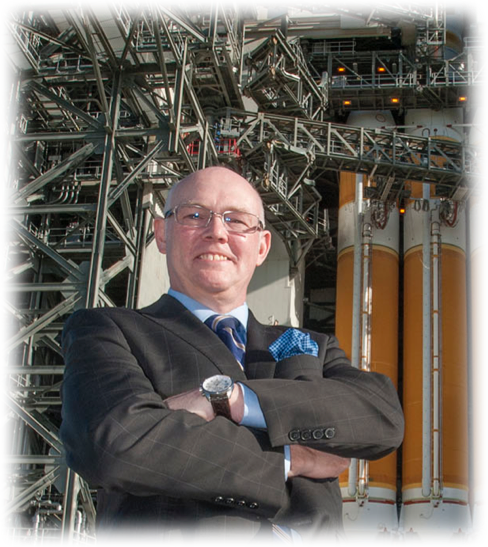 Also residing in Colorado is Salvatore T. "Tory" Bruno, president and chief executive officer of United Launch Alliance. In this role, Bruno serves as the principal strategic leader of the organization and oversees all business management and operations. Tory is a graduate of California Polytechnic State University in San Luis Obispo, where he earned a bachelor's degree in mechanical engineering.
Tory states that his role model is Abraham Lincoln, and as a child he wanted to grow up to become a rocket scientist. In his spare time, Tory enjoys horseback riding. He is also the author of two books that explore the organization of the medieval Knights Templar from the perspective of modern business management: Templar Organization: The Management of Warrior Monasticism and Templar Incorporated.
His advice for the next generation of space leaders, "volunteer to work on the hardest problems." This is complimented well by his favorite quote, which comes from English novelist Jane Austin, "It isn't what we say or think that defines us, but what we do."
Tory will be a mentor at the 33rd Space Symposium's New Generation Space Leader's Speed Mentoring on Monday, April 3, and a participant on the "Innovation" panel, Wednesday, April 5. ULA is also a sponsor of the New Generation Space Leaders program.
This article is part of Space Watch: February 2017 (Volume: 16, Issue: 2).
---
Posted in New Generation Initiatives