Space4U Podcast
---
Space4U Podcast: Richard Green – Space Artist
Written by: Space Foundation Editorial Team
In this episode:
We meet Richard Green, an accomplished digital artist who brings his passion for aerospace and technology to life in his award-winning work. Over the course of three decades, he has created a portfolio that has inspired and awed with technically accurate illustrations and 3D models, as well as fantastic, futuristic 3D graphics, and animations.
His work for the Space Foundation began in 2009 as the featured artist for the 25th Space Symposium. He also created poster art for the Space Symposium in 20012, 2013, and 2019.
In 2009, Richard was awarded the "Neutrino Prize" in CERN/ATLAS worldwide animation competition and his work has been published in Popular Science and Scientific American. He has worked with such industry leaders as the U.S. Air Force Space Command, Paccar, Loctronix, LucasArts Entertainment & Lucas Learning, Ltd., Sony Online Entertainment, Activision, and 2K Games.
Richard earned a degree in Industrial Design from ArtCenter College of Design in Pasadena, California, and his favorite (real and fictional) spaceships are the Saturn V rocket and the Millennium Falcon.
In this podcast, Richard walks us through his career and how he remained open to new ideas and types of work. He also tells us about his experience competing for the annual Space Symposium poster design. As the 2019 winner, Richard attended the 35th Space Symposium where he signed posters and met a future client for an exciting new project.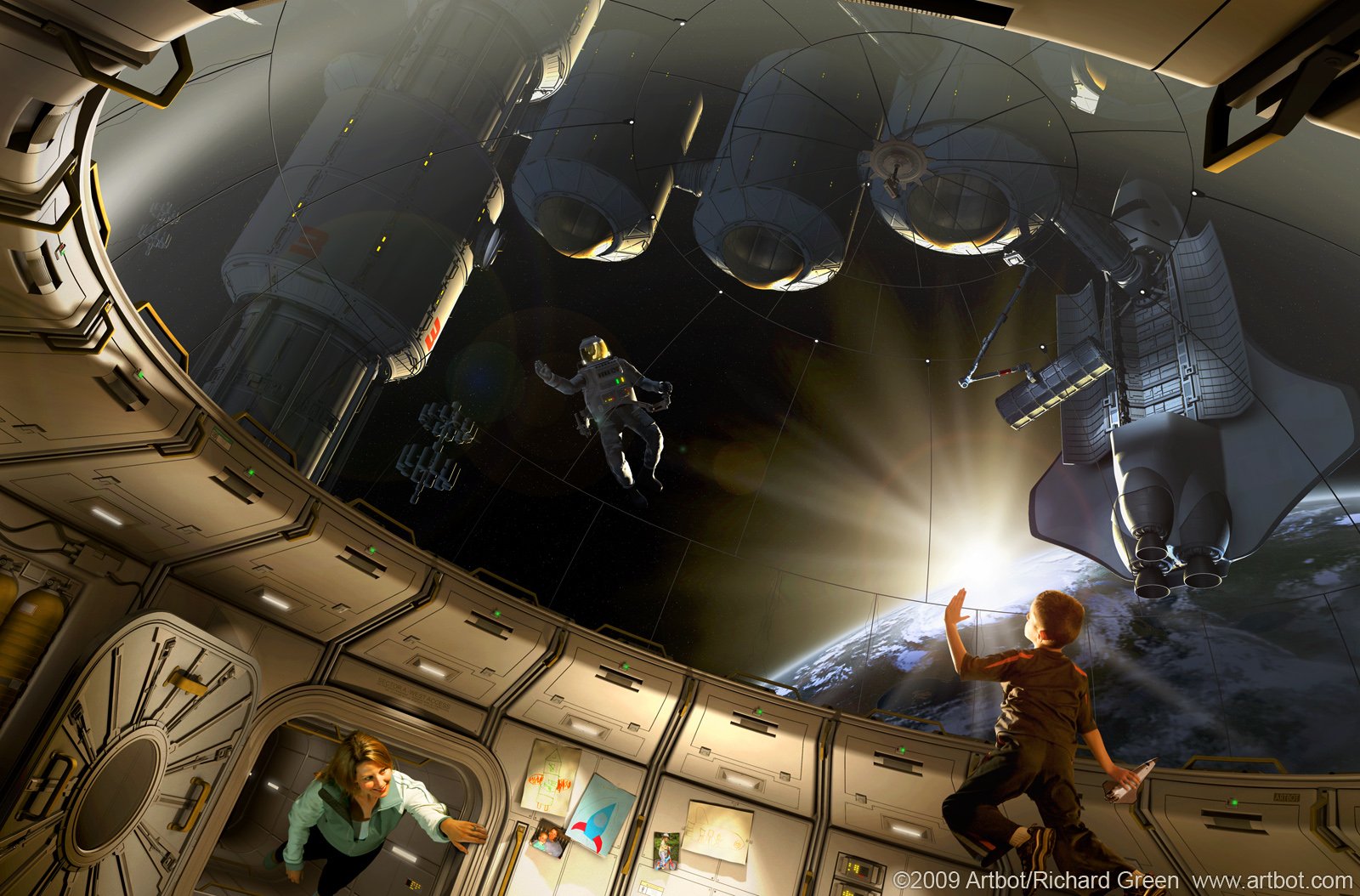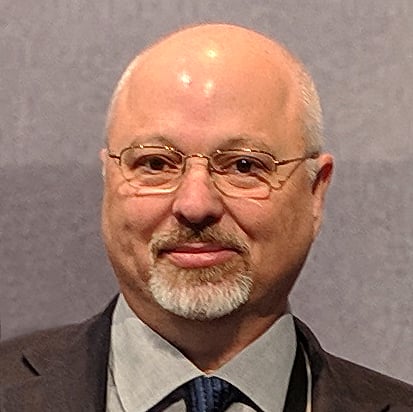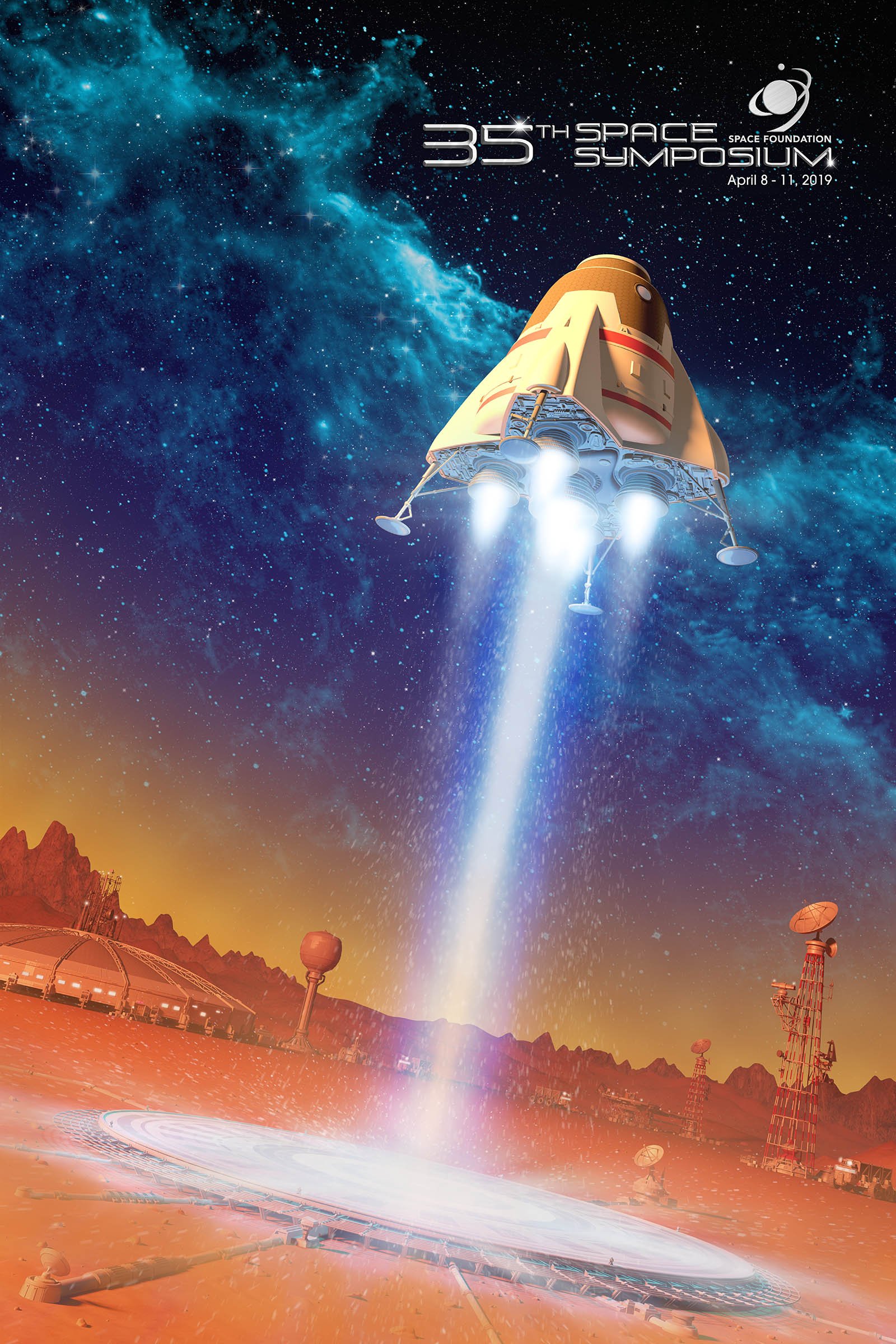 ---
Transcript
Transcript: Space4U podcast, Richard Green
Hello. I am Nancy Reed with the Space Foundation, and you're listening to the Space4U podcast. Space4U is designed to share the stories of the amazing people who make today's space exploration possible. Today, we are joined by Richard Green. Richard is an illustrator in digital artwork and brings his…
Read the full transcript
---