Space4U Podcast
---
Space4U Podcast: Trevor Bennett – Cofounder of Starfish Space
Written by: Andrew de Naray
In this episode:
We meet Dr. Trevor Bennett, cofounder of Starfish Space — a software, robotics, and autonomous space infrastructure company developing satellite servicing and space debris capture missions. Their current products include the Otter space tug, Cephalopod software, and Nautilus capture mechanism.
Trevor earned his PhD in Aerospace from the University of Colorado where he was a NASA Space Technology Research Fellow and was also spotlighted in the Aviation Week "20 Twenties." Trevor has worked at both NASA Goddard and NASA's Jet Propulsion Laboratory (JPL) on robotic missions, and for Blue Origin on the New Glenn launch vehicle.
In our conversation, Bennet explains what led him to cofound Starfish Space and focus on these specific aspects of the space ecosystem, why space debris is a critical issue from his perspective, what sets Starfish apart from other companies developing technologies for space debris capture, the company's upcoming in-orbit test launch on a SpaceX Falcon 9, and more.
In explaining the role that Starfish Space would like to play in the space infrastructure of the future, Trevor says, "If we are able to provide some component of that industry and do in-space mining, in-space recycling, in-space manufacturing — I think that's really where the space industry kicks off and starts doing amazing things."
To learn more about Starfish Space, visit starfishspace.com.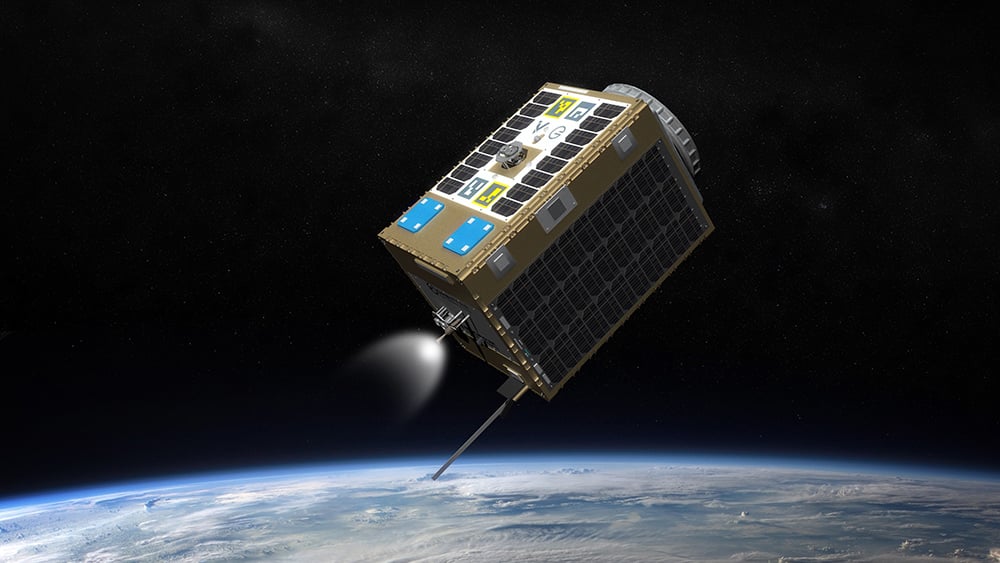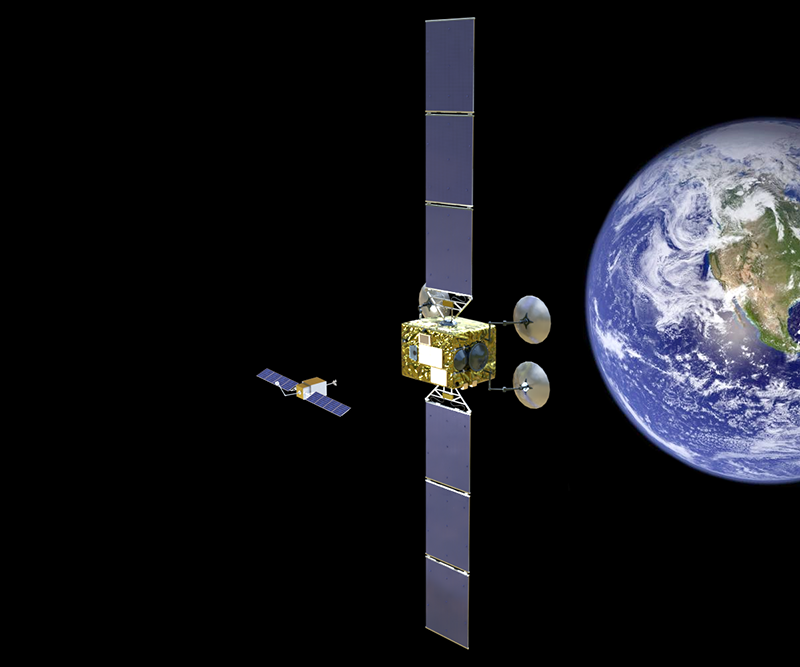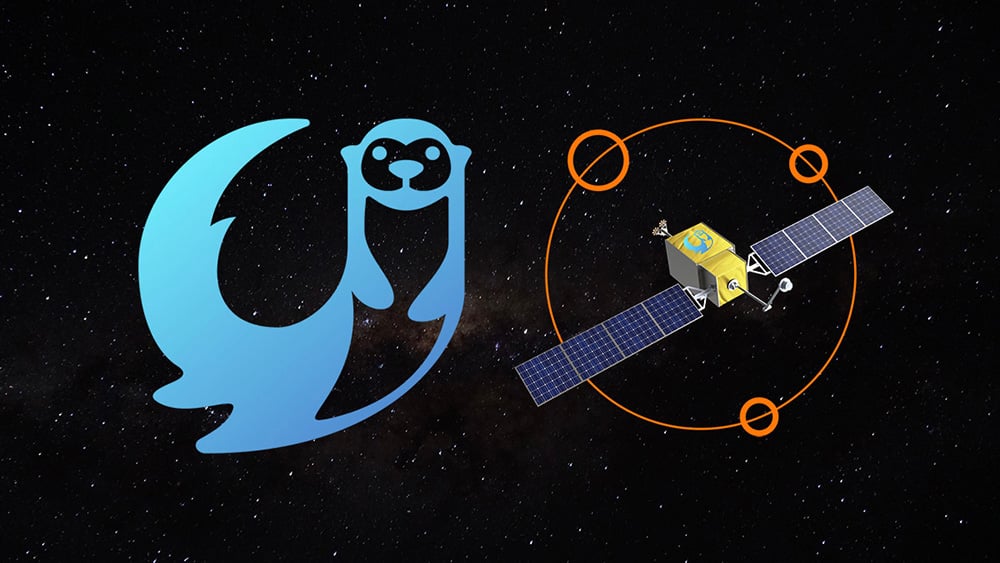 ---
Transcript
Transcript: Space4U podcast, Trevor Bennett
Hello, this is Andrew de Naray with the Space Foundation. And you're listening to the Space4U podcast. Space4U is designed to tell the stories of the people who make space exploration today more accessible to all. Our guest today is Dr. Trevor Bennett. Trevor is a co-founder of Starfish Space,…
Read the full transcript
---