Space4U Podcast
---
Space4U Podcast: Jay Chattaway, longtime Star Trek series music and score composer
Written by: Space Foundation Editorial Team
In this episode:
We meet Jay Chattaway, an Emmy award-winning composer who has been nominated nine times for his work in television, particularly for the hit Star Trek series. In addition to his television work, Jay has composed scores for more than 30 feature films.
Chattaway is also the producer of many Grammy-winning music projects, working with artists such as Carly Simon, Bob James, Maynard Ferguson, Gato Barbieri, David Byrne of The Talking Heads, The Fania All-Stars , Herb Alpert, and the von Trapp Children. He has served as Director of A&R for CBS records, has been the president of the Society of Composers and Lyricists, and governor of the Academy of Television Arts and Sciences. Jay is also in demand as a conductor, having recently conducted the London Philharmonic at Royal Albert Hall.
Jay has both bachelor's and master's degrees from West Virginia University and post-graduate studies at The Eastman School of Music. Jay serves as Distinguished Composer-in-Residence at West Virginia University and received an Honorary Doctorate there in May 2019.
In this episode, Jay discusses the first instrument that he picked up and how it led him to a career in music, the musical artists that influenced him and his work, how music adds to storytelling, how he pairs music with a scripted scene, the processes and interactions he has with the director and writers for the show, and more.
Recalling how he initially got the job doing music for Star Trek: The Next Generation, Chattaway says, "So then they sent my whale orchestra on to the producers of Star Trek and they thought, 'Wow, this guy's out there, so I'm guessing if he's that far out — doing whales in his orchestra — he might be the right guy to do Star Trek.'"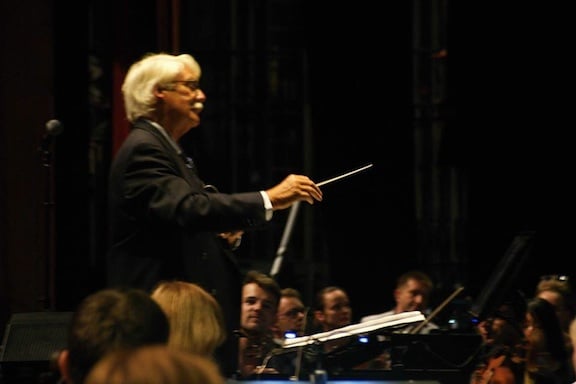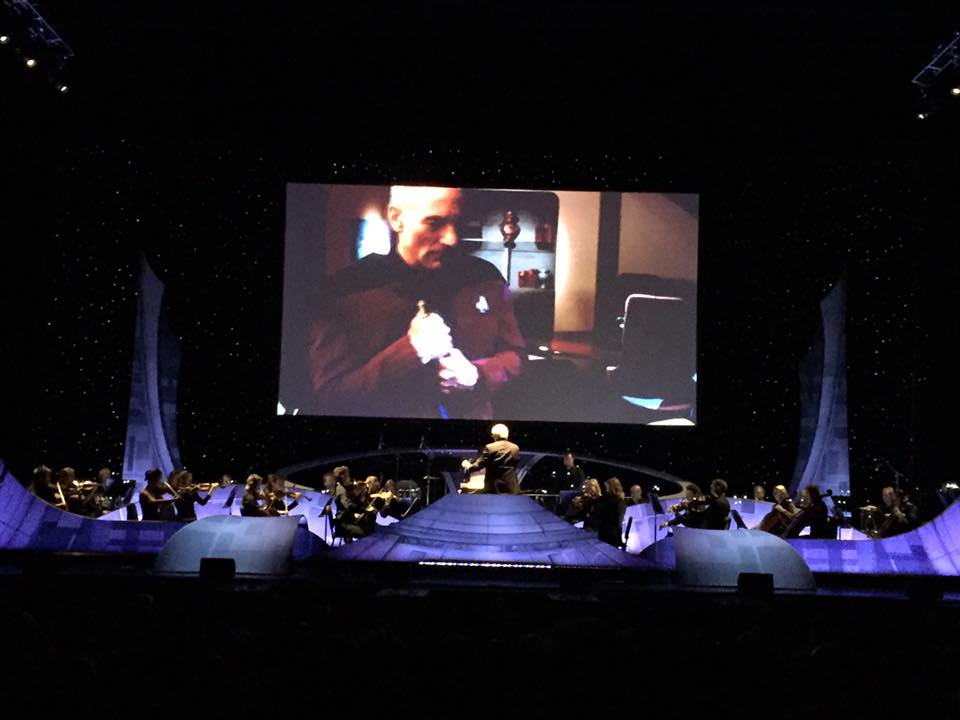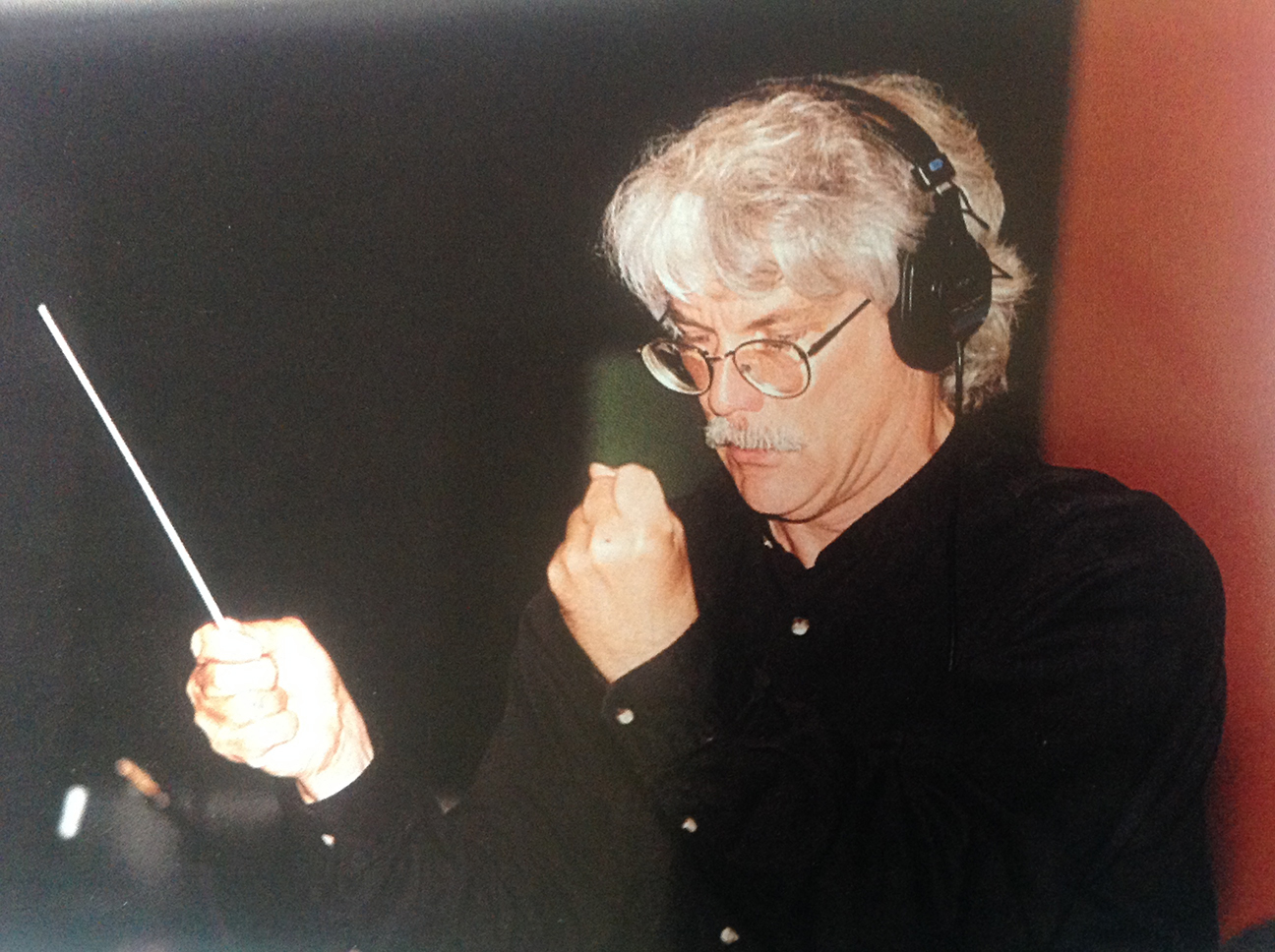 ---
Transcript
Transcript: Space4U podcast, Jay Chattaway
Hi, this is Rich Cooper with Space Foundation and this is the Space4U podcast — conversations with the men and women who make today's space community what it is: A big, bold, adventurous place where creativity and energy are all around. I'm joined today by Jay Chattaway, who is an…
Read the full transcript
---