Space4U Podcast
---
Space4U Podcast: Homer Hickam – Author of "Don't Blow Yourself Up"
Written by: Space Foundation Editorial Team
In this episode:
We meet Homer Hickam, author of the No. 1 New York Times bestselling memoir Rocket Boys and its ever-popular movie adaptation, October Sky. Rocket Boys is the story of a young man and his friends in Coalwood, West Virginia, who, inspired by the space age, started building and launching rockets, which was just the beginning of a fantastic career that eventually took Homer to NASA. Since he published that first book, he has written more than a dozen fictional and nonfictional bestsellers.
On October 26, Hickam will release a new follow-up memoir to Rocket Boys titled Don't Blow Yourself Up. This story includes tales of his life and times during the next 40 years that take the reader to college, Vietnam, underwater, NASA, and to remote locations looking for dinosaur bones.
In our conversation, Hickam details his memoir writing process, what it was like to pioneer the infamous Virginia Tech Skipper game cannon, his time at NASA, meeting Elon Musk at adult Space Camp, becoming an avid amateur paleontologist, and why he would be considered an old Grinch on a suborbital flight.
In discussing whether he is an actual Renaissance man, Homer says, "I wonder if the people during the actual Renaissance thought of themselves as Renaissance people — I don't think you know that until you look back. I love the idea of having an adventure in my life and, and when it's presented to me, I just grab it, and I just go with it, and I just want to make it happen so much."
To learn more about Homer Hickam and his newest book, Don't Blow Yourself Up, visit https://homerhickam.com/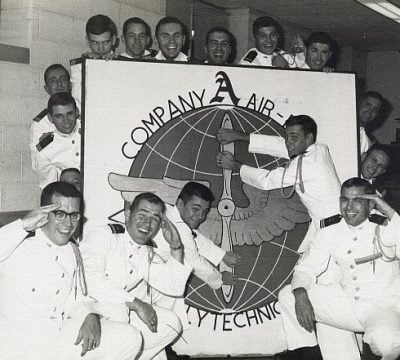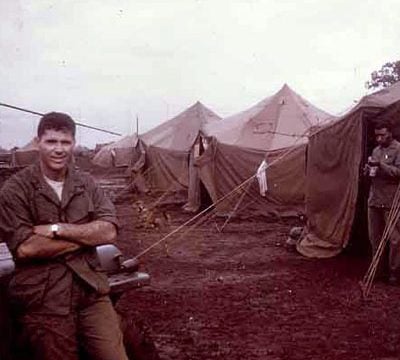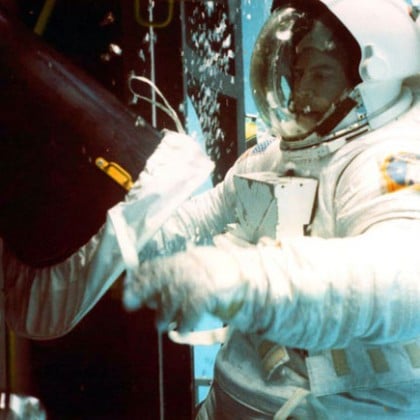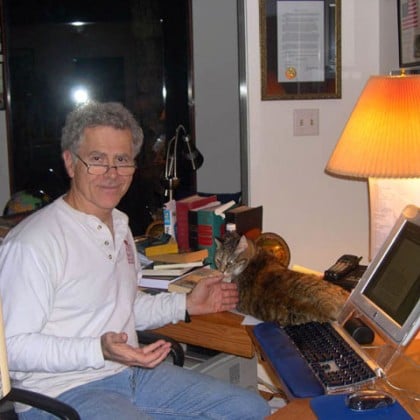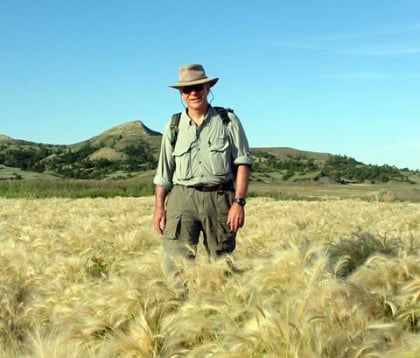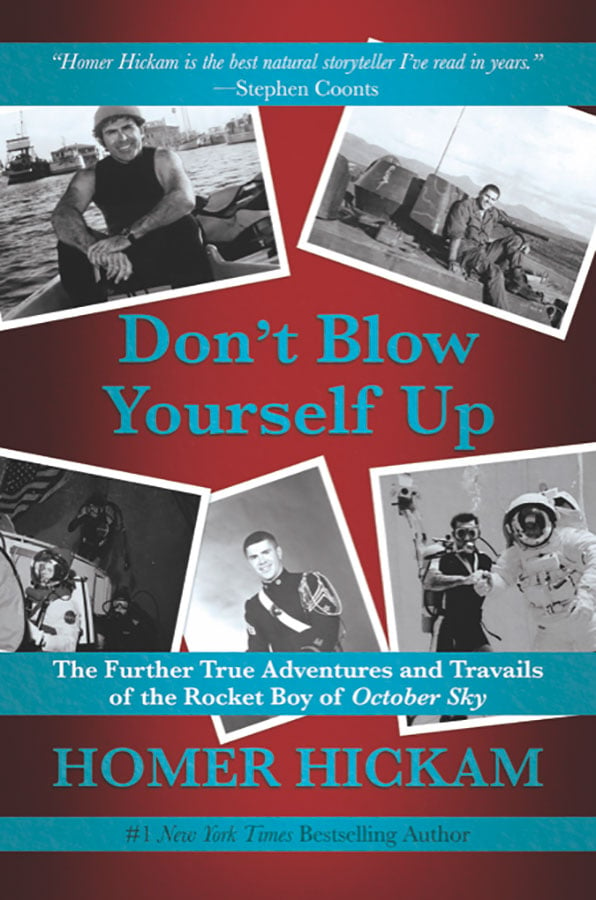 ---
Transcript
Transcript: Space4U podcast, Homer Hickam
Hello, and welcome to Space4U. I'm Rich Cooper with Space Foundation, and this is the Space4U podcast conversations with the men and women that shaped today's global space ecosystem. And their stories of their journeys and the impacts they've made. One of the most celebrated of those stories is the…
Read the full transcript
---