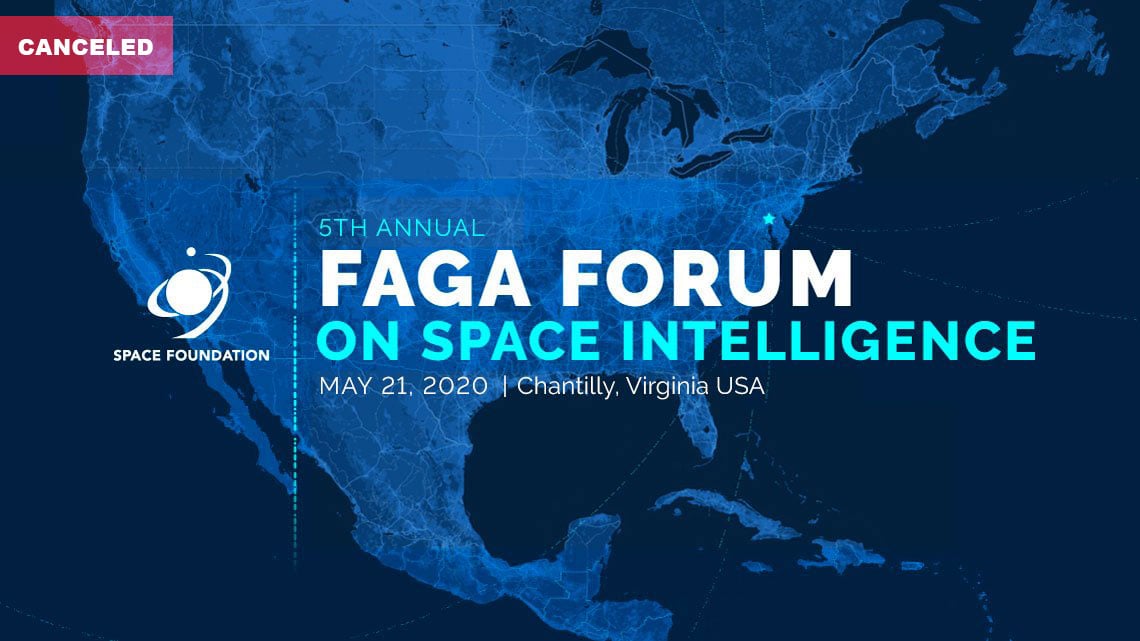 Dear Colleagues:
We have decided to cancel the 5th Annual Faga Forum on Space Intelligence, scheduled on May 21, 2020, in Chantilly, Virginia, as a result of the unfolding Coronavirus/COVID-19 pandemic.
We look forward to welcoming you to our next Faga Forum on Space Intelligence in 2021.
We thank you for your understanding of the situation in these difficult circumstances.
Regards,
The Space Foundation Team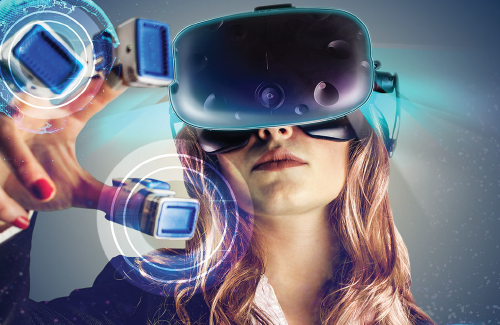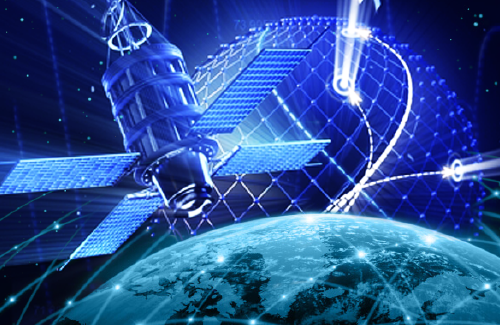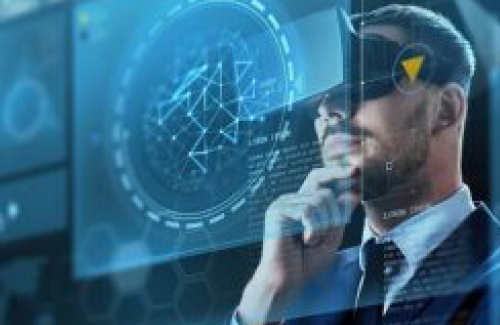 SERIOUS TIMES DEMAND SERIOUS DISCUSSIONS
Leading government officials and industry experts, well-versed in space and intelligence issues, will discuss critical threats and challenges, and share their perspective and insights on a variety of issues.
Timely and Compelling Topics Include:
National Security Space and Risk Assessment
Rapid Capabilities and Acquisition Initiatives
NRO Requirements and Capabilities
Fostering Unity across the IC Space Domain
Congressional Perspective and Future Legislation
Join Us at the Faga Forum
With overwhelming interest in classified programming at our annual Space Symposiums, and customer demand for such programming, the Space Foundation is again convening this one-day event for the Intelligence Community in the metro Washington, D.C., area.
U.S. citizenship and a TS/SCI security clearance required for all attendees.
Contact the Space Foundation for more information at +1.800.691.4000.