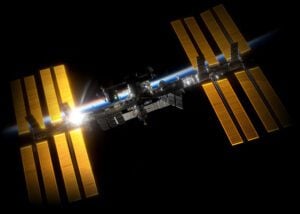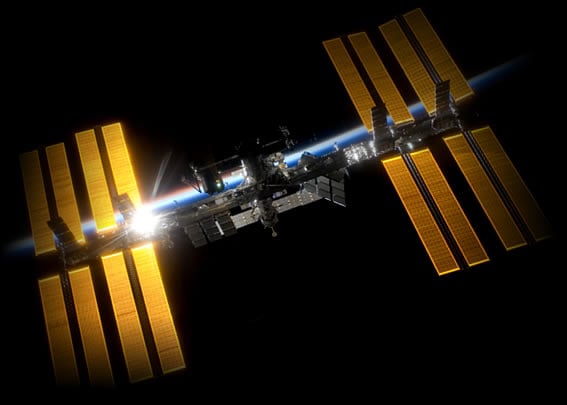 Inducted individuals:
B. Cavicchi
Jim Ermer
William James Jr.
Dr. Nasser Karam
David Keener
Dr. Richard King
Dr. Dean Marvin
Clay Mayberry
Dr. Jerry Olson
Dr. Kitt Reinhardt
Joseph Wise
Inducted organizations:
Air Force Research Laboratory
Spectrolab, Inc. a Boeing Company
Responding to the need for higher efficiency solar cells, the Air Force Research Laboratory sponsored research and development efforts to produce high efficiency multi-junction space solar cells. MJ solar cell technology provides a direct replacement for lower efficiency single-junction cells. The end results are reduced space mission life-cycle costs, reduced customer costs for telecommunication, weather forecasting and many other services crucial to our daily lives on Earth.
Related Technologies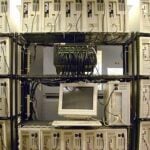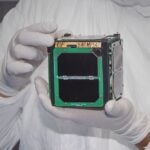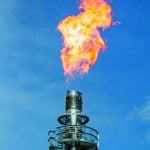 Inducted In: Featured, Industrial Productivity/Manufacturing Technology
Researchers at Ames had devised a silicon-based compound as part of the development of the X-33 and X-34 prototype planes. These planes were projected to fly at 15 times the speed of sound. The friction from these super-sonic speeds would…