Space Certification Program
---
Meet Rhonda Truett
Written by: developer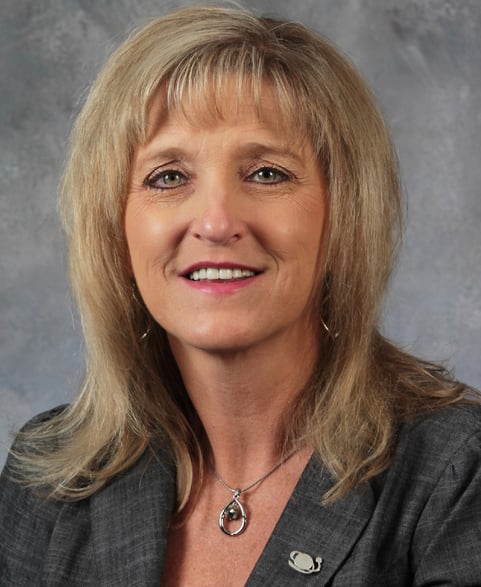 Rhonda Truett was recently promoted to director – global sales & certification, taking over the Space Foundation Space Certification™ program, previously directed by Kevin Cook, who was promoted to vice president – marketing & communications.
Truett is a graduate of Central Texas College in Killeen, Texas, and she joined the Space Foundation team in 2008. Before coming to the Space Foundation, her experience included several years with Professional Bull Riders, Inc. (PBR), where she developed a highly successful domestic and international retail licensing and merchandising program that drove revenue and brand equity across all product categories for the PBR brand.
Contact Truett to apply for Space Certification at [email protected].
This article is part of Space Watch: June 2013 (Volume: 12, Issue: 6).
---
Posted in Space Certification Program