New Generation Initiatives
---
New Generation Space Leader Programming at the 33rd Space Symposium
Written by: developer
One of the most anticipated tracks featured at the 33rd Space Symposium will be the ever-growing, New Generation Space Leaders programming. The multi-dimensional New Generation Space Leaders program features speed mentoring, workshop sessions, keynotes, Q&A sessions, interactivity, social networking, receptions and exposure for some members as part of the Space Symposium agenda.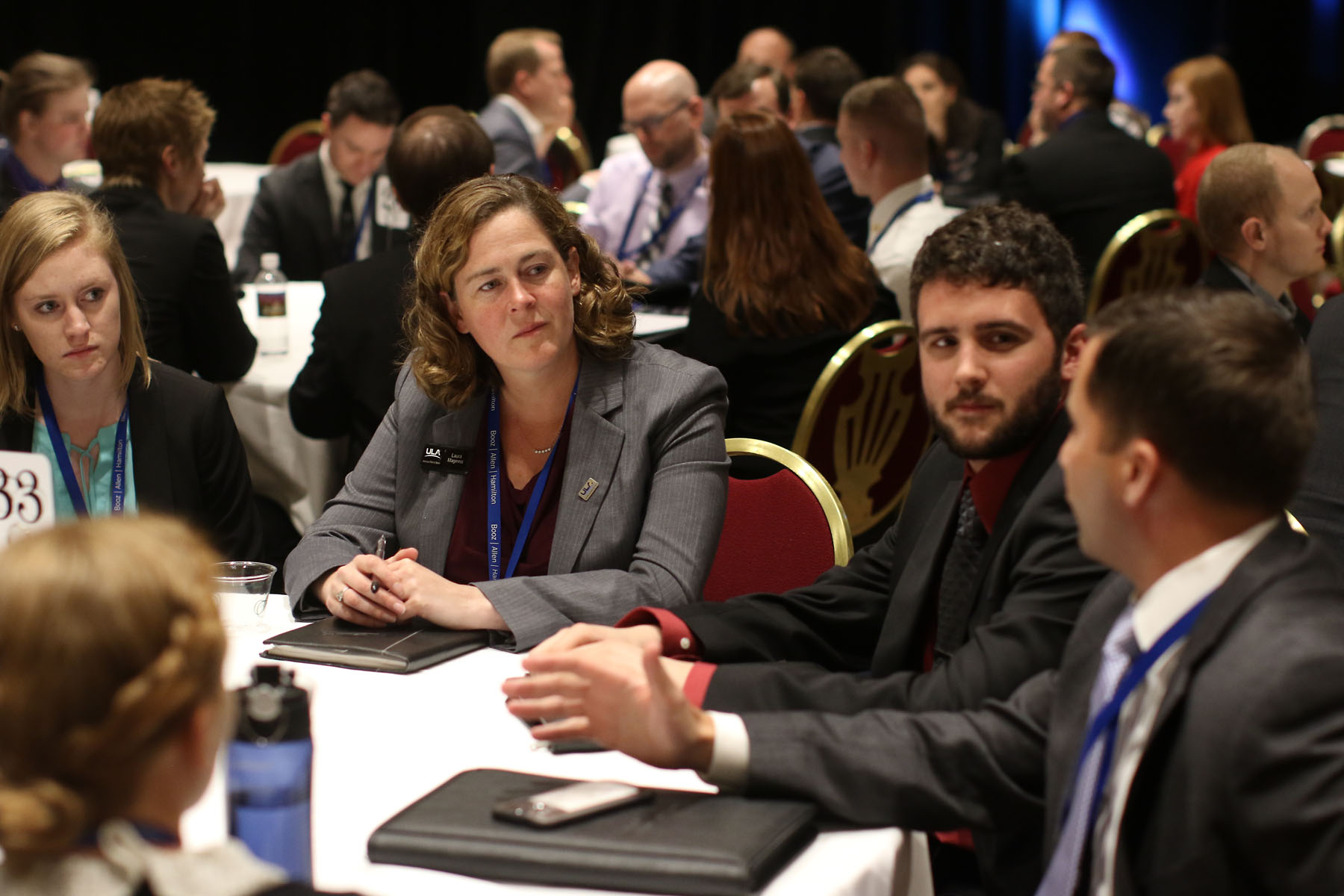 The New Gen programming will kickoff with a welcome luncheon on Monday, April 3, and will feature ULA President and CEO, Salvatore T. "Tory" Bruno. Later that afternoon, participants will have the opportunity to pick the brains of some of the best and brightest in the aerospace industry including four professionals we have featured in our New Gen Spotlight, Suzanne Cunningham, Debra Facktor Lepore, Lt. Col. Terrill J. McCall, USAF and Tory Bruno.
New Gen participants will be busy Wednesday, April 5, as the programming is geared toward the next big journey of manned spaceflight, Mars. Three panels will explore prepping for a mission to Mars, the journey there and how we will live and work on the red planet.
The 33rd Space Symposium and New Gen programming will come to an end the evening of Thursday, April 6, with a Reception in Honor of New Gen Space Leaders.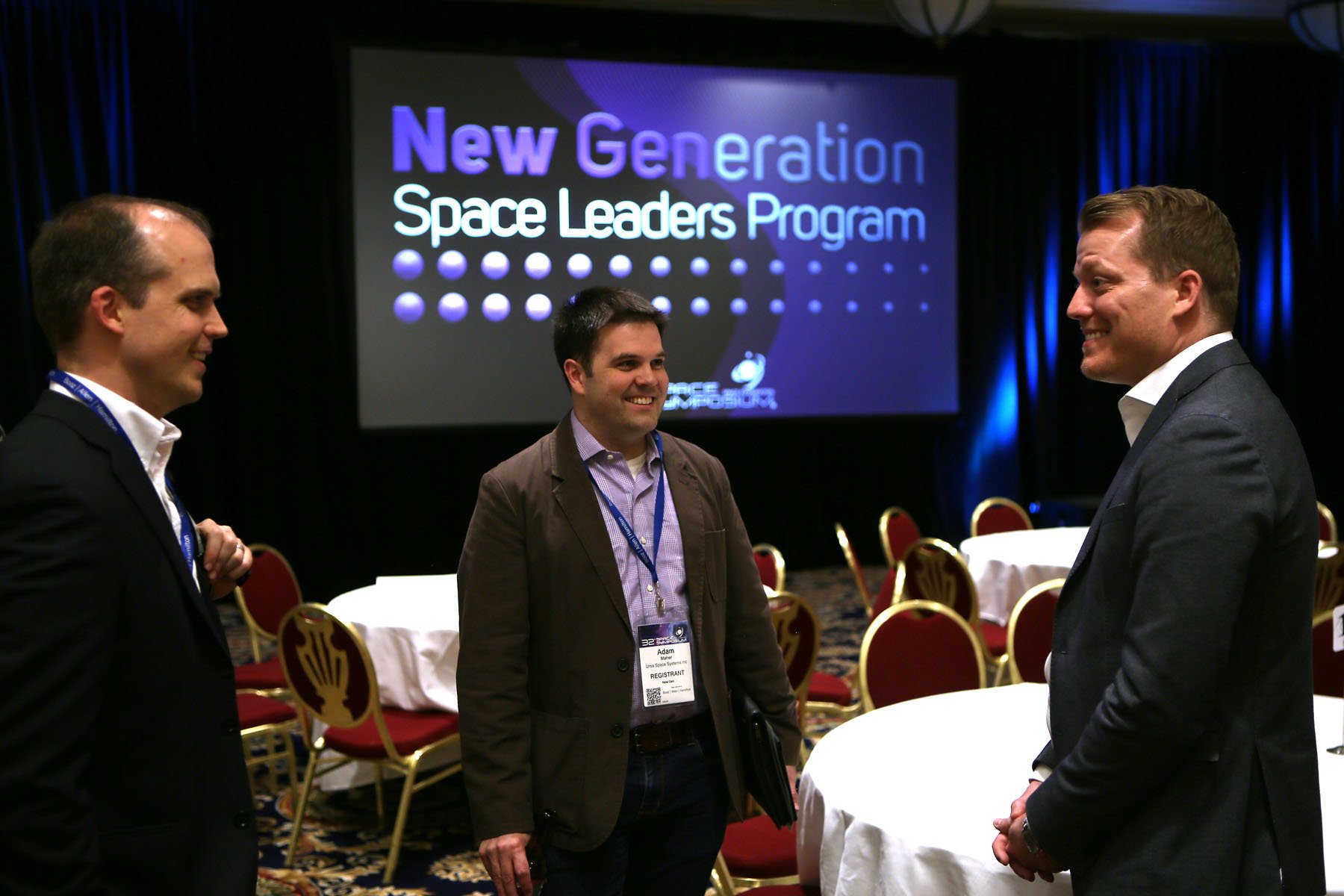 Who Should Attend New Generation Space Leaders Events?
The program is open to young space professionals who:
Are looking to advance their careers
Want to create new contacts and gain visibility
Are eager to learn more about their chosen career field
Want to help set the direction for the future of the space industry
Attendance at New Generation Space Leader Programs requires Space Symposium registration and will allow access to both the New Gen agenda as well as Space Symposium agenda.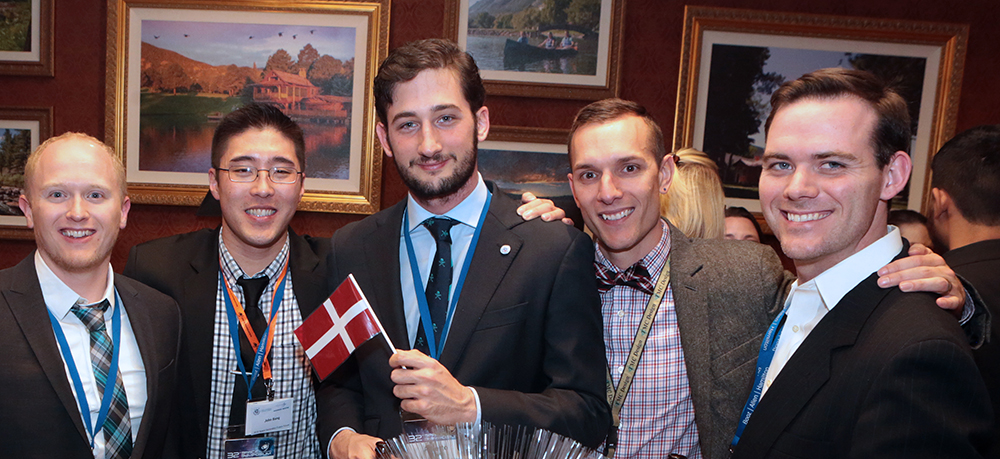 This article is part of Space Watch: March 2017 (Volume: 16, Issue: 3).
---
Posted in New Generation Initiatives