Stats, Facts and Papers
---
Those Lazy, Hazy Space-Enhanced Days of Summer: The Space Report Shows How Fun Can be Directed from Out There
Written by: developer
Now that summer is here (at least in the northern hemisphere), many people are on vacation or simply spending more time outdoors. Whether at home or away, it is likely that space systems are enhancing their experiences while traveling or engaging in other pastimes. GPS-enabled phones have become ubiquitous in many parts of the world, and each day new applications are being developed to take advantage of these positioning capabilities. Satellite television is a large and growing industry, and new innovations continue to improve this service and extend coverage across new regions.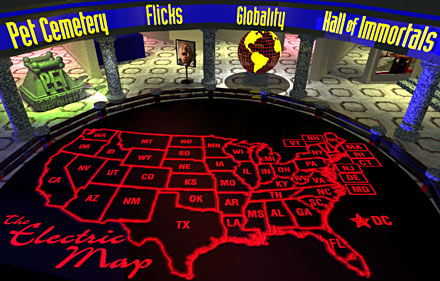 Many GPS-enabled smartphones focus on locating the essentials: restaurants, hotels, museums and other tourist spots. However, some more unique options are also available. An application called Roadside America, published by This Exit LLC, encourages road-trippers to take a detour by providing a map of thousands of the funniest and weirdest attractions, from the largest ball of twine to a park made entirely of concrete. Visiting Walt Disney World has been made easier, with an application by Undercover Tourist that locates nearby restaurants and amenities and shows real-time wait times for each ride. A "friend finder" feature shows the location of traveling companions using the application. At the end of the day, the GPS-enabled application will even help locate the user's car for the ride home.
A wide variety of GPS-enabled applications allow walkers, runners and cyclists to track the path of their exercise routes, providing location, speed and other statistical information. The information collected is usually used for tracking personal progress toward fitness goals, but these applications can have other interesting benefits. In a number of cases, cyclists have been able to use the tracking data to help police reconstruct the events of a bicycle accident. By providing information on location, time and speed, it is possible to understand with more certainty how fast the person was going before the accident occurred, whether brakes were used and when the brakes were engaged.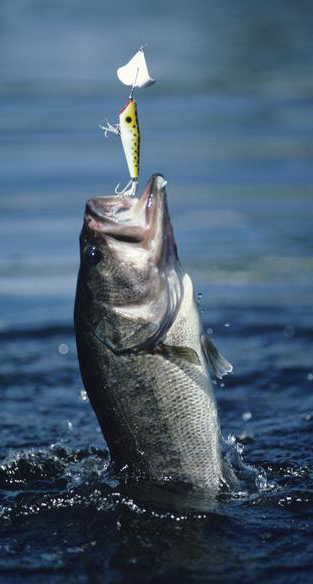 For people who prefer to relax with a rod and reel, the California Department of Fish and Game developed an application for mobile phones to help stop illegal fishing. The application allows fishermen to use a GPS-enabled phone to determine their locations on a map of California's marine protected areas. Fishermen can then access information about the prohibitions within these regions. Officials hope that the mobile site will help users avoid mistakenly fishing in prohibited areas.
Farther out to sea, communications satellites continue to contribute dramatically to entertainment. Seamless high-definition television (HDTV) service is now available to mariners as they travel around the globe. In the past, if sailors traveled to a new region and changed satellite TV service providers, they would need to install new hardware to access the signal in addition to signing up for the new service. KVH Industries developed the TracVision HD11 marine satellite TV system, which is compatible with satellite TV services around the globe, taking advantage of more than 100 satellites belonging to various TV providers. This allows sailors traveling to different regions of the world to switch among services without any hardware or software updates.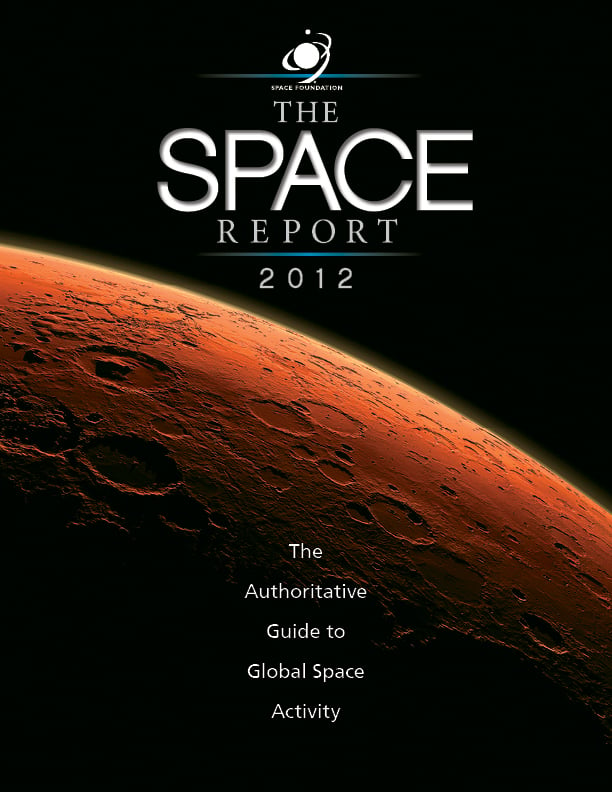 On the road or at sea, in a person's own neighborhood or on the other side of the world, the global reach of space systems means that assistance or entertainment is rarely more than a click away.
More information about space products and services can be found in The Space Report 2012: the Authoritative Guide to Global Space Activity.
Check it out.
Inspired by these stories? Tell us your own.
This article is part of Space Watch: July 2012 (Volume: 11, Issue: 7).
---
Posted in Stats, Facts and Papers