Second View
---
Guest Editorial from World Space Week Association Volunteer President Dennis Stone: The Power of Many
Written by: developer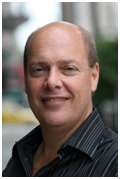 Each year, many across the global space community celebrate World Space Week, declared by the United Nations as Oct. 4-10 annually. Through simultaneous events, industry voices combine to reach a larger audience through media coverage. This worked well for diverse environmental groups that joined forces on Earth Day, and World Space Week follows a similar approach.
World Space Week has reached an impressive scale, as reported by event holders during the past five years (2007-2011):
3,000 events
97 nations
1.5 million attendees
350 million media impressions
By building on this momentum, we can achieve even greater global attention to space, demonstration of public support and youth inspiration. I am especially pleased to see the Space Foundation participating in World Space Week 2012 in a great way. The Space Foundation will celebrate with a full week of activities, including the opening of its new Northrop Grumman Science Center at its Colorado Springs world headquarters.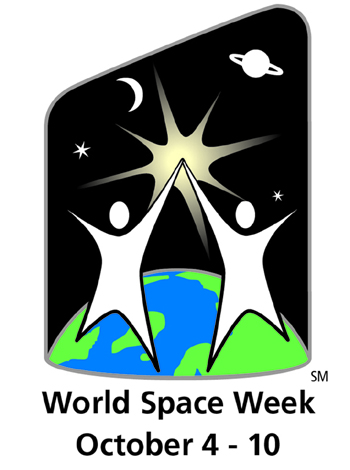 The theme of World Space Week 2012, "Space for Human Safety & Security," focuses public attention on the role of space in securing our world and protecting life on Earth. Many World Space Week events this year will also recognize astronaut Neil Armstrong. Teachers globally will continue to use World Space Week to inspire students. Indeed, one third of all reported World Space Week events are held by schools.
Organizations can participate in World Space Week in any way they choose, targeting the public, students, employees, the media or government leaders. For example, EADS Astrium allows hundreds of employees to speak to schools during World Space Week annually to enhance the company's community relations and impact its future workforce.
I invite you to join this unique celebration of space by planning October 4-10 events, entering them into the global calendar, using the World Space Week name and logo and telling the media about your events. Afterward, return to the calendar to report results. Other simple steps, such as mentioning World Space Week in social media and promoting to teachers, are also important.
The numerous agencies, companies and organizations in our diverse global space sector promote space year round in their own unique way. But outreach resources are limited and everyone seeks efficiency. World Space Week is a time to benefit from the leverage of synchronization, a force multiplier, the power of many. I wish you a successful World Space Week 2012.
This article is part of Space Watch: October 2012 (Volume: 11, Issue: 10).
---
Posted in Second View