Space Symposium
---
Col. Neal Barlow is Tech Track Featured Speaker
Written by: developer
A new addition to the annual Space Symposium for 2014, the Tech Track sessions offer registrants an opportunity to hear from some of the government and industry leaders in space technology development, and to learn about recent advances from presenters in a series of 20-minute tech talks.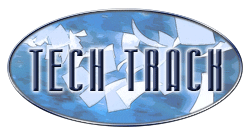 The Tech Track conference registration also includes access to the main Space Symposium sessions and the Boeing Exhibit Center on May 22.
The sessions take place throughout the day on Wednesday and are open to full Symposium registrants, as well as to attendees who registered specifically for the Tech Track. Much like the main Symposium program, Tech Track will include featured speakers and panels, but we have also set aside time for a series of 20-minute "tech talk" presentations selected from a wide variety of submissions earlier this year.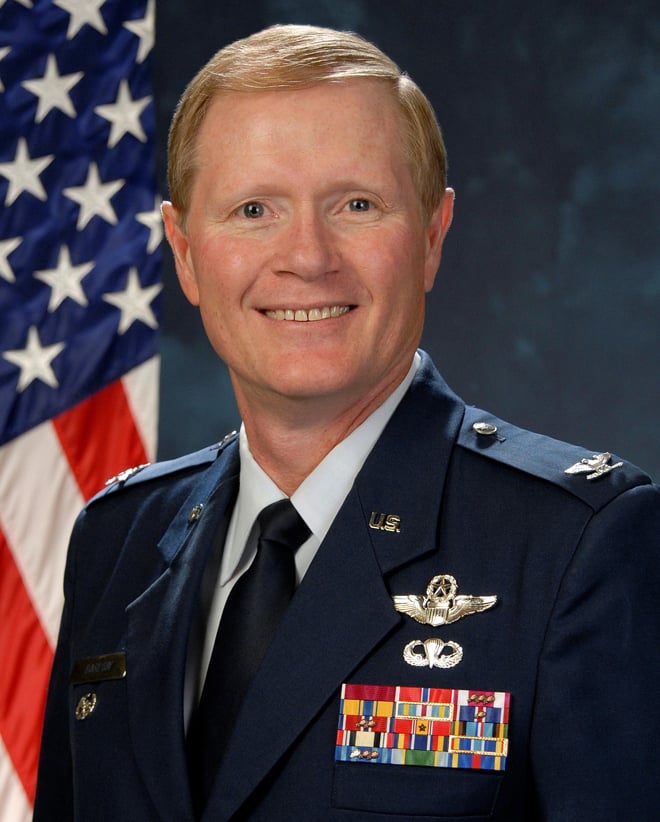 Col. Neal Barlow, USAF, Acting Chief Scientist, Air Force Space Command; and Permanent Professor, U.S. Air Force Academy will be a featured speaker for the Tech Track program.
There are two major outcomes we hope to see from the Tech Track speeches, presentations and the discussions they prompt:
Tech Track will provide opportunities for government researchers and companies to showcase recent advances and capabilities to potential government and industry customers. One of the messages we have heard from our industry partners is that it can be very challenging to provide information to the government prior to requirements being set or acquisitions being underway. It is our hope that the Tech Track will facilitate this transfer of information so that the government will have greater insight into the many options available for accomplishing its goals.
Sharing information about successes may lead to broader usage of beneficial techniques and technologies. Many parts of the industry face similar challenges, and progress in one area can often be applied in others. As an advocate for all space sectors, the Space Foundation wants to encourage technology crossover within the space community as well as with other industries.
See more about Tech Track here.
This article is part of Space Watch: March 2014 (Volume: 13, Issue: 3).
---
Posted in Space Symposium