Spotlight
---
Interactive Ways to Learn About the Space Foundation
Written by: developer
Want to know more about the Space Foundation and what we have to offer? Now there is an interactive way to do just that.
The Space Foundation has three new interactive additions to our website that will help our customers understand our organization and what we do in support of our mission to advance space-related endeavors to inspire, enable and propel humanity.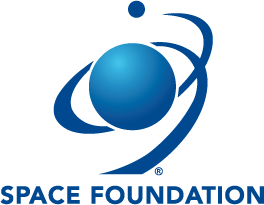 We have updated our Space Foundation PowerPoint overview presentation and it is now viewable on our website. The presentation gives details of Space Foundation programs and activities including:
It also outlines our education programs and our brand new Space Foundation Visitors Center, comprising the Northrop Grumman Science Center, featuring Science On a Sphere and the El Pomar Space Gallery.
But that's not all! We have also two new videos.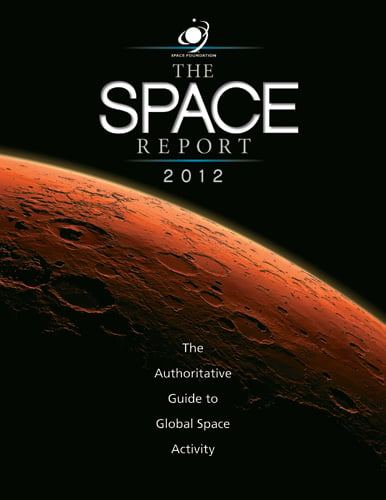 The Space Report is the definitive overview of major global space developments over the past year. Valuable to space professionals, students, policymakers, researchers and the media, The Space Report illustrates how space activity affects people around the world. Our new overview video features former NASA astronauts and industry professionals outlining the importance of The Space Report and reasons to get yourself a copy today.
Watch The Space Report video here.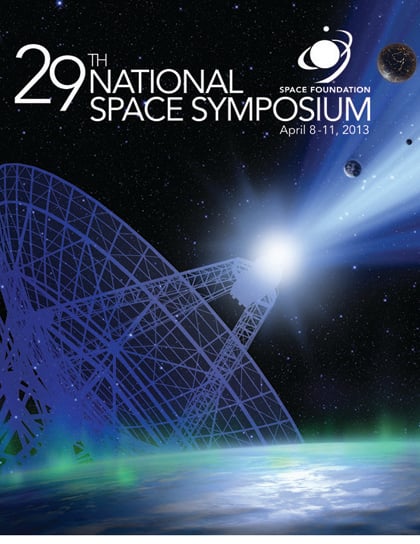 The National Space Symposium is widely known as the premier space policy and program forum and the "must attend" event for information on and interaction among all sectors of space. Watch our new National Space Symposium overview video to hear what top industry leaders have to say about the event and the benefits of attending.
Watch the National Space Symposium video here.
This article is part of Space Watch: November 2012 (Volume: 11, Issue: 11).
---
Posted in Spotlight