Space4U Podcast
---
Space4U Podcast: Giorgio Coraluppi and Michael Hockenberry — Compunetix
Written by: Space Foundation Editorial Team
In this episode:
We meet Dr. Giorgio Coraluppi, President of Compunetix, Inc. and subsidiaries, and Michael Hockenberry, Vice President and Federal Systems Division Manager of Compunetix, Inc.
In 1987, Compunetix won a contract to deliver a digital voice switching system for NASA Goddard that would accommodate the agency's range of communication needs. At the time, the agency was using an analog system requiring the manual switching of cables. Compunetix integrated their patented algorithm into the NASA infrastructure, developing two new digital systems for voice switching and voice distribution — allowing software-enabled switching, and eliminating the need for manual switching.
By 1992, the new 4,000-port system had been installed, and eventually entirely replaced NASA's previous system. Following that, Compunetix developed a commercial version of the technology, and today, the Compunetix bridge hardware is used by nearly every major conference call provider. The technology was inducted into the Space Technology Hall of Fame in 2020.
Dr. Giorgio Coraluppi received his doctorate in electrical engineering from the Politecnico di Milano in 1958. He served in the Italian Armed Forces, worked for the Electronic Research Laboratory of Olivetti, American Optical Company, and Carnegie-Mellon University in Pittsburgh, Pennsylvania. Since founding Compunetix, Inc. in 1968, he has been president of the company and its subsidiaries.
Michael Hockenberry has been an integral part of Compunetix for over 32 years. He was hired in 1988 as a design engineer on the NASA Goddard Voice Switching System (VSS). He also developed the conferencing module for the company's first commercial conferencing systems, the CONTEX 240 and 480. He holds a Bachelor of Science degree in Electrical Engineering Technology from Pennsylvania State University.
In this conversation, Dr. Coraluppi and Hockenberry discuss the company's guiding philosophy, their experiences at NASA working on the VSS, the role that Compunetix played in Command Center communications following the 9/11 tragedies, and the hardware they developed for IBM's "Deep Blue," the computer that challenged world chess champion Garry Kasparov. In recalling his experiences working on the VSS at NASA as a young engineer, Hockenberry says, "I got to see images coming down from Hubble that nobody else in the world got to see yet, just by being there at that time. It was a very interesting environment."
To learn more about Compunetix, visit compunetix.com.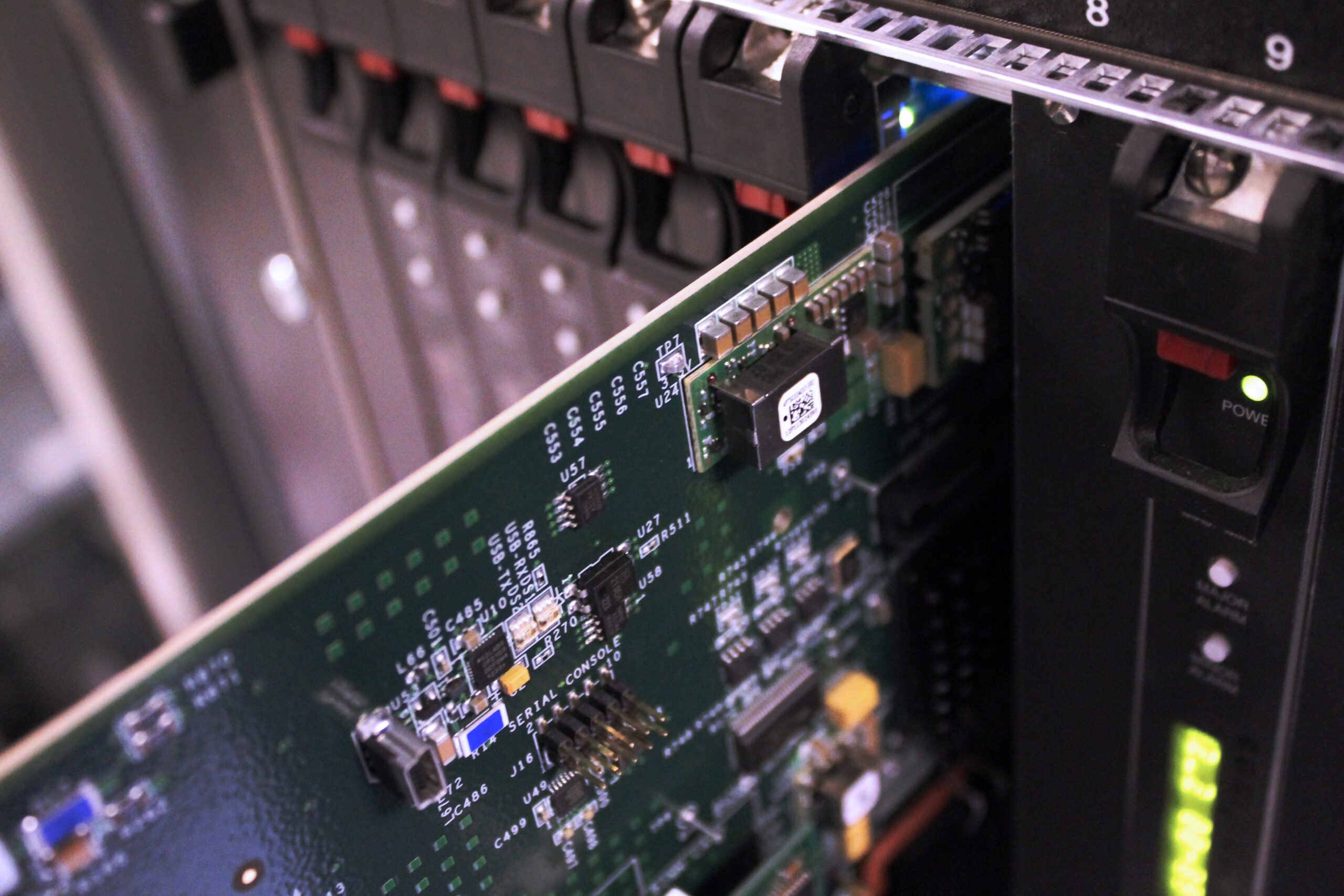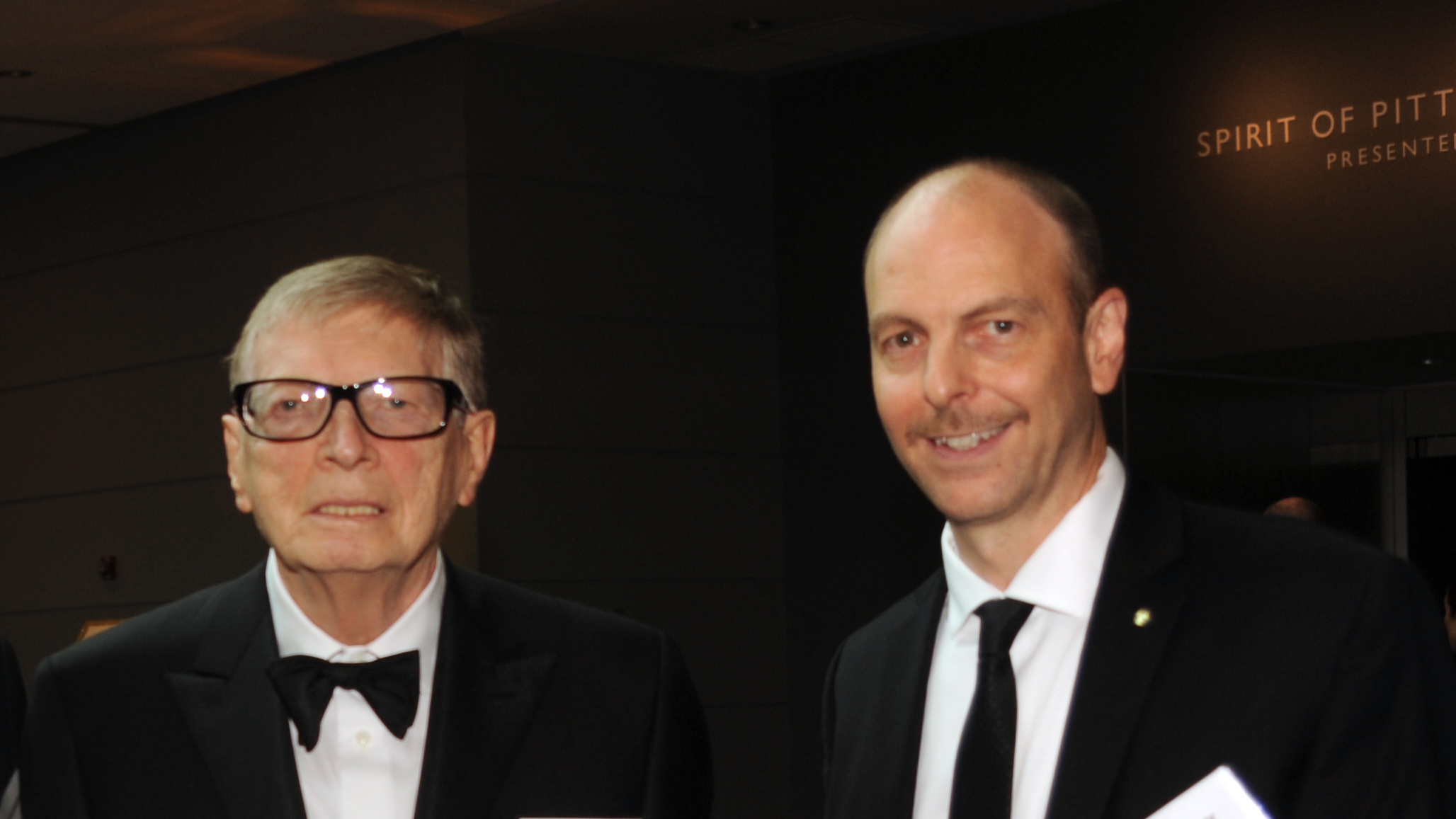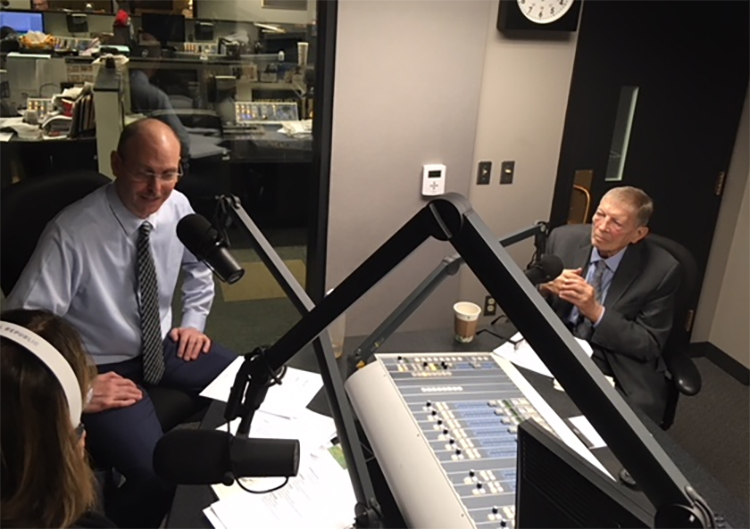 ---
---