Space4U Podcast
---
Space4U Podcast: Sam Mastovich – General Manager, Keystone Compliance
Written by: Space Foundation Editorial Team
In this episode:
We meet Sam Mastovich, general manager of Keystone Compliance. He joined the company more than 10 years ago following a career in commercial banking. What started as a three-person, one-location Electromagnetic Compatibility (EMC) testing lab is now a 40-person, four-location, EMC, mechanical, wireless, package and product safety testing lab. Their many testing capabilities also make them a perfect partner for aerospace companies.
In our conversation, Sam discusses how Keystone tests EMC, how Keystone grew to be more than just an EMC test lab, how all these tests relate to space technology, some of the general test programs Keystone provides for space companies, the more common mistakes that manufacturers make, and the new tests that he sees being developed as we venture further into space.
In describing how seldom consumers consider the testing that goes into the products they purchase, Mastovich says, "What we do is what every consumer takes for granted. We go to Target or Walmart or … on Amazon, we order something, bring it home, plug it in—and it doesn't kill us… So, that's basically what we as consumers just take for granted."
To learn more about Keystone Compliance, visit keystonecompliance.com.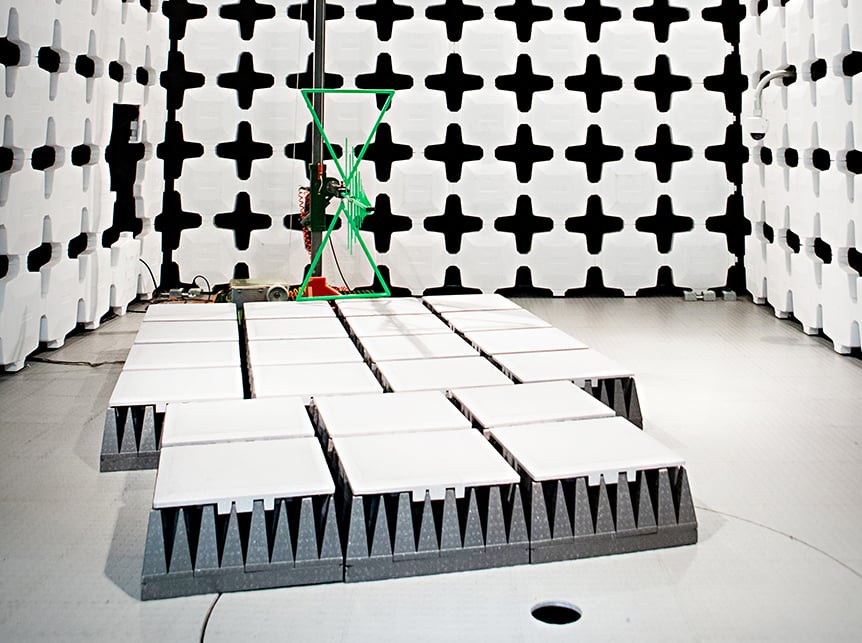 ---
Transcript
Transcript: Space4U podcast, Sam Mastovich
Hello. I am Carah Barbarick with Space Foundation, and you're listening to the Space4U podcast. Space4U is designed to tell the stories of the people who make space exploration today more accessible to all. Today we are joined by Sam Mastovich. Sam is the general manager of Keystone Compliance. …
Read the full transcript
---