Space4U Podcast
---
Space4U Podcast: Frank Culbertson — former NASA astronaut, "The only US citizen not on Earth when the Sept. 11 attacks occurred"
Written by: Space Foundation Editorial Team
In this episode:
We meet CAPT Frank Lee Culbertson, Jr., USN (Ret.), a former American Naval officer and aviator, test pilot, aerospace engineer, NASA astronaut, and graduate of the U.S. Naval Academy. He served as the Commander of the International Space Station (ISS) for almost four months in 2001, giving him the distinction of being the only U.S. citizen not on Earth when the Sept. 11, 2001 attacks occurred. As the ISS passed over New York City after the attacks, he captured impactful photos and video from low Earth orbit of the smoke emanating from Ground Zero in Lower Manhattan.
Culbertson's achievements are too numerous to list completely here. He served in the Gulf of Tonkin, Vietnam, and later as a Naval aviator, Culbertson flew aircraft with the U.S. Air Force in the 426th Tactical Fighter Training Squadron at Luke Air Force Base, Arizona, where he served as Weapons and Tactics Instructor. Culbertson then served as the Catapult and Arresting Gear Officer for USS John F. Kennedy until he was selected to attend the U.S. Naval Test Pilot School, from which he graduated with distinction in 1982. He has logged over 9,500 hours flying time in 60 different types of aircraft.
Frank was selected for and completed NASA astronaut training in 1985. He's a veteran of three space flights: STS-38 aboard Space Shuttle Atlantis (Nov. 1990), STS-51 aboard Space Shuttle Discovery (Sept. 1993), and as part of the ISS Expedition 3 crew (launched via STS-105 on Space Shuttle Discovery, Aug. 2001). Culbertson lived and worked aboard the International Space Station for a total of 129 days on that mission and commanded the ISS for 117 of those days.
Culbertson recently retired as President of the Space Systems Group at Northrop Grumman Innovation Systems, and currently consults for several aerospace companies. He's also on the Board of Advisors of Bye Aerospace, the Board of Trustees of the AIAA, the Board of Directors of Firefly Black Aerospace, and is Member at Large on the Space Foundation Board of Directors. He remains an active pilot and is president of his own company, Higher Flight LLC.
In this episode, Frank recalls his day on the ISS on Sept. 11, 2001, how he received information about the attacks in bits and pieces as the day unfolded, the loss of his friend Capt. Charles "Chic" Burlingame (pilot of Flight 77 which terrorists crashed into the Pentagon that day), and how much the world had changed by the time he returned to Earth three months later.
Detailing his memories of taking photos aboard the ISS that morning, Culbertson says, "So, it made it easy to zoom in with the camera and look at what was happening. And as I zoomed in … a big gray blob enveloped Southern Manhattan, and … I found out later what I was seeing was the second tower come down."
You can read a letter he wrote detailing the complex emotions he experienced that day at https://www.nasa.gov/topics/nasalife/features/sept11_culbertson.html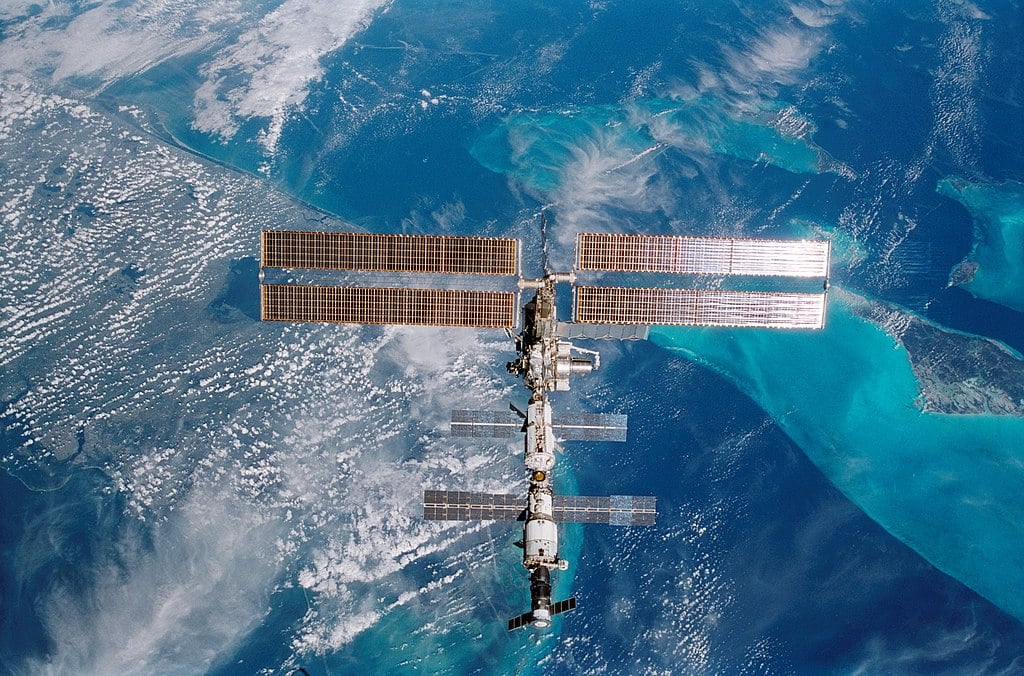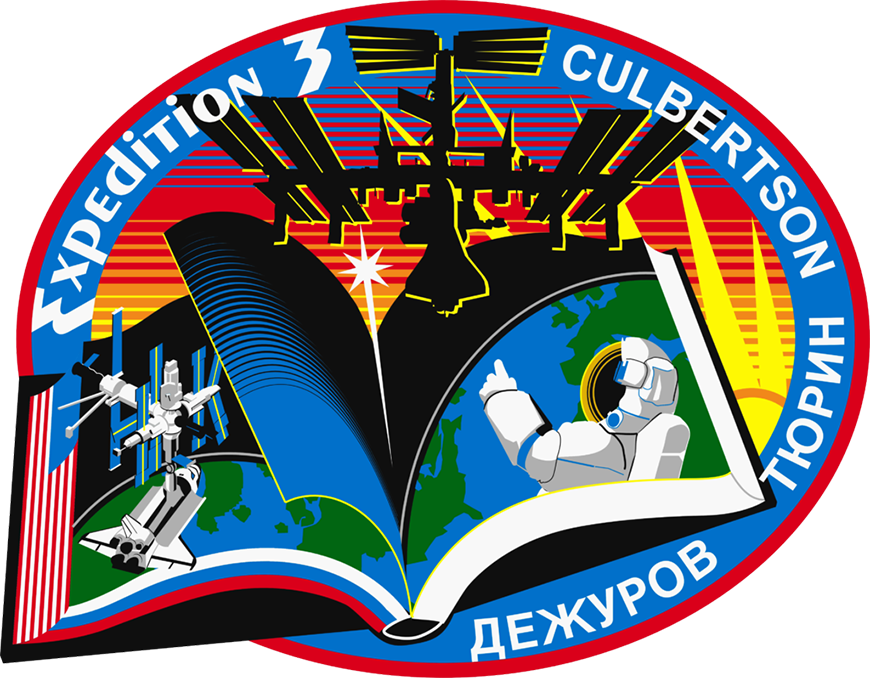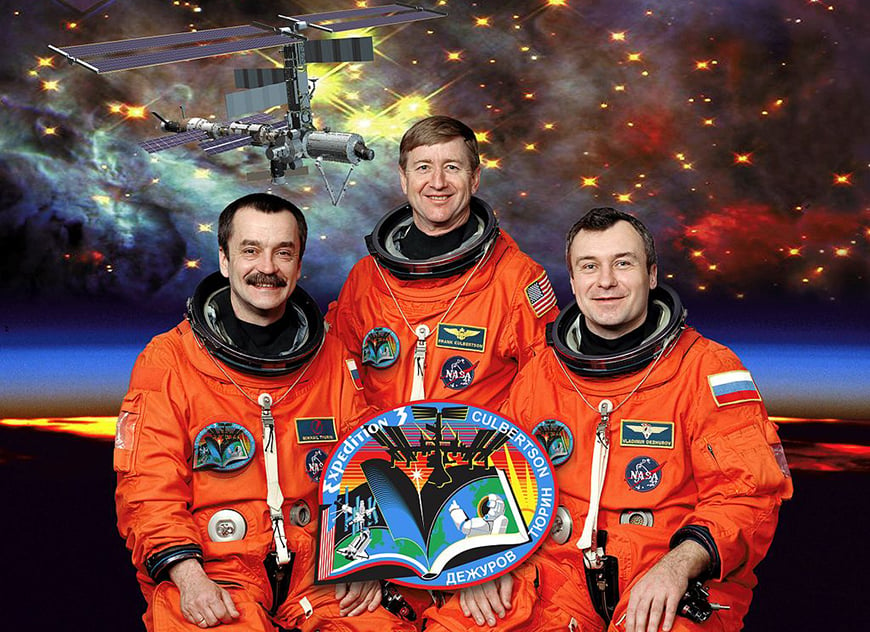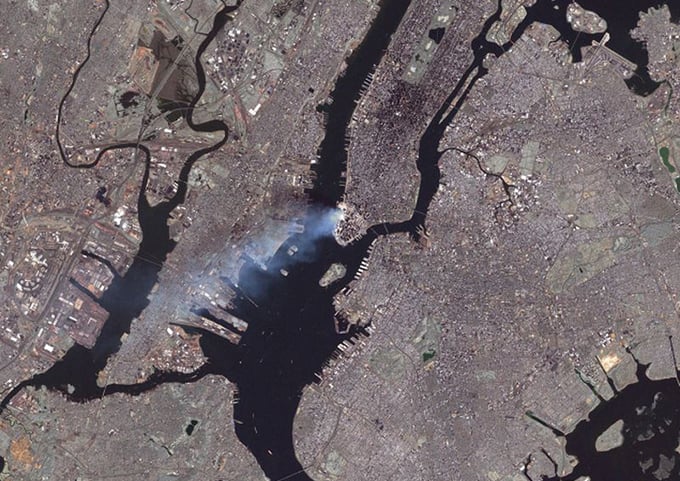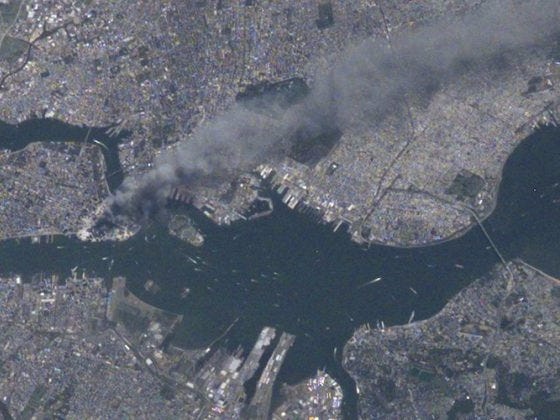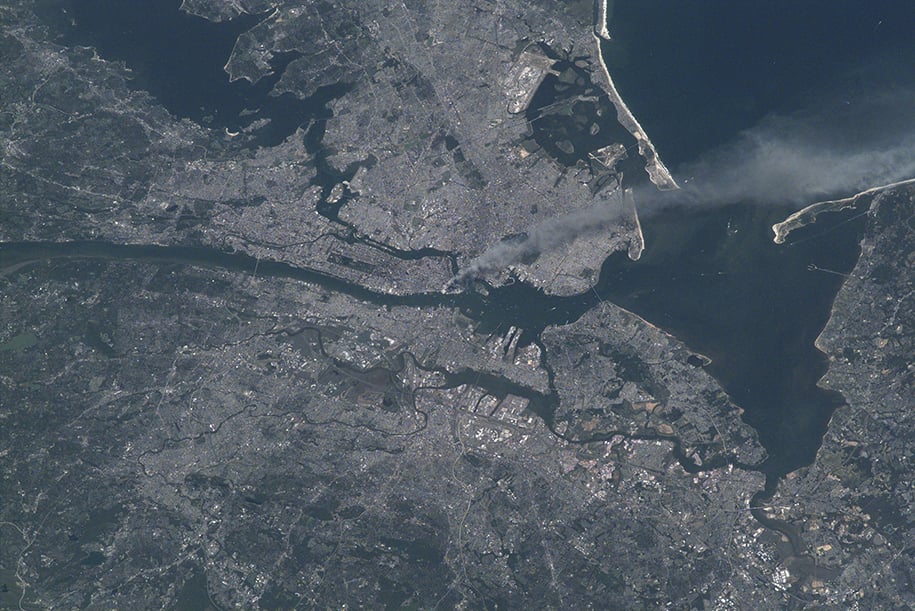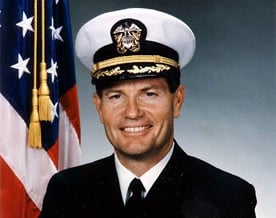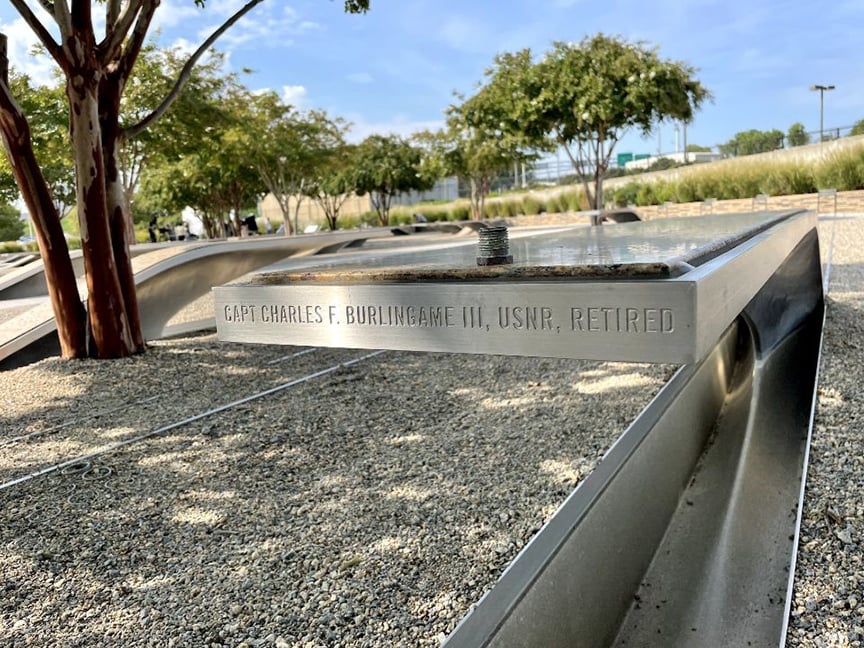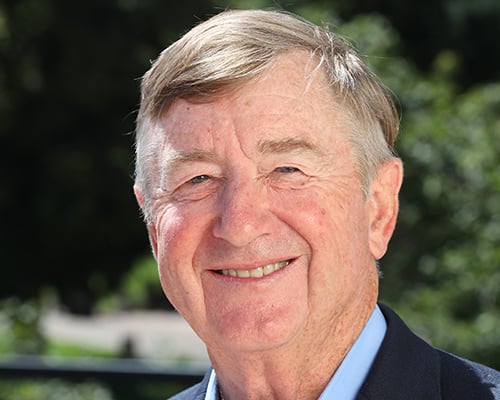 ---
Transcript
Transcript: Space4U podcast, Frank Culbertson
Hello, this is Rich Cooper with Space Foundation, with a special edition of the Space4U podcast. This podcast commemorates the 20th anniversary of the September 11th attacks upon the United States. Anyone who was alive that day has a story of where they were and how it unfolded. All of…
Read the full transcript
---