Education
---
International Student Art Contest Receives Huge Response
Written by: developer
The Space Foundation 2014 International Student Art Contest, which closed for submission in November, received more than 7,100 entries representing 53 countries, as well as 43 U.S. states, the District of Columbia and two U.S. territories, making this our largest contest yet. In 2011, the first year of the contest, we had just 150 children from 13 U.S. states participate and no international participation. The contest's reach has grown dramatically in its four years.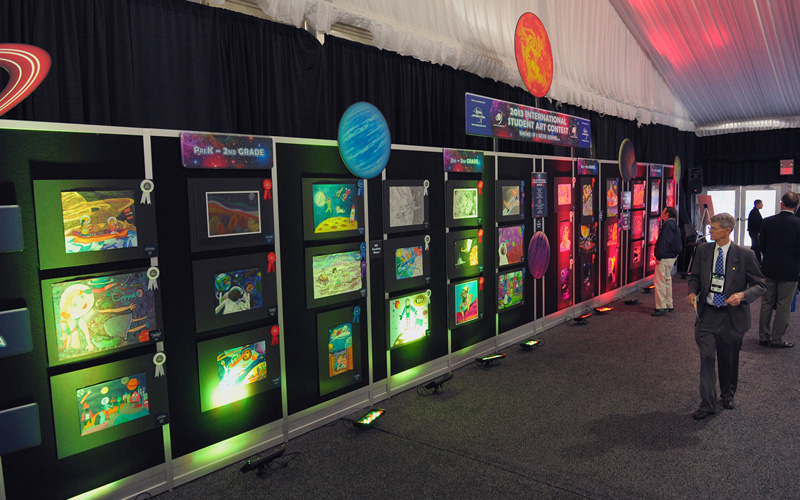 The Space Foundation invited students from around the world in pre-kindergarten through 12th grade to submit original artwork for this year's theme, "My Spaceship Looks Like…," challenging students to design their own spaceship – and then interpret that idea into an original work of visual art. The artwork could be in any of the acceptable media/formats – drawing, painting, mixed media or digital art.
A panel of judges will select first, second and third place for each of eight age categories: 3-4 years, 5-6 years, 7-8 years, 9-10 years, 11-12 years, 13-14 years, 15-16 years and 17-18 years. In addition, the Space Foundation will confer a Space Foundation Achievement Award, which will be selected by the Space Foundation graphic arts team from among all the winners. The winners will be notified by January 15th and will each receive a prize, ribbon and a certificate.
The panel of judges includes:
Lourn Eidal, Assistant Art Director, Crystal Peak Design, Colorado Springs, Colo., USA
Richard Green, Senior Environment/Cinematics/Concept Artist, Kirkland, Wash., USA
Carolyn Strong, Director, Young Rembrandts, Denver, Colo., USA
Joe Vinton, Digital Artist, Burton, Trent, United Kingdom
Hans Wolfe, Middle and Upper School Visual Arts, Visiting Artist Coordinator, Art Department Chair, The Colorado Springs School, Colorado Springs, Colo., USA
Mercy Yeo, Professional Artist, Ann Arbor, Mich., USA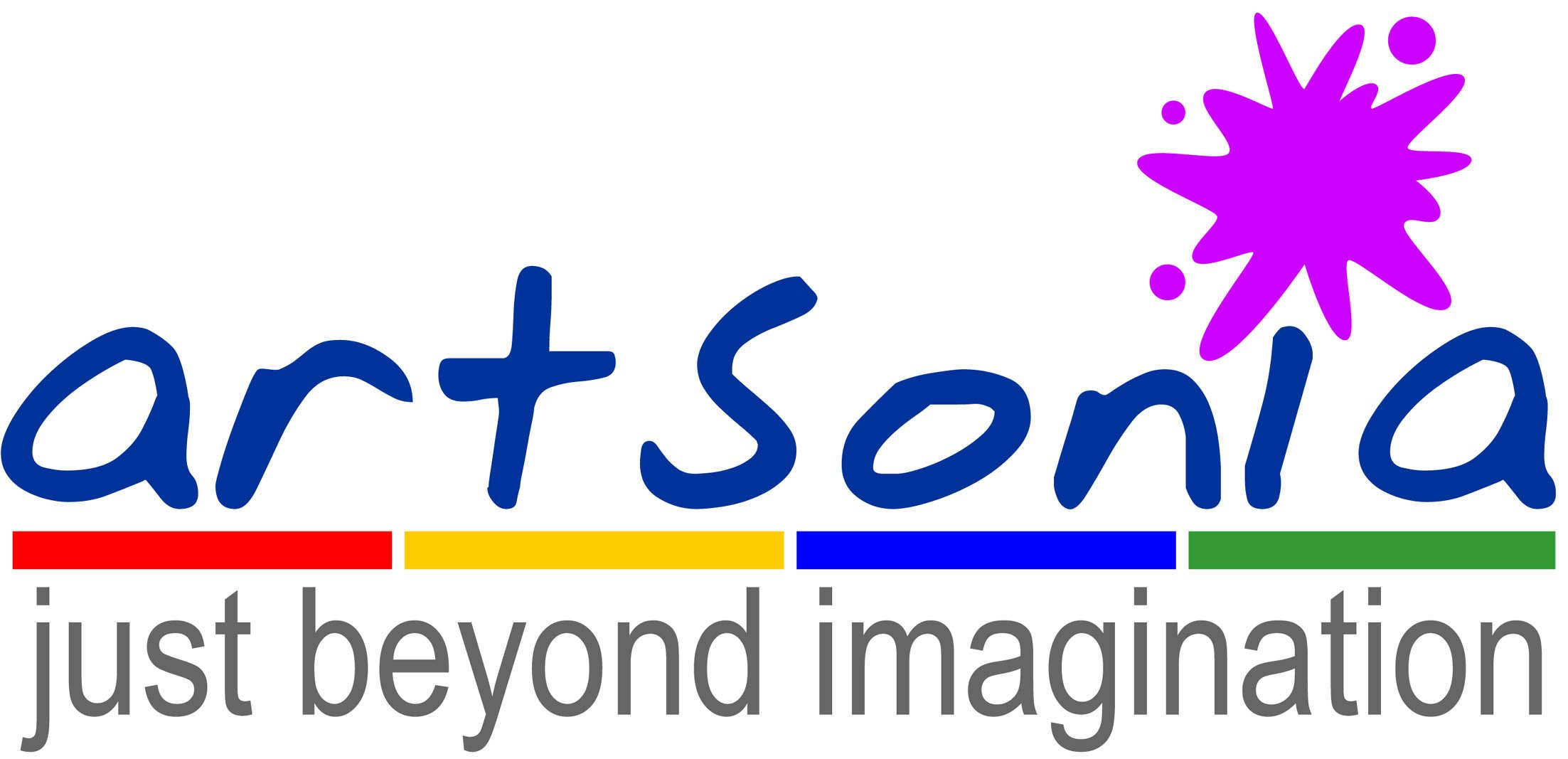 Once again, this year the Space Foundation partnered with artsonia.com to receive all artwork entries. Artsonia is the largest online art museum of its kind in the world and is a free, educational program for schools, teachers and parents. Click here to browse all of the artwork for this year's contest (scroll to bottom of page). Artsonia also offers an opportunity to purchase items in their online store featuring any of the artwork submitted (this is a courtesy only; the Space Foundation gets no portion of any Artsonia sales).
To see a photo gallery of the winning artwork from last year's International Student Art Contest, click here.
Pictured (above): The art wall at the 29th National Space Symposium showcased the winners from the 2013 International Student Art Contest.
This article is part of Space Watch: January 2014 (Volume: 13, Issue: 1).
---
Posted in Education