Ways to Support Space Foundation
For nearly 40 years, Space Foundation has united business, government, education and community stakeholders to serve students, young leaders, entrepreneurs and professionals for the health and prosperity of the space community. As a nonprofit, 501(c)(3) organization, we cultivate lifelong learners, innovators and valued contributors of the space community through inspiring curriculum, workforce development programs, fundraising events, industry reports and more.
For just $10 a month or more, you can be a part of an ongoing collective impact that will drive our mission to educate, inform, and collaborate for space exploration and space-inspired industries.
Join fellow change-makers to honor former NASA Astronaut Jack Swigert's legacy and make an exponential impact on Space Foundation's mission. Change the universe and access exclusive benefits only available to Swigert Society members.
Join us in forging the future and making lifelong space-inspired learning for all a part of your lasting legacy.
Partner with us to ensure a strong future workforce and economic growth for the space industry. Your support opens the aperture by providing opportunity and access for everyone to find their place in space.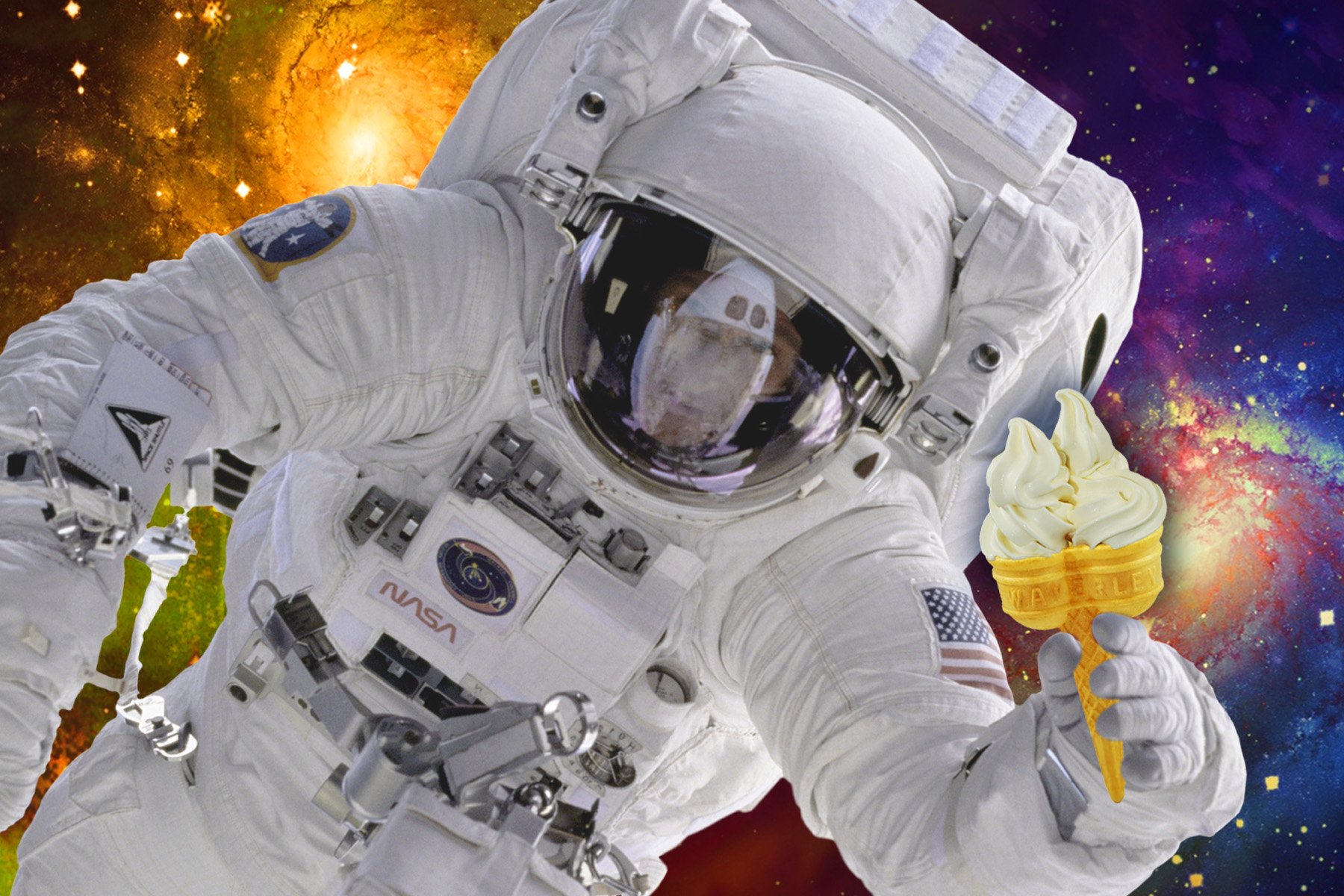 EMPLOYER MATCHING PROGRAMS
Your gift to Space Foundation can change a student's life. Your company's matching gift can change another. Many companies match the charitable gifts made by their employees. Check with your company to see if they offer a matching program, and make your gift to Space Foundation a Double!
Strengthen your brand recognition and gain enhanced visibility in the community and among the civil, commercial, and national security sectors of the space industry. Launch your company's impact to new heights by sponsoring one of our many programs and events.
The impact of your donation:
Funds a STEAM lesson
for a Student
Funds a Webinar
for a Teacher
Funds a Networking Event
for Young Leaders
Funds a Program
for Entrepreneurs
Space Foundation offers the flexibility to give in the way that makes most sense for you--via crypto, stock gifts, donor advised funds, and other methods.
Combined Federal Campaign is the official workplace giving campaign of the federal government allowing federal employees and retirees to pledge monetary support and volunteer time to Space Foundation.
Give to Space Foundation through ColoradoGives.org, a year-round, online giving tool featuring the missions, programs, and finances of almost 3,000 Colorado nonprofits.
Show your love for the galaxies and Space Foundation with a collection of unique space-themed gear! Proceeds fund Space Foundation's mission and programming.
Every dollar spent at our online store supports Space Foundation Discovery Center and our wide array of space and STEAM educational efforts, new exhibits, programming, and so much more.