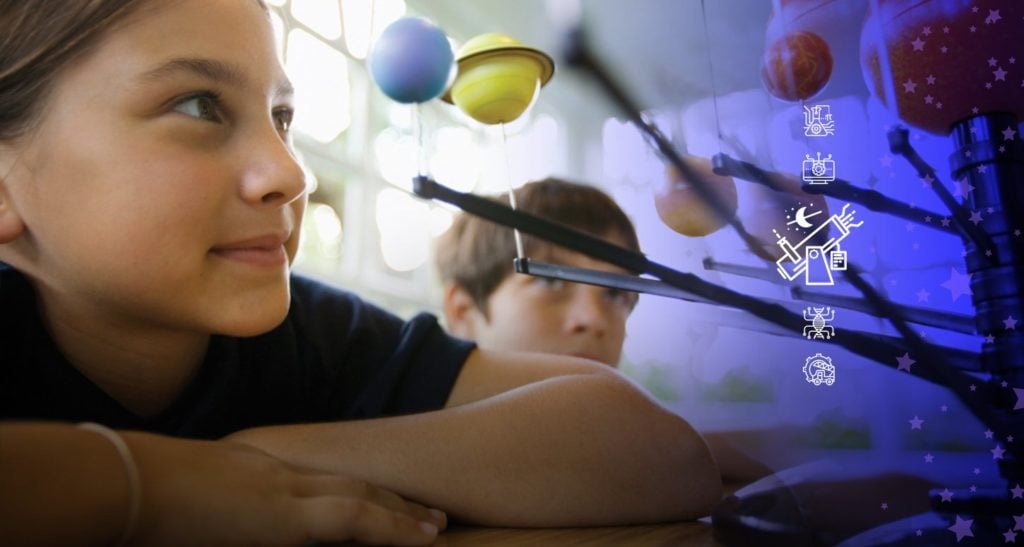 The Space Foundation understands the need to inspire girls to engage in STEM experiences  in order to encourage them to follow a STEM career path. With that important goal in mind, the Space Foundation partners with organizations such as the Petit Family Foundation to offer programs that encourage young girls in the STEM fields.
In 2018, the Space Foundation and the Petit Family Foundation provided 250 middle school girls in the Hartford, Conn. area, the opportunity to participate in the Soar to the Stars Girls STEM Experience, where they heard encouraging testimonies from female STEM professionals on how to succeed in the STEM fields.
In 2020, the two organizations teamed up, once again, to provide a three-day Space in the Community event for school districts in the Hartford, Conn. area.
About The Petit Family Foundation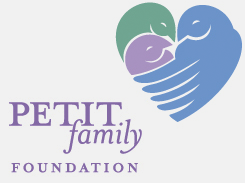 The Petit Family Foundation is a 501c3 organization that memorializes Jennifer, Hayley and Michaela Petit by continuing the kindness, idealism and activism that defined their lives. The Foundation's funds are given to foster the education of young people, especially women in the sciences; to improve the lives of those affected by chronic illnesses; and to support efforts to protect and help those affected by violence.
About The Space Foundation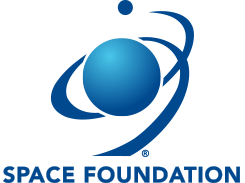 Founded in Colorado Springs in 1983, the Space Foundation is the world's premier nonprofit organization to inspire, educate, connect, and advocate on behalf of the global space community. We are a nonprofit leader in space awareness activities, educational programs, and major industry events, including the annual Space Symposium, the largest annual gathering of space professionals in the world. Through our robust education program offerings, more than 46,000 students and teachers received in-person, hands-on STEM education, using the excitement of space to turn young people's attention to the fascinating world of science and technology.