Report from Washington, D.C.
---
Intelligence Authorization Passes
Written by: developer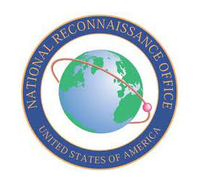 On Sept. 29, the U.S. House of Representatives approved H.R. 2701, the Senate version of the FY 2010 Intelligence Authorization. The legislation authorizes funding for FY 2010 for the conduct of intelligence and intelligence-related activities of the National Reconnaissance Office (NRO), National Geospatial-Intelligence Agency (NGA), Office of the Director of National Intelligence (ODNI), and other intelligence-gathering agencies.
The President is expected to sign the legislation into law, marking the first time since 2004 that an intelligence authorization bill has become law.
This article is part of Space Watch: October 2010 (Volume: 9, Issue: 10).
---
Posted in Report from Washington, D.C.