International Affairs
---
Space Foundation CEO Appears on Leading Australian Radio Show, The World Today
Written by: developer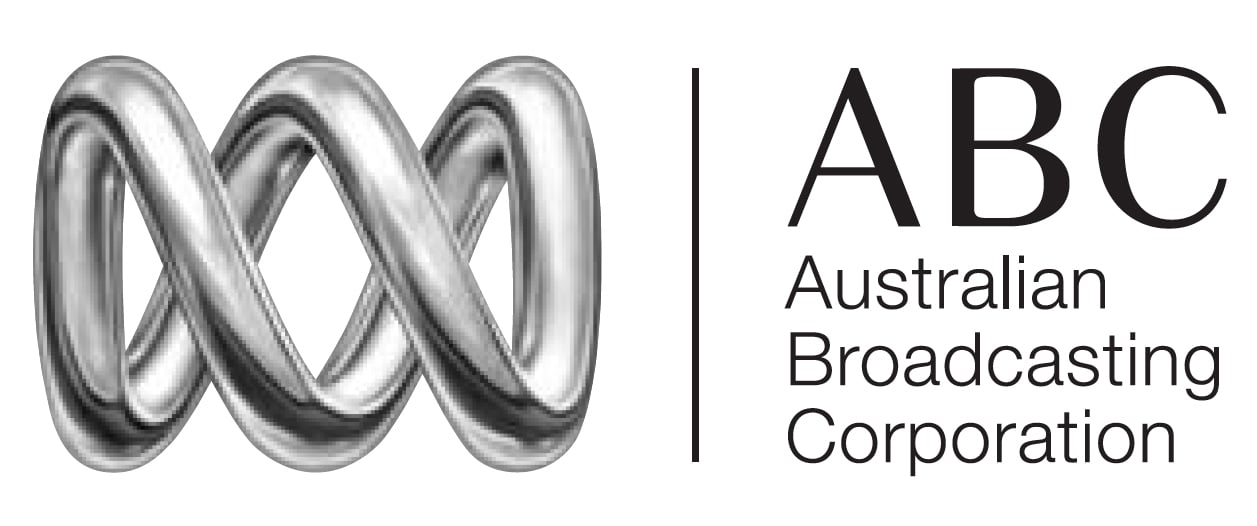 Space Foundation Chief Executive Officer Elliot Pulham participated in a panel discussion about the future of space on The World Today, Australia's leading afternoon radio current affairs radio program on Thursday, Aug. 30.
Broadcast across Australia by the Australian Broadcasting Corporation (ABC), The World Today can also be heard internationally on the Internet or via podcast. The ABC is similar to the BBC in the UK and NPR in the U.S.
To listen to the show, go to www.abc.net.au/worldtoday and click on the MP3 audio link for Thursday, Aug. 30.
In addition to Pulham, the broadcast featured Jonathan Nally, editor of the Australian space news website, www.spaceinfo.com.au.
This article is part of Space Watch: September 2012 (Volume: 11, Issue: 9).
---
Posted in International Affairs