Report from Washington, D.C.
---
Space Foundation Relocates its Washington, D.C., Office
Written by: developer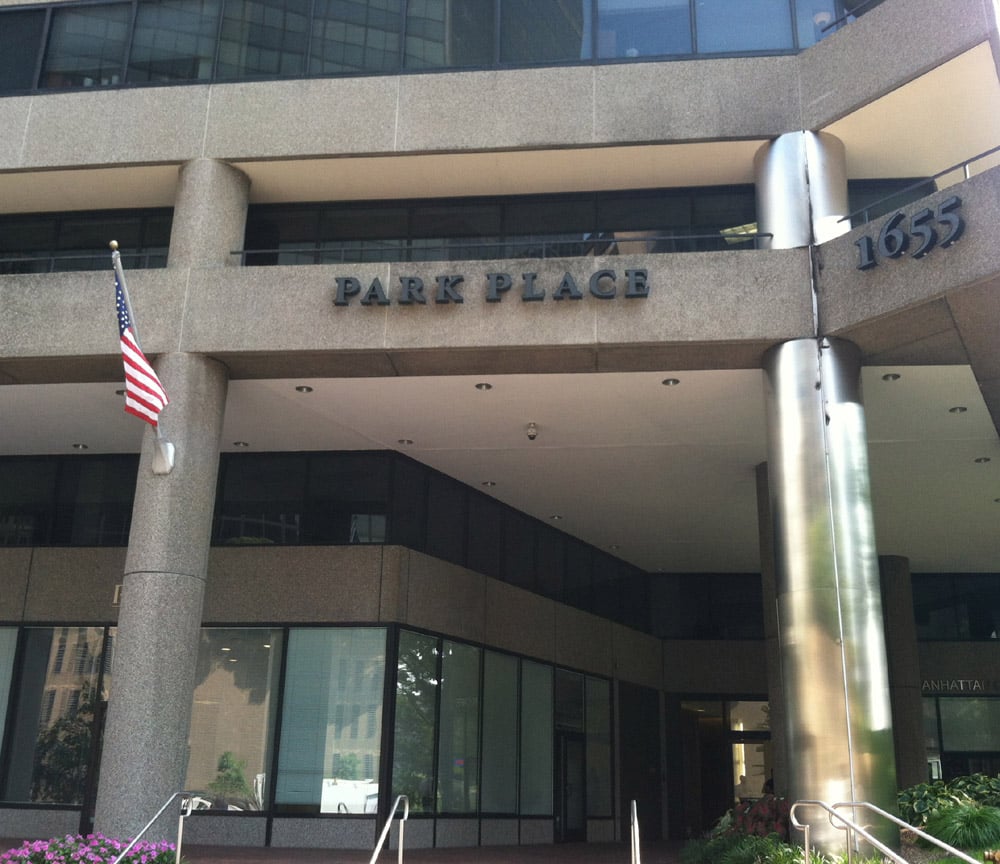 The Space Foundation Washington, D.C., office has moved to a new address in Arlington, Va.:
Space Foundation Washington, D.C., Office
1655 N. Fort Myer Drive, Suite 910
Arlington, VA 22209
Phone: 202.618.3060
The new office is conveniently located a block and a half from the Rosslyn metro station. The team currently working from the new location includes:
Brendan Curry, vice president of Washington Operations
G. Ryan Faith, research analyst
Tommy Sanford, government affairs associate
Curry leads the Space Foundation's government affairs efforts in Washington, D.C., interacting with key customers, staff and officials in the administration, Congress, space industry and federal agencies including NASA and the Departments of Defense, Commerce, State, Education and Transportation.
Through our Washington Operations, we educate, facilitate and coordinate with officials from government, industry, academia and the international space community. We serve as a trusted source of information and data for these constituents, and promote the message that space and investment in space capabilities benefits all peoples and that the United States must remain the leader in space.
Please stop by and see our new office and visit the team!
This article is part of Space Watch: September 2013 (Volume: 12, Issue: 9).
---
Posted in Report from Washington, D.C.