Report from Washington, D.C.
---
New Government Affairs Associate Joins Washington, D.C., Office
Written by: developer
In November, Jillianne Pierce joined the Space Foundation's Washington Operations team as a Government Affairs Associate. A native Floridian, Jillianne has a life-long passion for all things space. She brings with her a wealth of experience from working for Walt Disney World Government Relations, as well as previous positions working on public policy issues.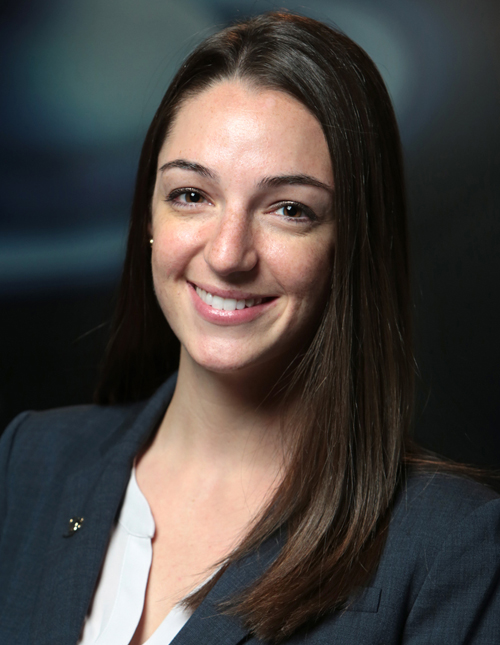 Jillianne will assist in interfacing with space policy decision makers with the Administration, the Congress, the Department of Defense, Department of Commerce, Department of State, the National Aeronautics and Space Administration, Federal Aviation Administration, National Science Foundation and Department of Education. She will also routinely interface with the commercial space industry and international space agencies.
A member of the Florida State Bar, Jillianne earned a J.D. from the University of Miami. Prior to that, she earned a B.A. from the University of Central Florida.
The Space Foundation's Washington, D.C., office is located at:
1655 N. Fort Myer Drive, Suite 910
Arlington, VA 22209
This article is part of Space Watch: December 2014 (Volume: 13, Issue: 12).
---
Posted in Report from Washington, D.C.