Space Symposium
---
31st Space Symposium Sets Record for Overall and Young Professional Participation
Written by: developer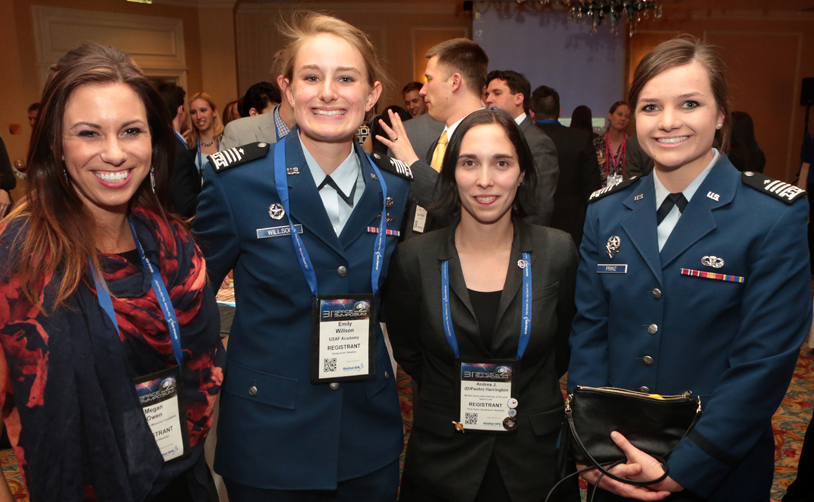 The Space Foundation's 31st Space Symposium, held April 13-16, 2015, at The Broadmoor in Colorado Springs, set a new record for participation and attendance, especially among professionals aged 35 and younger.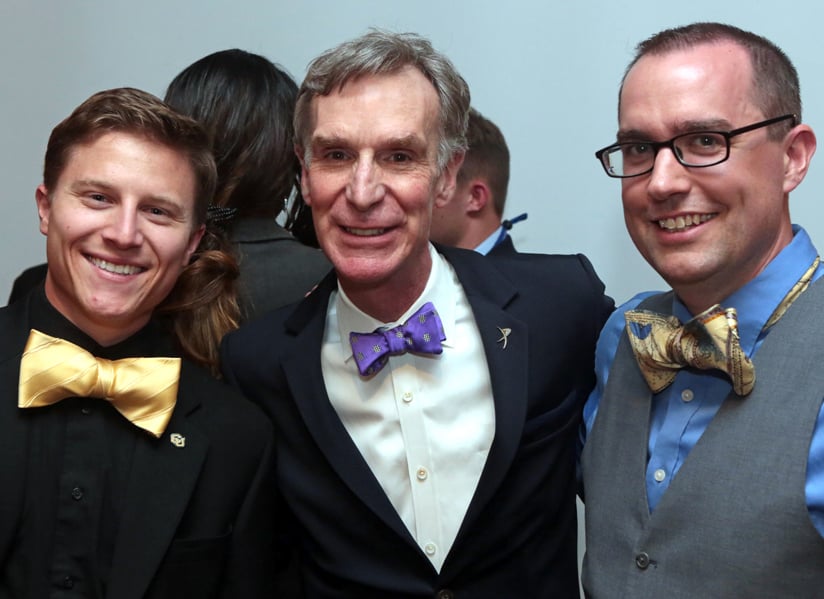 The 11,000 Symposium participants represented more than 1,200 organizations from nearly 40 countries, with young professionals engaged in the main agenda, in Technical Tracks, the New Generation Space Leaders Program and the Space Generation Advisory Council Fusion Forum making up a larger percentage of attendees than ever before.
Symposium highlights included a Space Agency Leaders panel with the heads of 13 space agencies from around the world, including the newly formed United Arab Emirates space agency. A first for the 31st Space Symposium was participation by the head of the Vietnamese space agency, Dr. Pham Anh Tuan, Director, Vietnam National Satellite Center (VNSC). This year marks the twentieth anniversary of normalized relations between the United States and Vietnam.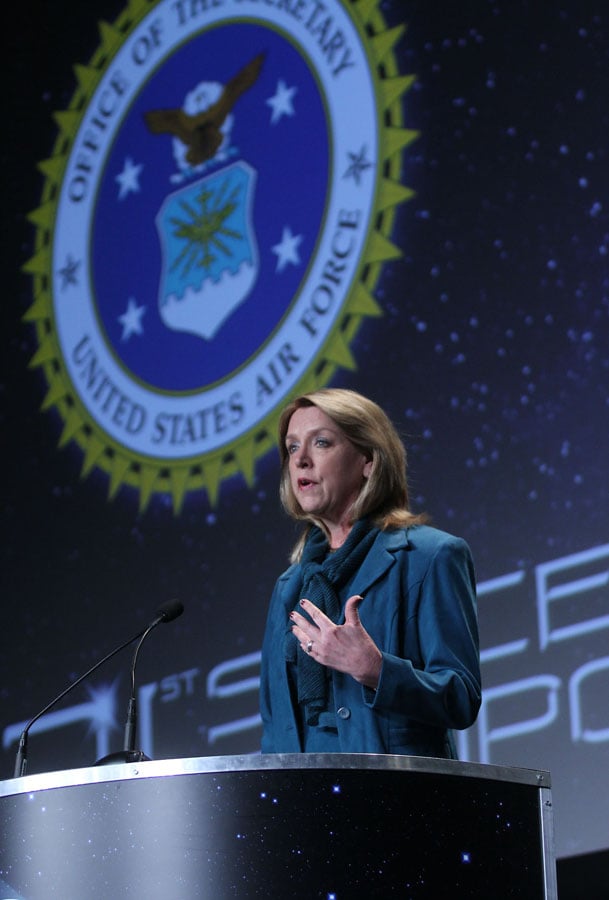 There were featured presentations by Secretary of the Air Force Deborah Lee James, NASA Administrator Charles Bolden, Jr., Robert Cardillo, Director, National Geospatial-Intelligence Agency (NGA), Gen. John E. Hyten, USAF, Commander, Air Force Space Command and Lt. Gen. John W. "Jay" Raymond, USAF, Commander, 14th Air Force.
Awards were presented for landmark accomplishments in military space in recognition of the X37B program, in civil space with the recognition of Exploration Flight Test-1 and in space exploration with recognition of the Rosetta-Philae comet mission. Also, United Launch Alliance (ULA) announced its new Vulcan launch vehicle at the Space Symposium.
Both of the Symposium's exhibit centers sold out early, with 165 exhibits of the world's most current space technology, products and services displayed in the Ball Aerospace Exhibit Center and Pavilion.
The Space Symposium is the largest annual citywide convention in Colorado Springs. It has been held at The Broadmoor every year since 1984, and is scheduled there for the 32nd Space Symposium, April 11-14, 2016.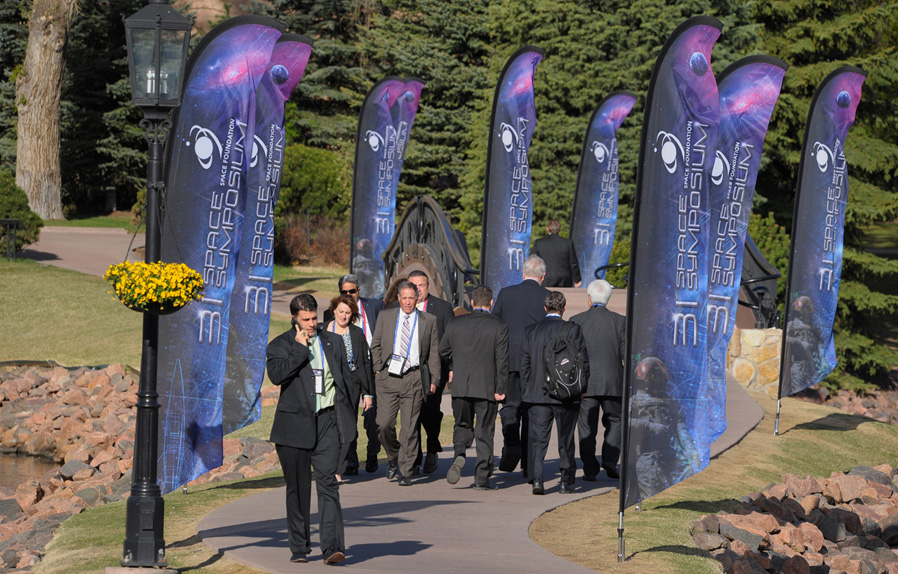 This article is part of Space Watch: May 2015 (Volume: 14, Issue: 5).
---
Posted in Space Symposium