Partner News
---
NSTXL To Host Air Force Research Lab's Col. Felt and Space Systems Command's Col. Roth at 37th Space Symposium
Written by: Space Foundation Editorial Team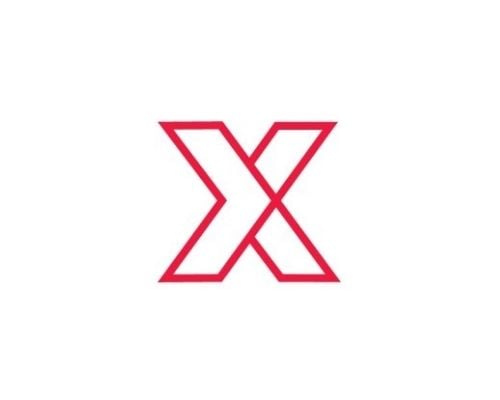 COLORADO SPRINGS, Colo. — March 29, 2022 — National Security Technology Accelerator (NSTXL) will host Col. Eric J. Felt, Commander of the Phillips Research Site and director of the Air Force Research Laboratory Space Vehicles Directorate at Kirtland Air Force Base, New Mexico, and Col. Joseph J. Roth, Director of Innovation and Prototyping for Space Systems Command, Kirtland Air Force Base, N.M., at the 37th Space Symposium in Colorado Springs, CO on April 5 between 2 – 3 p.m. at the Space Enterprise Consortium (SpEC) booth 542.
Col. Felt and Col. Roth will speak about the future of space advancement and current DoD needs for advancing space capabilities.
With a combined 55 years of experience in the aerospace industry, Col. Felt and Col. Roth bring with them extensive knowledge on current industry technology and the foresight into what capabilities gaps should be immediately addressed to maintain security measures in space.
Also at the event, NSTXL's SpEC team will be available to talk, explore, and answer any questions other organizations may have. Members of Space Systems Command (SSC) are also joining the SpEC team to further these conversations and showcase their prominent role in advancing space technology.
Col. Felt and Col, Roth will be in the SpEC booth Tuesday, April 5 between 2 and 3 p.m. MT. For more information visit our website NSTXL.org or email us at [email protected] and visit us in Booth 542, South Hall.
###
About SpEC
The Space Enterprise Consortium (SpEC) was created in 2017 through the Air Force Space and Missile Systems Center. SpEC was created to bridge the cultural gap between military buyers and commercial space startups and small businesses through OTAs. The OTA's innovative contracting process allows SpEC to solicit bids from a mix of member companies including companies that have not previously done work with the DoD.
Media Contact:
Lucia Franco
[email protected]
---
Posted in Partner News