Space Foundation Press Releases
---
Statement by CEO on New U.S. Space Force Chief of Space Operations
Written by: Space Foundation Editorial Team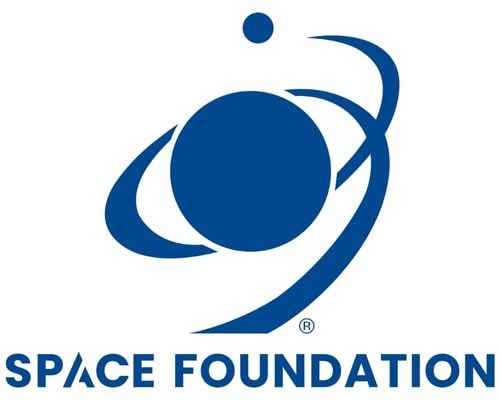 COLORADO SPRINGS, Colo. — Nov. 2, 2022 — Tom Zelibor, CEO of Space Foundation, a non-profit organization founded in 1983 for the global space ecosystem, issued the following statement on the U.S. Space Force chief of space operations transition. After spending 38 years in the military that includes both Air Force and Space Force, Gen. John W. Raymond, the first chief of space operations since its founding in 2019, is retiring. Gen. B. Chance Saltzman is now the second ever chief of space operations leading the U.S. Space Force.
Commenting on Gen. Raymond, Zelibor said, "Setting the cornerstone of the newest military service branch is an unparalleled challenge. It takes an extraordinary, visionary leader. As our nation's first chief of space operations, Gen. Raymond has been that leader who has given Space Force and its Guardians a prominent role in our military structure and capabilities. All of us at Space Foundation congratulate Gen. Raymond on his distinguished military career."
Commenting on Gen. Saltzman, Zelibor added, "Space Foundation congratulates Gen. Saltzman on becoming our nation's next chief of space operations. The vision and distinguished leadership he brings to Space Force could not have happened at a more critical time in our history. The continuing growth of military, civil and commercial dependence on space as a critical infrastructure requires experience such as his, and Space Foundation is prepared to assist him and the Guardians in any way possible."
About Space Foundation  
Space Foundation is a nonprofit advocate organization founded in 1983, offering a gateway to information, education and collaboration for space exploration and space-inspired industries that define the global space ecosystem. Driven by a partnership model, Space Foundation operates three divisions that unite the entire spectrum of stakeholders — business, government, education and local communities — through corporate membership, sponsorship, fundraising and grants. Symposium 365 is the premier source for media and events, including the world-renowned Space Symposium and The Space Report. Center for Innovation and Education is a lifelong learning platform. Global Alliance facilitates collaboration around the world. Visit Space Foundation at www.SpaceFoundation.org, and follow us on Facebook, Twitter, Instagram, LinkedIn and YouTube.
###  
All brand names and product names are trademarks or registered trademarks of their respective companies.
Tags: Space Foundation, Gen. John W. Raymond, Lt. Gen. B. Chance Saltzman, U.S. Space Force, Tom Zelibor, chief of space operations, space ecosystem, space exploration, space-inspired industries
Media Contacts:   
Rich Cooper
Vice President, Strategic Communications & Outreach
Space Foundation
(202) 596-0714
[email protected]
Dottie O'Rourke
TECHMarket Communications
(650) 344-1260
[email protected]
---
Posted in Space Foundation Press Releases