Powered by mission-driven giving, Innovators Council members:
CULTIVATE WONDER AND OPPORTUNITY for all, no matter race, age, status, creed or culture.

FOSTER AN EDUCATED AND EQUIPPED WORKFORCE that will be prepared for the challenges of tomorrow.

FUEL THE EDUCATION, SCIENCE AND INNOVATION needed to propel the next generation into careers that make a difference.
Partner with us to ensure a strong future workforce and economic growth for the space industry. Your support opens the aperture by providing opportunity and access for everyone to find a place in space.
(see below for Community Partnership option)
ANNUAL GIVING AMOUNT

Swigert Society $1,300

Visionaries $5,000

Pioneers $10,000

Pathfinders $25,000

Trailblazers $50,000

Innovators $75,000

Exclusive Innovators Council lapel pin

Swigert Society lapel pin

Invitation to Swigert Society reception at annual Space Symposium

Invitations to VIP Space Foundation events including exhibit openings and private receptions*

10% discount on select Space Foundation events and products

Quarterly communications

Recognition and linked logo on Space Foundation website page

STEM Superhero digital seal

Name recognition on Discovery Center Donor Acknowledgement Board

Commemorative Space Foundation gift bag**

Social media recognition on all channels

Access to all Space Foundation webinars

Sponsor a Space Foundation educational program

Subscription to the Space Report

Recognition in an SF podcast or live event

Space-themed tour of Washington, D.C.*

Space Policy Round Table participation/acknowledgement (W. DC)

Zoom with Space Foundation CEO, Tom Zelibor, Rear Admiral, USN (Ret.)*

Lunch with Space Foundation CEO, Tom Zelibor, Rear Admiral, USN (Ret.)*

Exclusive Access to a Launch Event*

Exclusive Space Center tour*

Private Astronaut Meet and Greet*

Benefits above $25k+ can be tailored to interest.
* All in-person events are subject to scheduling and availability.
** Space Foundation Gift Bag
Messenger bag
Mystery Space Certified Product
Space Foundation Challenge Coin
Space Foundation Golf Balls
Space Foundation Lacquer Roller ball pen
COMMUNITY PARTNERS: $1,000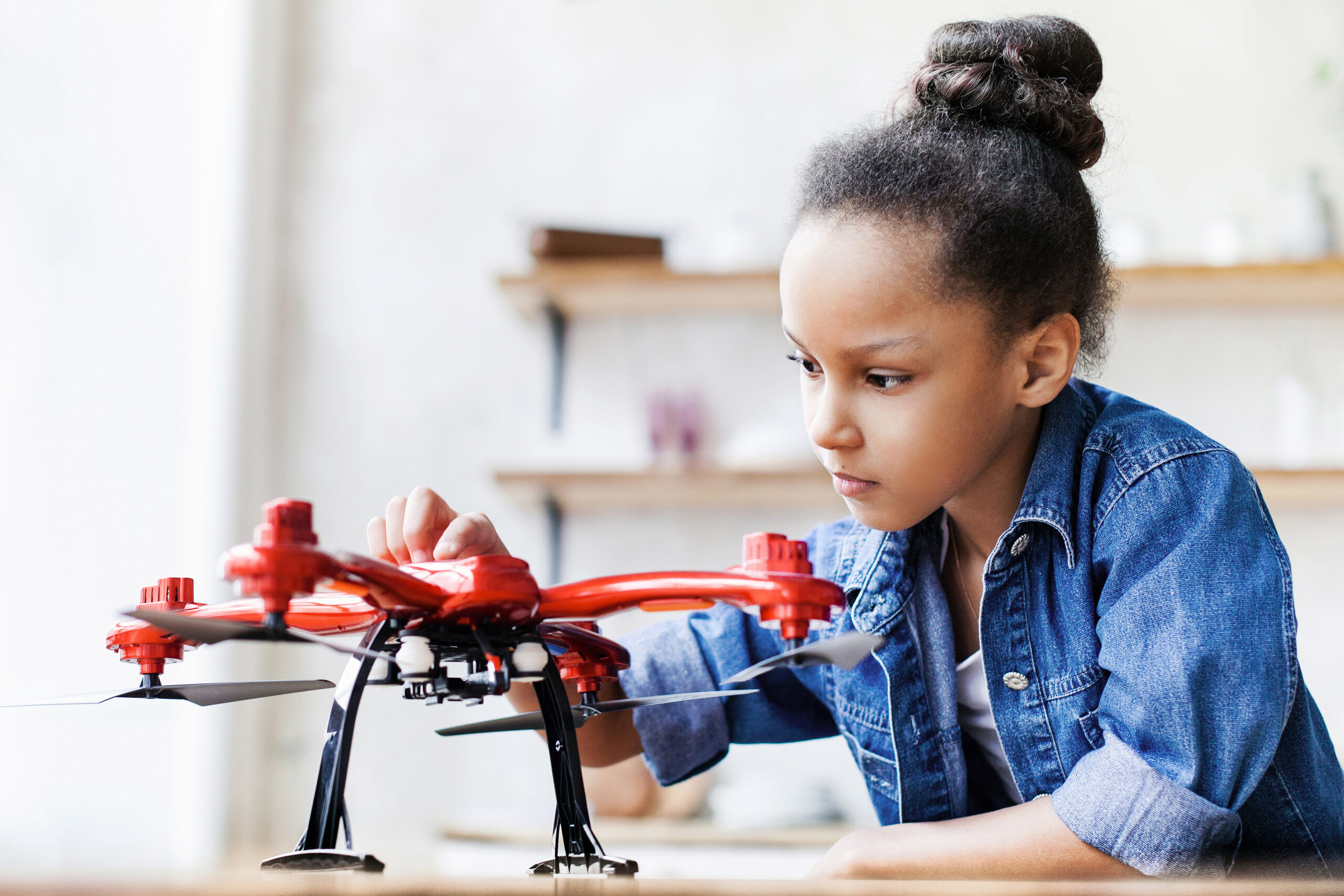 Company is sponsor of a community half-price day*
10% rental discount
1 Corporate "check out" passport
2 tickets to a Discovery Center special event*
Discovery Center social media recognition
Name recognition on Discovery Center Donor Acknowledgement Board
Linked logo placement on website
STEM Superhero digital seal
Exclusive Innovators Council lapel pin
Recognition plaque
Thank you to our Innovators Council Members!
If you are interested in learning more about the Space Foundation Innovators Council, please fill out the form below and a member of the Development team will reach out to you shortly.