Space Certification
---
Aspen Laser Systems, LLC
Aspen Laser is an FDA registered medical device company specializing in photomedicine with a unique focus and expertise in photobiomodulation (PBM) that is an alternative to pharmaceuticals and other therapeutic modalities.
Photobiomodulation (PBMT) is a noninvasive and painless light-based therapy treatment for a number of conditions such as arthritis, tendonitis, and acute joint or muscle injuries and also post-surgery. Many medications (RX and OTC) and therapy products treat symptoms that only provide temporary relief or short term benefits. In contrast, PBMT is a preferable treatment because it provides energy through specific wavelengths of light that penetrate inside the body and into damaged and unhealthy cells, triggering a chemical response within the cells that result in stimulating the body to heal itself.
The National Aeronautics and Space Administration (NASA) became involved in research utilizing light therapy beginning in the 1990s, with many of these studies being a springboard for additional scientific and clinical studies. In 1993, Quantum Devices, Inc. developed an LED for NASA to use in their plant growth experiments. These experiments demonstrated that red LED wavelengths could boost plant growth, and coincidentally, the scientists noticed that their own skin lesions began to heal faster as well. NASA subsequently began to study the use of LED and infrared wavelengths to increase the metabolism of human cells, and for medical uses to improve healing for astronauts in space.
To learn more visit AspenLaser.com.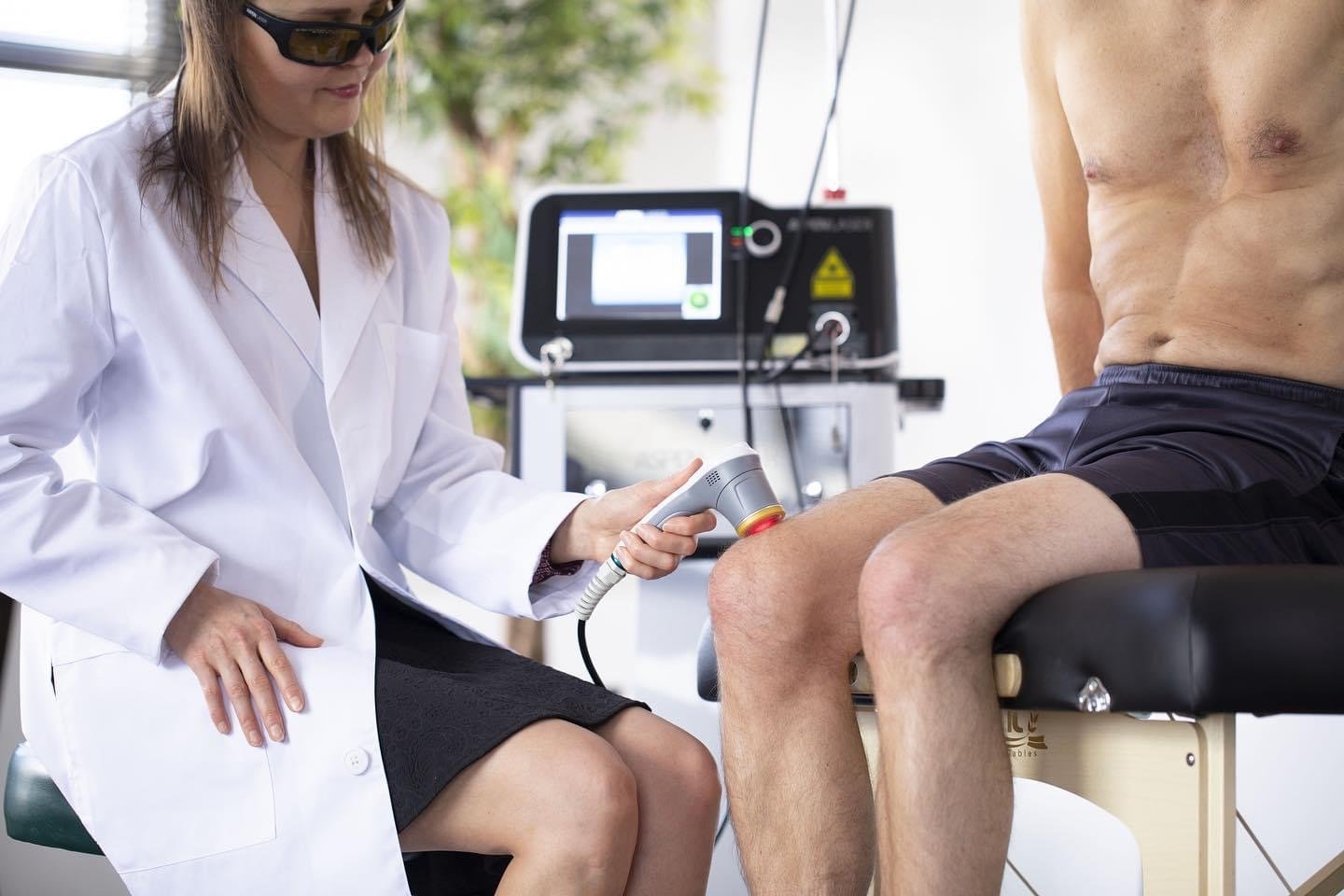 Aspen Laser Systems, LLC is a medical device company and emerging global leader in innovative photomedicine technology with… Learn More