Space Symposium
---
Douglas S. Morrow Public Outreach Award Goes to NASA Social Media Team
Written by: developer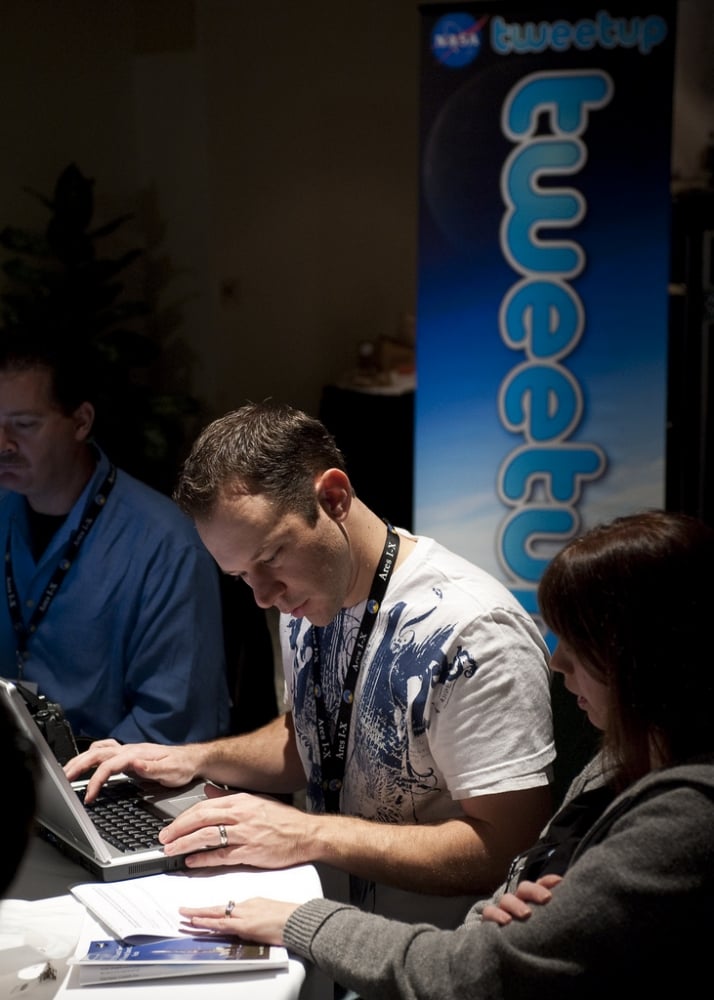 Cited for creatively – and prolifically – using social media to build excitement and support for the space program, the NASA Social Media Team has been selected as the winner of the Space Foundation's Douglas S. Morrow Public Outreach Award, which is presented annually to an individual, team or organization that has made significant contributions to public awareness of, and support for, space programs. The award will be presented during the opening ceremony of the 28th National Space Symposium, at The Broadmoor Hotel in Colorado Springs, Colo., on April 16.
"The NASA Social Media Team has has pioneered the use of social media platforms including Facebook and Twitter, actively engaging millions of people around the world, and even in orbit, in the exciting missions of discovery that continue to be pioneered by America's space agency," said Space Foundation CEO Elliot Pulham.
NASA, which is by charter mandated to communicate the activities of the agency, has embraced public dialog as one of its core values. Much of this communication takes place in the social media domain. NASA has more than 200 social media accounts agency-wide, more than a million followers on Twitter, more than 300,000 likes on Facebook and had the first person from space check in via Foursquare. The Kepler Mission alone has more than 115,000 Twitter followers.
Among the creative strategies used by the NASA Social Media Team is the NASA Tweetup, an informal meeting of people who use the social messaging medium Twitter. NASA Tweetups provide @NASA followers with the opportunity to go behind-the-scenes at NASA facilities and events and speak with scientists, engineers, astronauts and managers. NASA Tweetups range from two hours to two days in length and include a "meet and greet" session to allow participants to mingle with fellow Tweeps and the people behind NASA's Twitter feeds. The first Tweetup was held at NASA's Jet Propulsion Laboratory in January 2009. NASA Headquarters held its first Tweetup in July 2009.

According to NASA, "Social media provides an easy way to keep the public updated with news delivered straight into their newsfeeds and homepages, websites they probably visit more often than news sites or the NASA website." Plus, the agency says, "the real value of social media (is) the level of engagement and the communities that form around them… By responding and interacting, NASA has the opportunity to educate, inform and inspire. Fans and followers… have platforms to express (their) passion and share it with their friends, fans, and followers."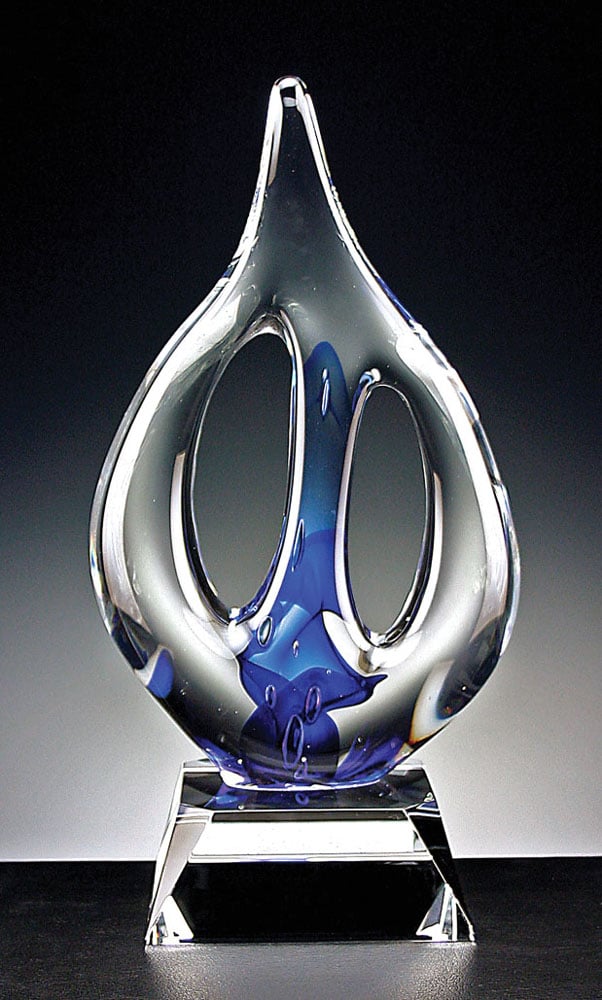 About the Morrow Award
The award's namesake was an Academy Award winning writer and producer, space advocate and early member of the board of directors of the Space Foundation. Designed to recognize those who have made significant contributions to public understanding of, and support for, space programs, the Morrow Award has a long list of distinguished recipients: space journalists Jay Barbree, Marcia Dunn and William Harwood; actor Leonard Nimoy; astrophysicist Dr. Neil deGrasse Tyson; Delaware North Companies Parks & Resorts; former NASA astronaut Col. Eileen M. Collins, USAF, Ret.; actor Tom Hanks; the Ansari X-Prize Foundation; LIFE Magazine; space artist Robert T. McCall; Star Trek creator Gene Roddenberry and Majel Barrett Roddenberry; Popular Science Magazine; the Space Awareness Alliance; the crew of the Space Shuttle Mission STS-95; NASA's Jet Propulsion Laboratory; the Cable News Network (CNN); the Apollo 13 movie team; and Discovery Communication, Inc.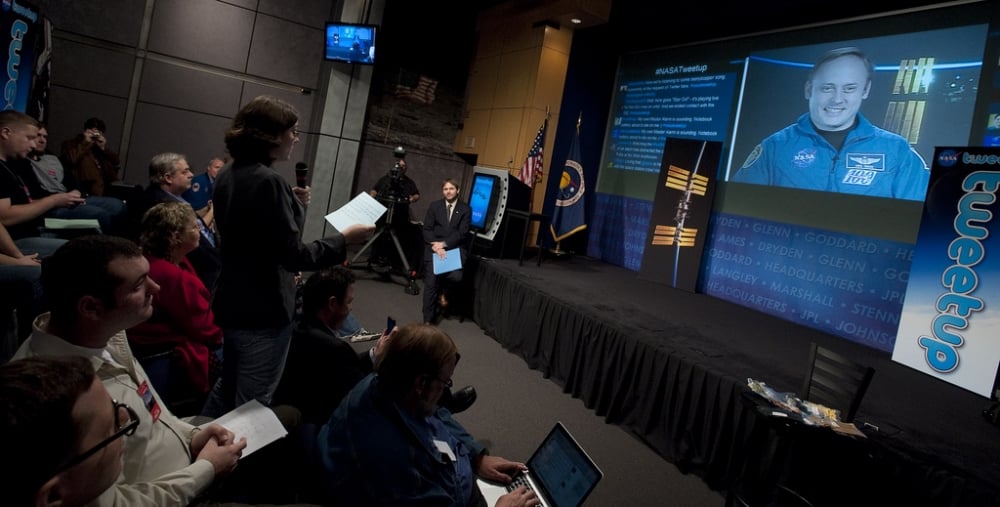 This article is part of Space Watch: March 2012 (Volume: 11, Issue: 3).
---
Posted in Space Symposium