Space Symposium
---
Dr. Junichiro Kawaguchi to Receive 2012 Space Achievement Award
Written by: developer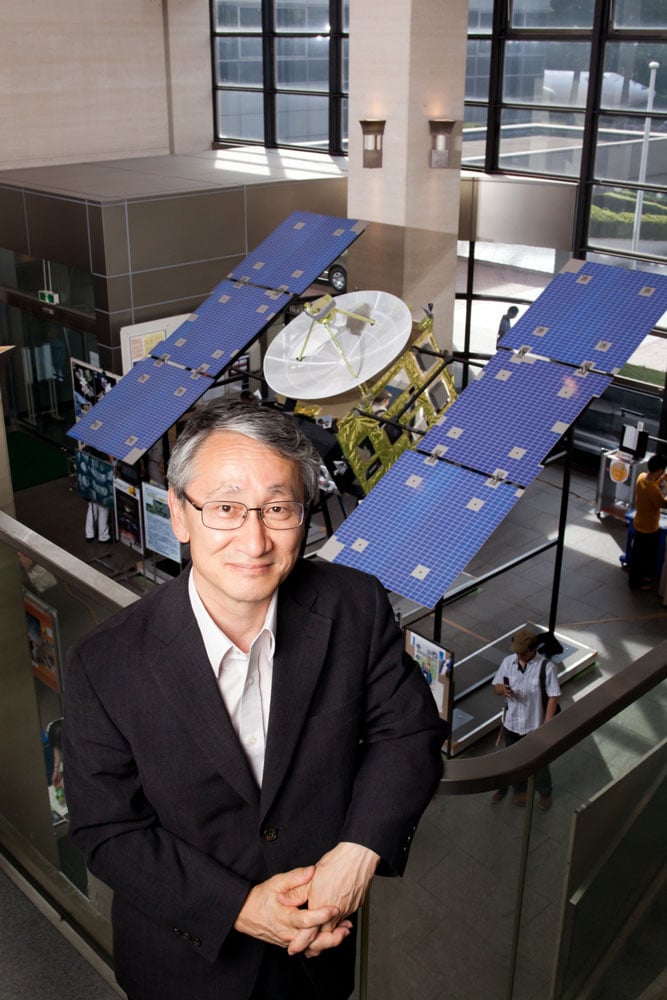 Recognized for his engagement in planetary robotic exploration, science and technology since the late 1970s, Junichiro Kawaguchi, Ph.D., Senior Fellow at Japan Aerospace Exploration Agency (JAXA) and former program director of the Lunar & Planetary Exploration Program Group for JAXA, will receive the 2012 Space Achievement Award from the Space Foundation at the the opening ceremony of the 28th National Space Symposium on April 16 at The Broadmoor Hotel in Colorado Springs, Colo.
Kawaguchi's major accomplishments include:
Developing a maneuvering technique that leverages tidal force with the gravitational pull of the Moon and the Earth
Restoring JAXA's Martian space probe Nozomi by devising an alternative trajectory using double Earth swingbys
Serving as project manager on the Hayabusa project, the world's first sample-and-return mission from an asteroid, accomplished in 2010
Kawaguchi has been, at the same time, a professor at the University of Tokyo, author of numerous books and articles, and a frequent television guest and speaker on space and science issues.
"Dr. Kawaguchi's work has had major impact on several levels, including creating innovative flight strategies while at the same time enhancing public understanding the importance of space exploration," said Space Foundation CEO Elliot Pulham.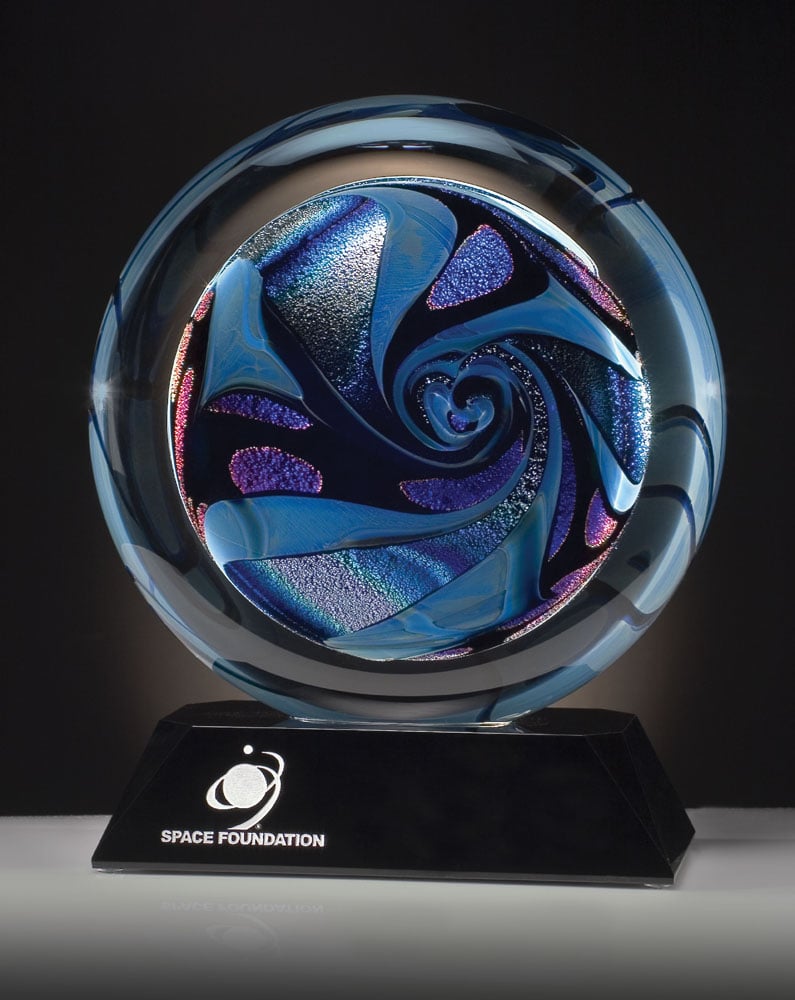 About the Award
The Space Foundation annually presents the Space Achievement Award to an individual or organization for significant contributions in advancing the exploration, development or utilization of space. Previous recipients include: the Hubble Space Telescope Repair Mission team; China's Shenzhou 7 Manned Space Flight Team; the United States Air Force; Bigelow Aerospace; the U.S. Titan Launch Vehicle Team; the Inertial Upper Stage Team; the SpaceShipOne Team; the Ariane 4 Launch Team; the Evolved Expendable Launch Vehicle Teams; the NASA/Industry Galileo Space Probe Team; the men and women of United States Space Command and its component organizations; the Hubble Space Telescope Team; Sea Launch; NASA-Boeing International Space Station Team; Gen. Thomas S. Moorman, Jr., USAF, Ret.; Capt. James A Lovell, Jr., USN, Ret.; the American Astronautical Society; Air University; and in 2011, SpaceX and Télécoms Sans Frontières.
This article is part of Space Watch: March 2012 (Volume: 11, Issue: 3).
---
Posted in Space Symposium