International Affairs
---
Chiao Says "We Risk Falling Behind"
Written by: developer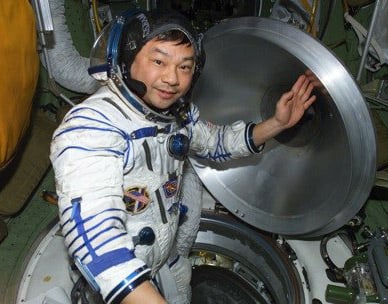 Space Foundation Specia Advisor Dr. Leroy Chiao, a former NASA astronaut who has flown both Space Shuttle and Soyuz missions and a member of the 2009 Review of U.S. Human Spaceflight Plans Committee, is often asked by the media to speak about human spaceflight and international space programs. After China's historic docking mission, he was interviewed by CNN.
"I have seen China's space technology. It is impressive. What the Chinese lack is operational experience. In that, we are still far ahead," said Chiao. "But we in the know hear footsteps. It's time not for another government space race, but for expanded space cooperation and collaboration – an effort the United States would lead, as it does today with the International Space Station program. Bring China into the international fold. This is how we can retain the leadership position. Otherwise, we risk falling behind."
Read his interview here.
This article is part of Space Watch: July 2012 (Volume: 11, Issue: 7).
---
Posted in International Affairs