Space Foundation News
---
Check Space Foundation Calendar for Upcoming Events
Written by: developer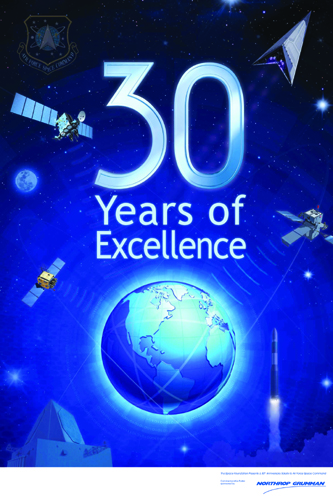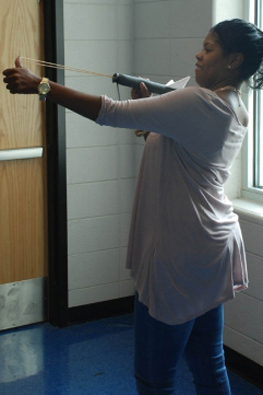 The Space Foundation is involved in a wide variety of events – presentations, participation in international space forums, courses and programs for teachers and students, community events, astronaut presentations and more.
To see what's coming up, just click on our calendar on the Space Foundation website. The actual calendar at the top gives you a quick glace and the list below it provides links where you can get all the details.
It's a great way to get the details on something you already know about – or to find out about something new.
If you want to see what happened, click on Highlights of Past Events – and watch for new Photo Galleries with pictures from events.
Plus, look to Space Watch for both upcoming events and reports on past events.
This article is part of Space Watch: September 2012 (Volume: 11, Issue: 9).
---
Posted in Space Foundation News