Spotlight
---
Space and Investment Leaders Come Together at Future States Forum
Written by: developer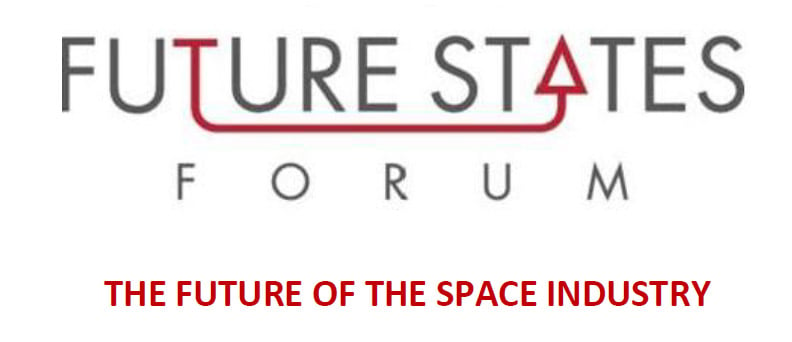 Last month, the Space Foundation co-hosted the Future States Forum with Toffler Associates where about 30 space and investment executives, including a number of Space Foundation Corporate Members, discussed the future of space industries, the balance between traditional and entrepreneurial space companies, where commercial space may be heading and how to create the most value for investors, government and the people of planet Earth. The event, which was held in New York City, was one of many activities in which we create dialogue among members of the multiple communities of interest in order to build greater support for the space industry.

Toffler Associates, a Space Foundation Corporate Partner, is a dynamic, innovative advisory firm that helps public- and private-sector organizations create more successful futures so that they can collectively and individually to lead society and the world to a better future. The organization is based in Reston, Va. Learn more here.
This article is part of Space Watch: November 2012 (Volume: 11, Issue: 11).
---
Posted in Spotlight