Space Symposium
---
National Space Symposium Website Offers Glimpse of Events to Come, Overview of Last Year's Meeting
Written by: developer
To find up-to-the minute information on the upcoming 29th National Space Symposium, just go to www.NationalSpaceSymposium.org and surf away.
Information you can find on the site includes: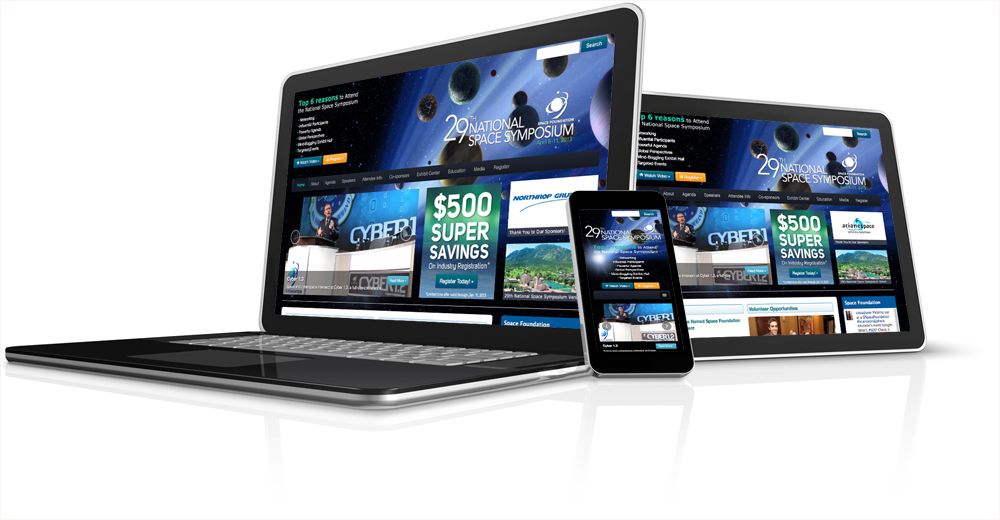 Always current, www.NationalSpaceSymposium.org is the best source for the most up-to-date 29th National Space Symposium information – and, it works as well on your smartphone as it does on your computer!
This article is part of Space Watch: January 2013 (Volume: 12, Issue: 1).
---
Posted in Space Symposium