Space Foundation News
---
Space Foundation Unveils New Discovery Center Logo
Written by: developer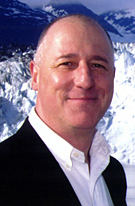 By Kevin Cook, Space Foundation Vice President – Marketing & Communications
Located in Colorado Springs, Colo., the Space Foundation Discovery Center is the region's first and only space, science and technology attraction. Part of what makes it so unique is how it continuously changes to offer something new for our daily visitors, as well as school groups and educators.
The latest change, albeit one we do not intend to make again, is our new logo. Whether you prefer to call it a symbol, sign or insignia, our new logo conveys the energy and excitement of discovering all that space has to offer.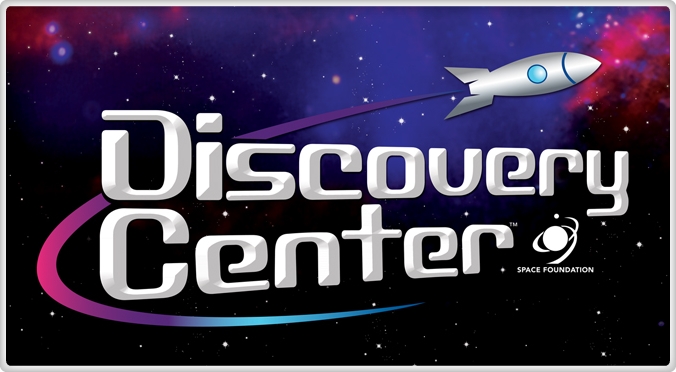 As the leading advocate for space exploration and use, the Space Foundation brings people and nations together, to open hearts and minds to the amazing power space has to make the world a better place. Come to the Discovery Center and see for yourself how the exploration of space has enhanced our lives here on Earth!
Come enjoy the Northrop Grumman Science Center, a truly spectacular educational facility where you'll learn about our universe and beyond on the amazing six-foot diameter, three dimensional, completely "wow" Science On a Sphere®. And take a self-guided tour through the ever-expanding El Pomar Space Gallery, home to an out-of-this-world collection of space exhibits, artifacts and interactive displays.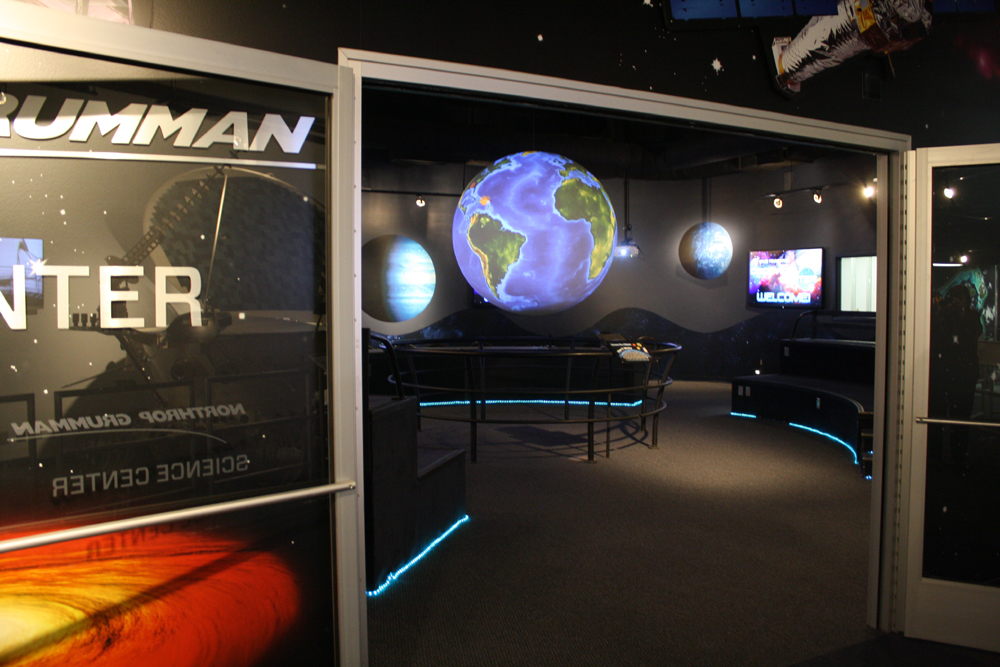 We continue to grow and expand to offer you even more. Expansion plans for the future include a state-of-the-art interactive teaching auditorium for both onsite and distance-learning, building a Space Technology Hall of Fame® exhibit and opening new teaching laboratories, including a Mars yard and mission simulation lab.
The Space Foundation Discovery Center is open to the public from 10:00 a.m. to 5:00 p.m., Tuesday through Saturday, at 4425 Arrowswest Drive. Daily admission fees are $9 for adults, $7 for seniors (age 65+), $7 for college students with I.D., $3 for children ages 4-17. Military fees are $4.50 for adults with I.D., and $1.50 for children ages 4-17. Children age three years and younger are admitted free. Please note, the Discovery Center will close for the holidays Dec. 14; reopening Thursday, Jan. 2.
Learn more about the Discovery Center by visiting www.spacefoundation.org/museum.
This article is part of Space Watch: December 2013 (Volume: 12, Issue: 12).
---
Posted in Space Foundation News