Spotlight
---
Sponsorships Now Available for Summer of Discovery
Written by: developer
5 Themes – 10 Weeks – Thousands of People – Tons of Smiles
You're invited to become a proud sponsor and participant in the 2014 Summer of Discovery. The Space Foundation's second annual Summer of Discovery program features ten weeks of exciting, unique, hands-on and interactive educational space activities appropriate for all ages.
A range of sponsorship opportunities are available to businesses, organizations and individuals looking to align themselves with the education that the Space Foundation delivers. Proud to be a leader in high-impact science, technology, engineering and mathematics (STEM) education for more than 25 years, the Space Foundation is home to educational programs that support learning for preschoolers through high school, all of which are aligned with state standards.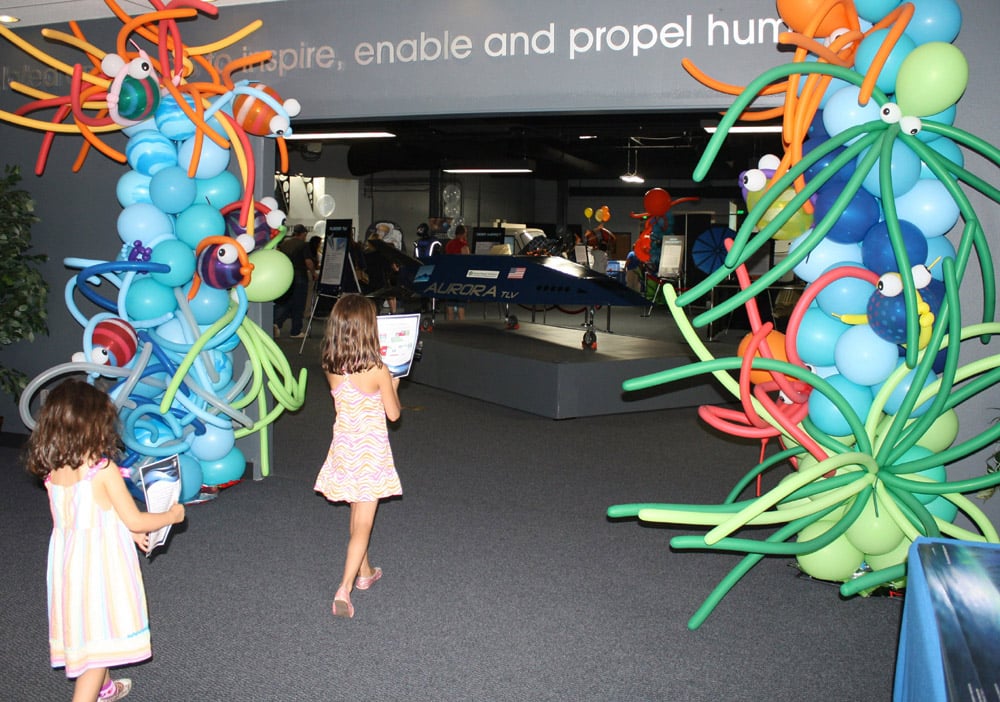 Starting at just $500, sponsorship of Summer of Discovery is a unique way to promote and display your company's name. With an expected attendance of more than 8,000 children and adults, imagine your company's name on the Space Foundation's website, social media, print materials and other numerous opportunities. Thousands of locals and tourists alike will see your company's name and know that you support one of the most important educational and cultural institutions in the region.
You can sponsor a Saturday, a two-week theme or the entire ten weeks. For more information on the different levels and benefits, click here.
See more details about the thrilling 2014 Summer of Discovery here.
The Space Foundation Summer of Discovery is a place where children and adults of all ages come for memorable and meaningful connections. Become a sponsor today and join in the excitement.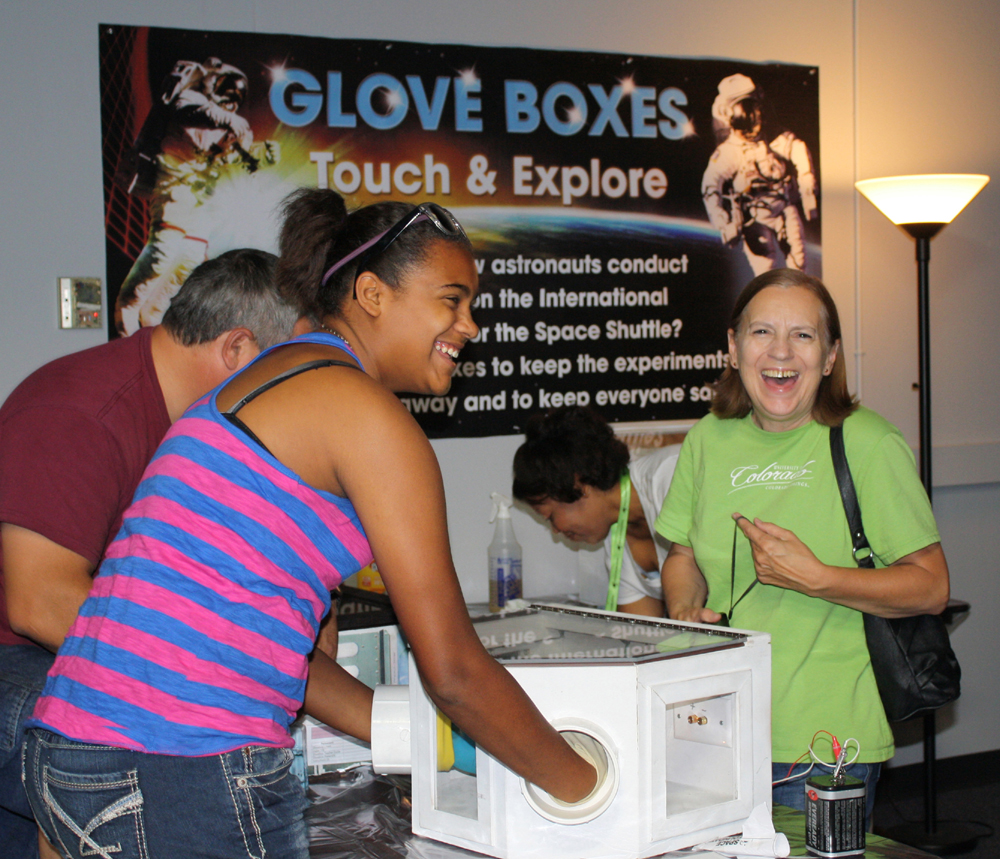 To discuss these sponsorship opportunities, or a more customized partnership based on your needs and level of contribution, please call Development at 719.576.8000, or email us at [email protected].
Pictured: Scenes from the Space Foundation's 2013 Summer of Discovery at its Discovery Center in Colorado Springs, Colo.
See more photos from the 2013 Summer of Discovery here.

This article is part of Space Watch: April 2014 (Volume: 13, Issue: 4).
---
Posted in Spotlight