Education
---
Support STEM Programs Through CFC Giving
Written by: developer
Space Foundation's CFC number is 71807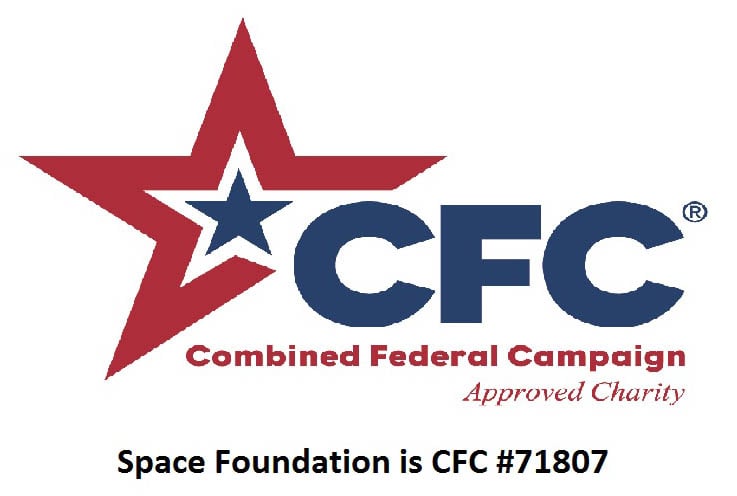 If you are a member of the U.S. military, a federal or civilian employee, or a postal worker, you can give to the Space Foundation through your Combined Federal Campaign (CFC). The campaign season runs now through January 15, 2015.
To help inspire the next generation of scientists, engineers and technology professionals, enter Space Foundation's CFC code, 71807, on your campaign pledge card.
Whether you choose to donate $2, $5, $10 or more per paycheck, or make a one-time contribution, your caring gift fuels our mission. Your philanthropy is critical to the Space Foundation's mission success. It propels forward our focus on STEM education to inspire and build the next generation of a significant STEM-related workforce and leaders.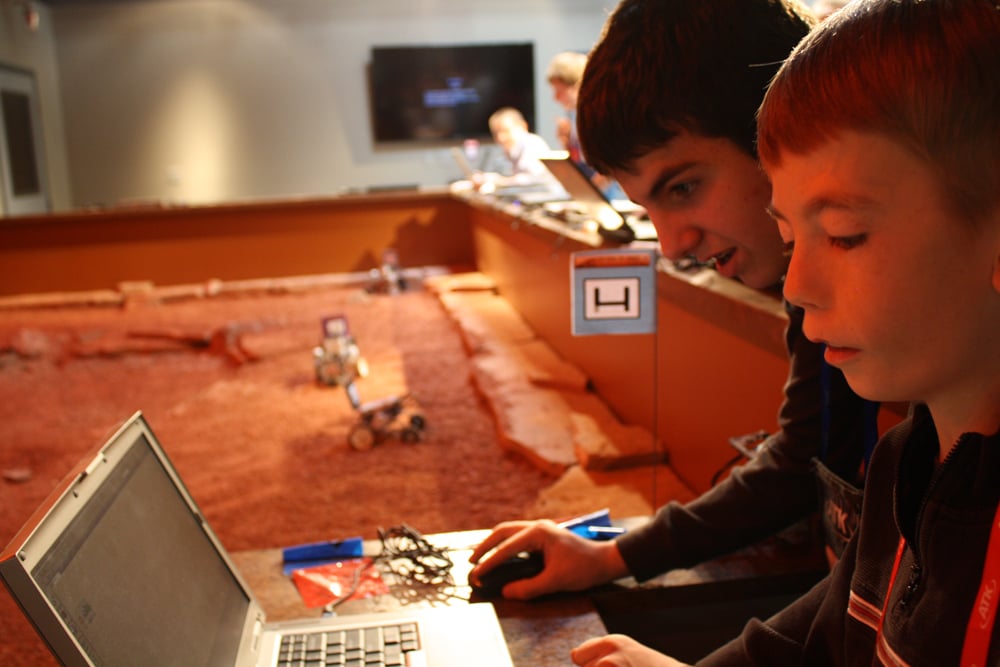 It's very exciting for the Space Foundation to be part of this campaign. The CFC is the payroll deduction-based workplace giving program for employees of the U.S. federal government. And, it is the largest workplace giving program in the United States. Through CFC, federal employees donate millions of dollars each year to nonprofit organizations that they select, such as the Space Foundation.
And new this year in the CFC program, you may now select the Space Foundation on your campaign pledge card, no matter where you live. The geographical boundaries for local charities have been eliminated and CFC donors throughout the country may now give to the Space Foundation.
To learn more about the Space Foundation's participation in the CFC, our programs or making direct donations, call 719.576.8000 or visit www.spacefoundation.org/donate.
Pictured: Students in the Mars Robotics Laboratory at Space Foundation World Headquarters in Colorado Springs
This article is part of Space Watch: October 2014 (Volume: 13, Issue: 10).
---
Posted in Education