Second View
---
…inspire, enable and propel…
Written by: developer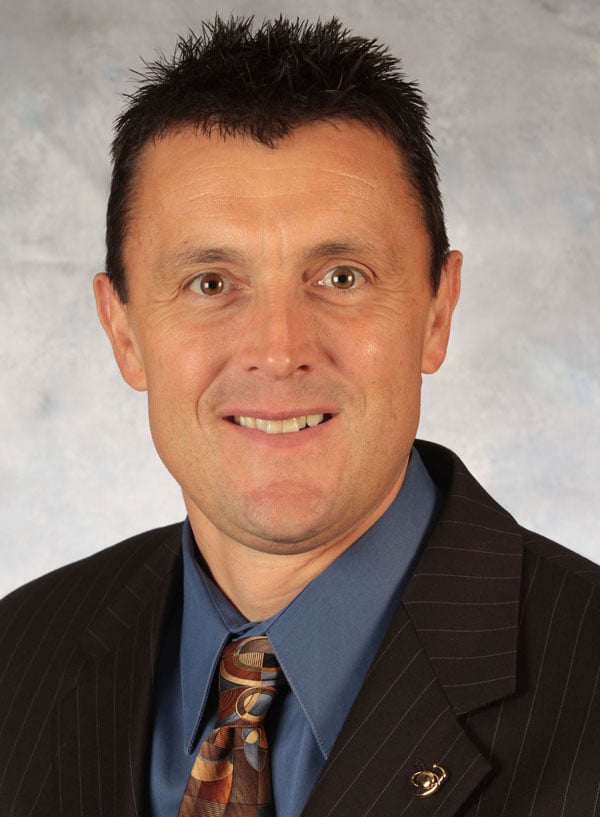 By Space Foundation Vice President – Education and Discovery Iain Probert
The Space Foundation recently announced the 2015 class of Teacher Liaisons. Since its inception in 2002, this elite program has expanded worldwide and now, with the addition of 34 educators (including 13 from India), has grown to more than 150 worldwide active participants.
Many of this year's 34 new members will join veteran Teacher Liaisons at the 31st Space Symposium to experience the best of the best and the latest and greatest from the international space community. The emphasis of the Teacher Liaison program is for its teachers to serve as advocates for space-themed education, inspire(ing) students and fellow colleagues alike with the integration of space principles into the classroom.
The program enable(s) public, private and homeschool teachers, as well as school administrators — including principals, specialists, curriculum and instruction developers — with a passion for space education to connect with other like-minded educators around the globe to allow them to share ideas for bringing space themes into the classroom. And what better place to do it than The Broadmoor in Colorado Springs, Colo., USA, April 13-16, 2015.
The opening ceremony of the Space Foundation's 31st Space Symposium will begin with the presentation of its highest education award to one of the nation's most notable educators. The Astronauts Memorial Foundation, the National Aeronautics and Space Administration and the Space Foundation are proud to announce June Scobee Rodgers, Ph.D., Founding Chairman for the Challenger Center for Space Science Education, as the recipient of the 2015 Alan Shepard Technology in Education Award. This award is given annually in recognition of creative and innovative use of technology by K-12 educators, or district-level education personnel.
June has taught every grade-level from kindergarten through college. She is furthermore an inspire(ation) to young and old educators from across the globe, as well as scientists, engineers and pretty much anyone who knows her story through what she and others have built from tragedy. As Founding Chairman for the Challenger Center for Space Science Education, she has enable(d) and promoted numerous innovative educational partnerships that allow more than 500,000 students annually to participate in programs at nearly 50 Challenger Learning Centers located throughout Canada, South Korea, the United Kingdom and the United States.
As will be seen at the 31st Space Symposium, the Space Foundation Teacher Liaisons, together with Shepard Awardee June Scobee Rodgers, are critical to the international space industry's continued growth, its importance to humankind and its ability to propel in so many ways.
I am very proud to be a part of the Space Foundation Education and Discovery team in empowering and recognizing these, and all educators, who share the Space Foundation's mission to "advance space-related endeavors to inspire, enable and propel humanity."
This article is part of Space Watch: March 2015 (Volume: 14, Issue: 3).
---
Posted in Second View