Space Technology Hall of Fame
---
AFM Heatsheets® Honored as Recipient of FabricLink Network's Top 10 Innovation Award
Written by: developer
Chicago-based AFM Heatsheets®, the leading manufacturer of reflective insulation fabrics to keep individuals comfortable in virtually any weather, was recently announced as a recipient of FabricLink Network's annual Top 10 Innovation Awards for its leading-edge Ultraflect™ insulation fabric. This year's Top 10 winners include innovative manufacturing and production technologies, novel insulation solutions, and advancements in textiles for a variety of markets.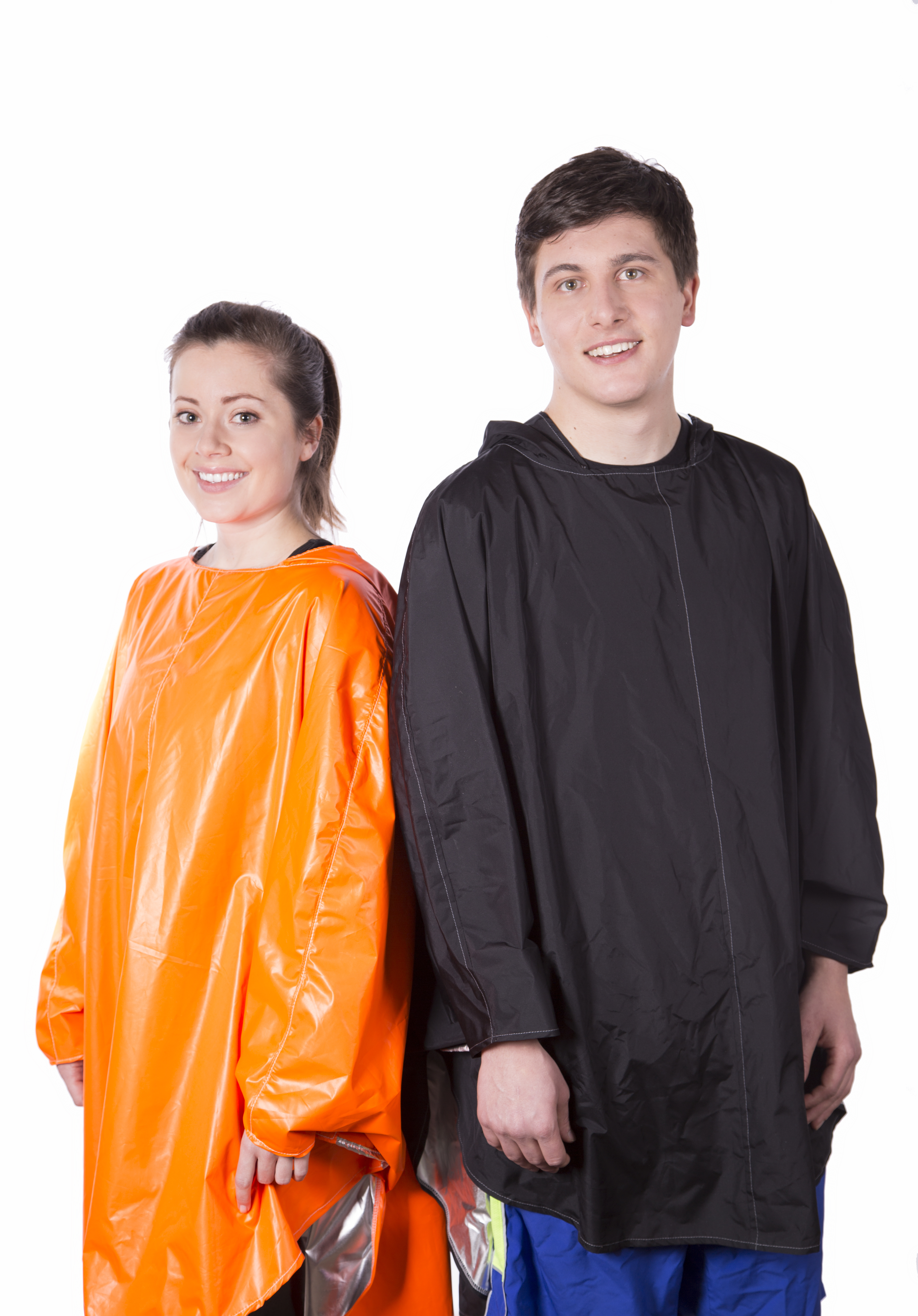 The award-winning Ultraflect™ is a reflective lightweight polyester woven insulation fabric featuring Heatsheets' Silver Lining® technology. While reflective insulation technology isn't new – inducted into the Space Foundation's Space Technology Hall of Fame in 1996 and used as protection from the extreme temperature changes of outer space – Ultraflect™ translates the products originally developed for space environments into today's demands for comfort, convenience, style, and function.
Each year FabricLink Network chooses 10 of the most exceptional textile-based materials and technologies that are commercially available. These awards recognize the research and development efforts required to create new products for the specialty fabric market, and companies and researchers who develop these innovations are honored.
About AFM Heatsheets®
AFM Heatsheets® is the leading manufacturer of reflective insulation fabrics to keep individuals comfortable in virtually any weather – heat, wind, cold or rain. Since its 1980 New York City Marathon debut, Heatsheets has been the premier choice for branded race day blankets and capes. To this day, Heatsheets remains the preferred brand that millions rely on for comfort and protection from the elements. Heatsheets' innovative product line, which utilizes proprietary Silver Lining® technology originally developed by NASA for the U.S. space program, has been used for consumer, commercial and emergency applications including endurance and spectator events, outdoor adventure and survival, military and first responders. Silver Lining reflects up to 90 percent of a person's body heat back to the wearer, or can be flipped to reflect external heat sources. For more information, visit www.heatsheets.com.
About the FabricLink Network
FabricLink.com and TheTechnicalCenter.com are on-line textile resources, which make up the FabricLink Network. FabricLink.com (trade-to-consumer) and TheTechnicalCenter.com (trade-to-trade) provide information about new products and marketing opportunities for specialty textiles, textile-based products and services. The two sites offer valuable content and technical information; new releases on innovations; fabric descriptions; usage and care; supplier history; and, key contacts. Seven Searchable indexes make the FabricLink Network websites the "go to" resource for developers of textiles, fashion designers, and researchers. In addition, the Network offers effective platforms for all companies to reach other businesses within the supply chain and the consumer. "Like" FabricLink on Facebook or visit FabricLink.com to learn more about all the types of fabrics.
This article is part of Space Watch: June 2015 (Volume: 14, Issue: 6).
---
Posted in Space Technology Hall of Fame