Space Foundation News
---
Save the Date: Space Technology & Investment Forum Aug. 16 & 17, 2016
Written by: developer
The Space Foundation is building on the success of its first Space Technology & Investment Forum (ST&IF) with an expanded version of the conference for 2016.
ST&IF 2016 is a by-invitation gathering of some of the most innovative, insightful and visionary professionals from the entrepreneurial and investment sectors of space and technology.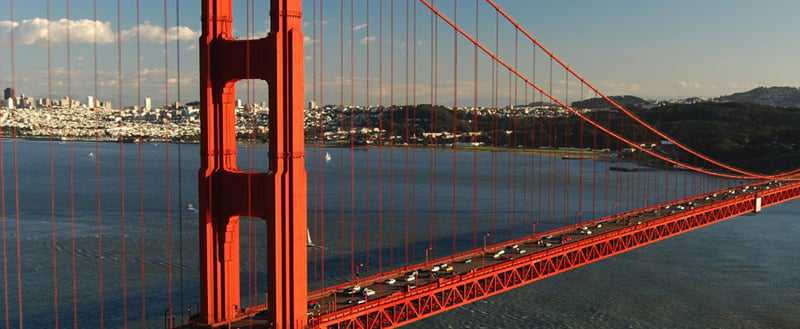 Held in the heart of San Francisco, the ST&IF 2016 conference will join together top venture capitalists and angel investors with space industry experts who can explain the technical, legal and business issues critical to market analysis and risk assessment.
Successful space industry CEOs and founders of new space startups will share their experiences about how to secure funding, and identify creative financing solutions to launch new products and services.
Attendees are invited to participate as technical experts, advisors, mentors and service providers to facilitate new business ventures and bring big ideas to fruition.
Watch for updates on the speakers and agenda at www.spacetechforum.com. Request an invitation at [email protected].
This article is part of Space Watch: February 2016 (Volume: 15, Issue: 2).
---
Posted in Space Foundation News