Space Symposium
---
Kick Off Space Symposium Week at Space Foundation Yuri's Night
Written by: developer
Here are the top 10 reasons you should be sure to buy your tickets now for Space Foundation Yuri's Night, to be held Sunday, April 10, 6:00 – 9:00 p.m., at the Discovery Center in Colorado Springs.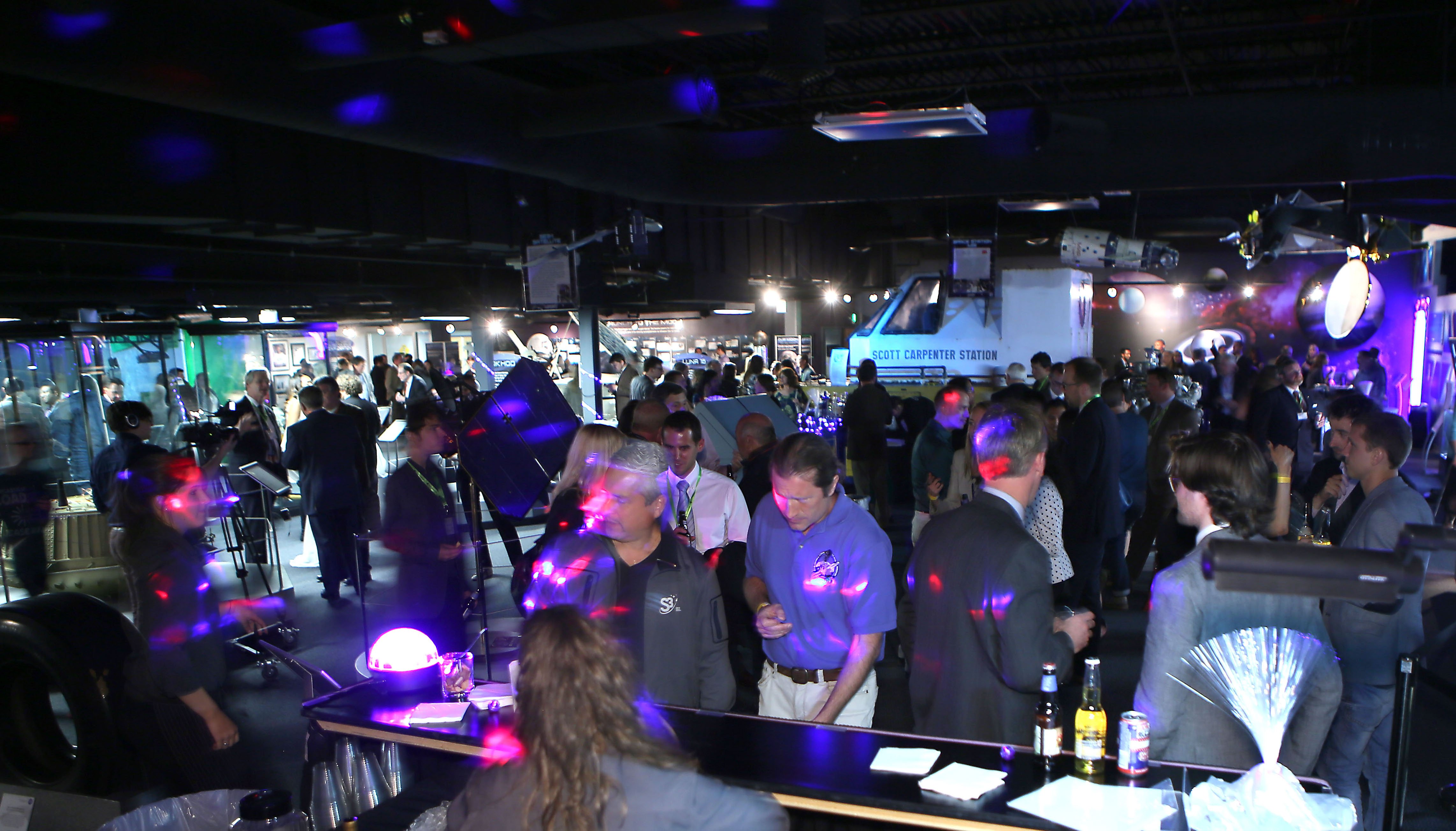 1. Kick off Space Symposium week with a great party for a great cause – STEM education!
2. Meet astronauts!
3. Celebrate U.S. space history with some of the people who made it!
4. See exciting new interactive Discovery Center exhibits!
5. Vodka tasting, including an outer space vodka — really!
6. Get souvenir Yuri's Night glassware!
7. Take green screen photos of yourself in "space!"
7. Hear far-out Theremin music by Matt Ventimiglia!
8. Bid on fun and exclusive items in the silent auction!
9. Last year, Yuri's Night sold out. You'll feel sad if you miss it this year.
10. The people who worked on the Yuri's Night website will be happy if you take a look – http://goyurisnight.com
THANK YOU FOR SUPPORTING STEM EDUCATION! GO YURI'S NIGHT!
This article is part of Space Watch: April 2016 (Volume: 15, Issue: 4).
---
Posted in Space Symposium