Space Foundation News
---
Brunswick Elected to Military Affairs Council Board of Directors
Written by: developer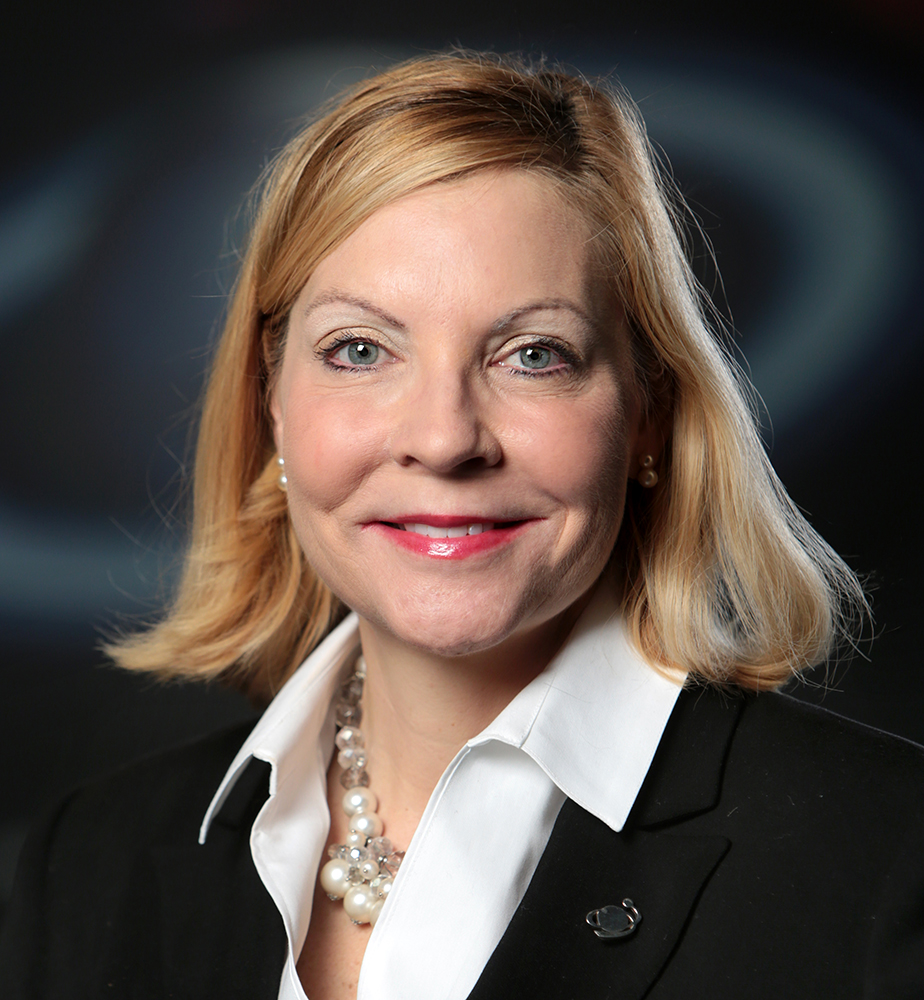 The Military Affairs Council (MAC) is celebrating 75 years of service to the military in the Colorado Springs community. Founded in 1941, the MAC has more than 250 members, and is the lead on recognition events for military personnel, including the Annual Armed Forces Week Celebration.
In October, the Colorado Springs Regional Business Alliance Board of Directors approved recommendations for the 2017 MAC leadership and board positions, and elected Space Foundation Chief Operating Officer and Acting CEO Shelli Brunswick to a three-year term as an at-large board member.
"Having served my country in the military, it is a great honor to be selected to serve this long-standing organization that does so much for Colorado Springs military and their families," said Brunswick. "Colorado Springs is a great military town, and I am proud to be part of all that the MAC does to support the military."
See a MAC 75th Anniversary video here that was shown recently at the annual Colorado Springs Regional Business Alliance Gala.
Brunswick Serves on U.S. Service Academy Nomination Interview Panel
In other military-related activities this fall, Brunswick served on the interview panel of U.S. Senator Cory Gardner (R-CO) for the U.S. Service Academy Nomination Interview Panel to help develop the next generation of military leadership.
The panel assisted with the nomination of the most qualified candidates from Colorado to attend four of the United States Service Academies – U.S. Air Force Academy, U.S. Naval Academy, U.S. Military Academy and U.S. Merchant Marine Academy.
The candidates interviewed were selected based on character, scholarship, leadership and physical aptitude, and the application process will culminate with the interview board.
This article is part of Space Watch: December 2016 (Volume: 15, Issue: 12).
---
Posted in Space Foundation News