Space4U Podcast
---
Space4U Podcast: Chris Falk, Heatsheets President
Written by: Space Foundation Editorial Team
In this episode:
We meet the president of Space Foundation Certification Partner, Chris Falk. Chris purchased Heatsheets with a partner from its founder, David Deigan, in 2013. He is an avid endurance athlete with multiple Ironman, marathon and long biking events.
Chris talks about his experience as an endurance athlete and why he wanted to purchase the company. After that, he explains what makes Heatsheets different from other mylar blankets and the space technology used to create them. We learn about the many uses of the Heatsheet, in endurance sports, emergency situations, and military applications.
Chris tells us about how veteran amputee Kirstie Ennis, recipient of the 2019 Pat Tilmann ESPY Award, used a Heatsheet in an attempt to conquer the seven summits. He explains the joy that comes from stories like hers, as well as giving Heatsheets to exhausted marathoners post-race, and from hearing from military members telling stories of using the product in times of need.
We also hear about the benefits of the Space Foundation Certification Seal. The Certification Seal is special recognition for successfully bringing the benefits of space technology to everyday lives on Earth.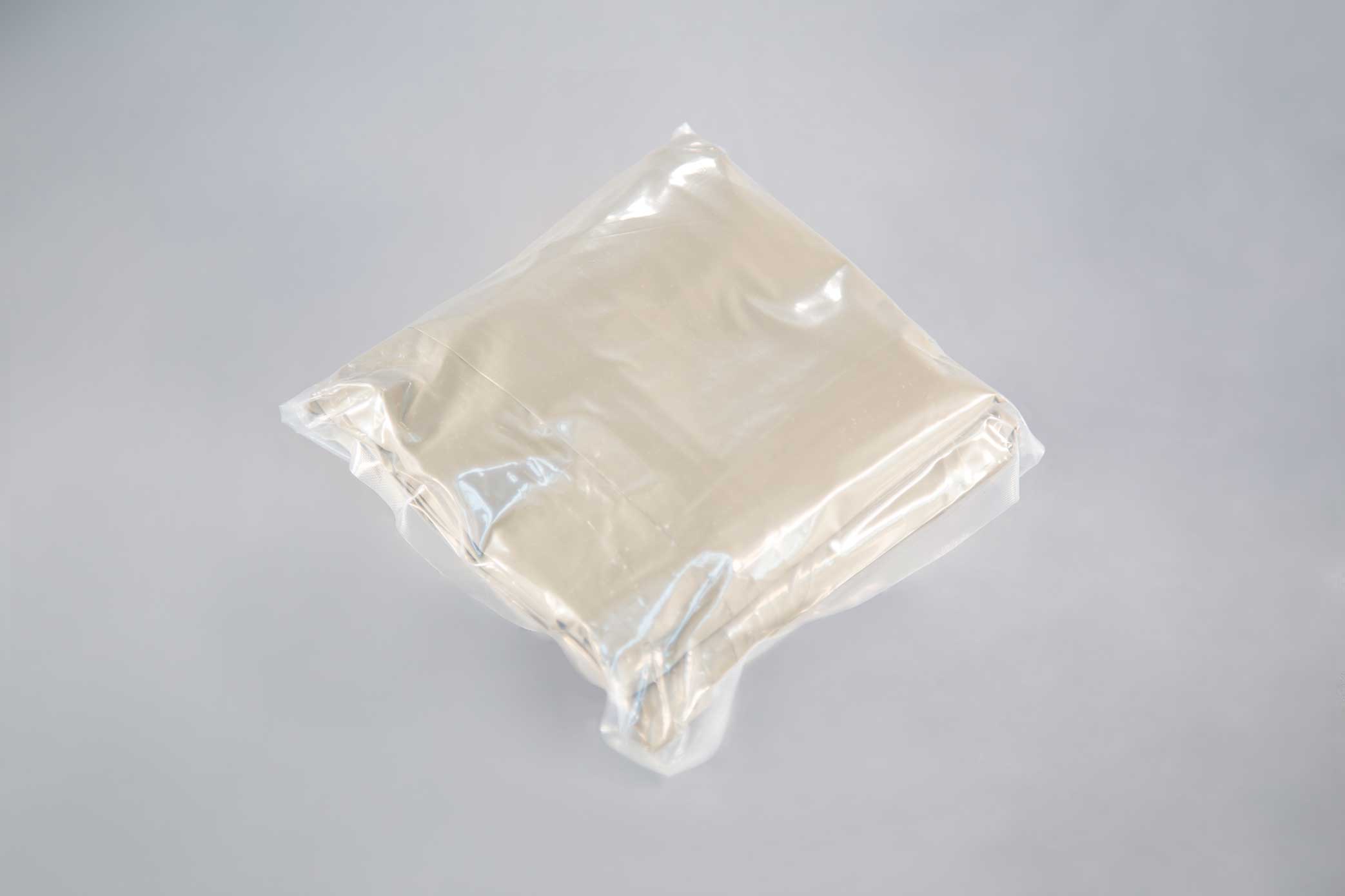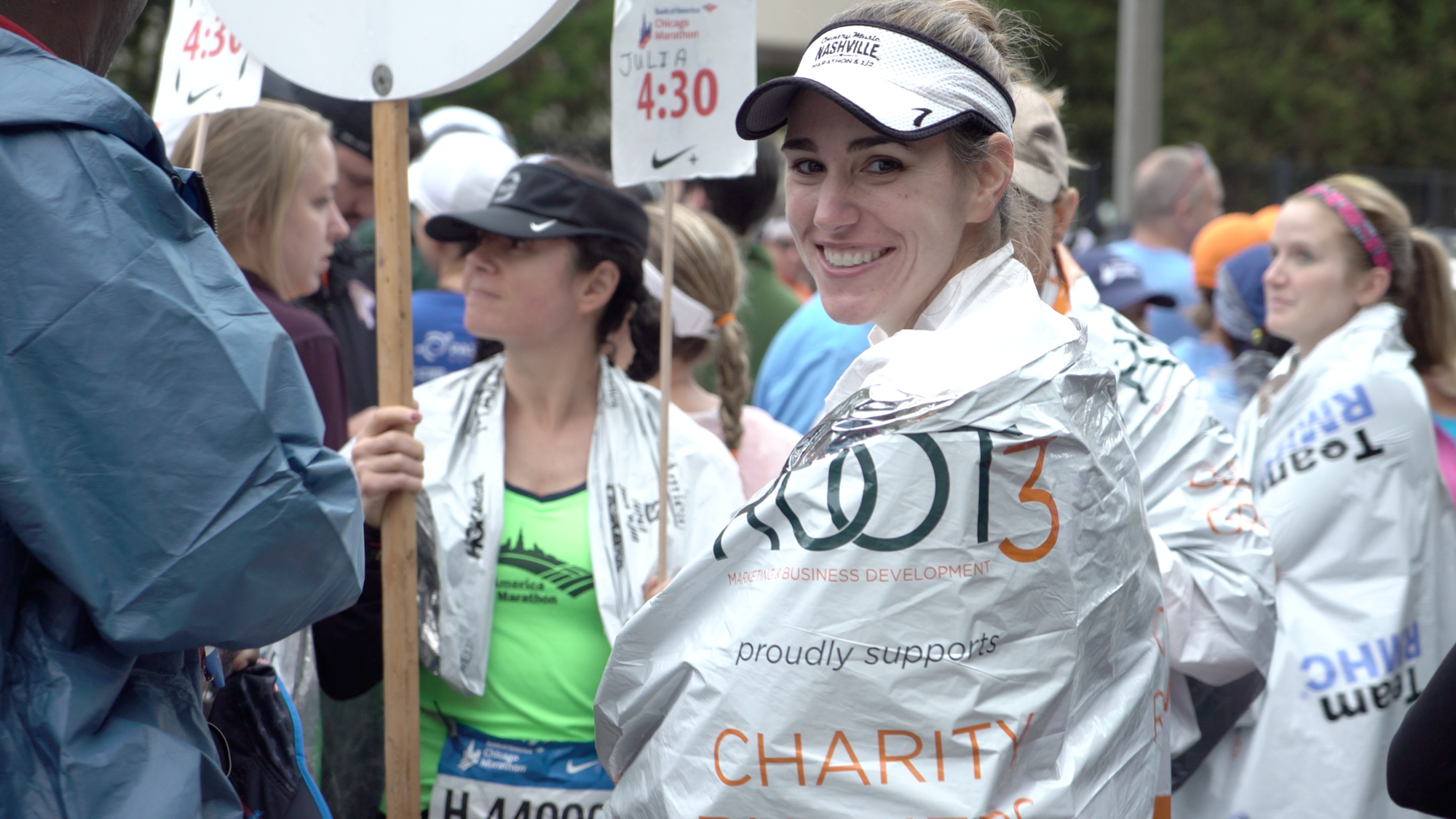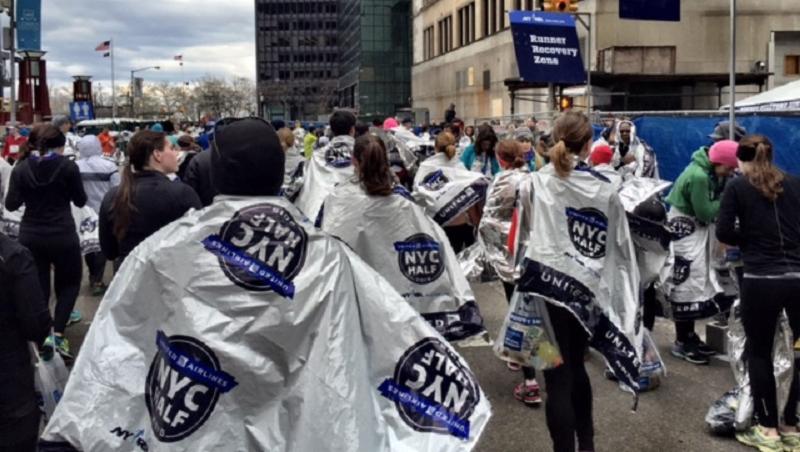 ---
Transcript
Transcript: Space4U podcast, Chris Falk
Hello, this is Kelly Kedis-Ogborn with the Space Foundation and welcome to the Space4U podcast, a podcast to tell the stories of, and have the conversations with the people who continue to drive the space economy and make space exploration possible. Today, I am joined by Chris Falk who is…
Read the full transcript
---