Space4U Podcast
---
Space4U Podcast: Devon Greco – Narbis Founder & CEO
Written by: Space Foundation Editorial Team
In this episode:
We meet Devon Greco, Founder and CEO of Narbis. Devon is an entrepreneur, product engineer, and patented inventor focused on brain-machine interfaces and neurotechnology while specializing in human enhancement technologies.
He has 18 years' experience developing neurotechnology and neurofeedback with a focus on clinical and consumer applications. Narbis was recently named the latest Space Foundation Space Certification Partner.
Devon tells us about the NASA technology used in the Narbis glasses, a complex algorithm that uses three sensors on the head to monitor brain activity and help users learn the skills needed to stay focused on a certain task.
Devon also shares a little bit about his father who inspired him to do this type of work and his passion for helping others. Finally, Devon gives us a sneak peek at the upcoming plans for his company.
Learn more about the Narbis glasses by visiting narbis.com.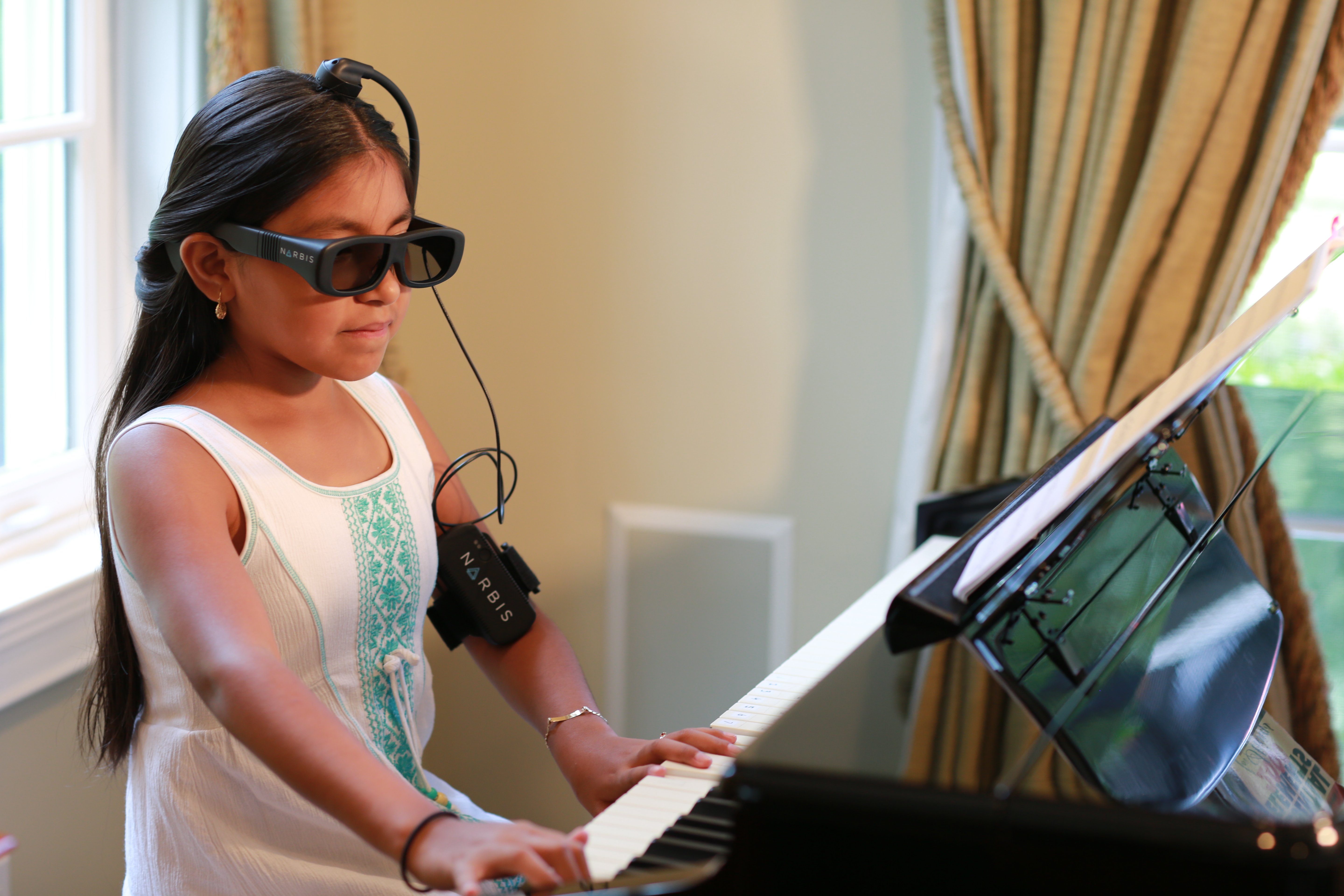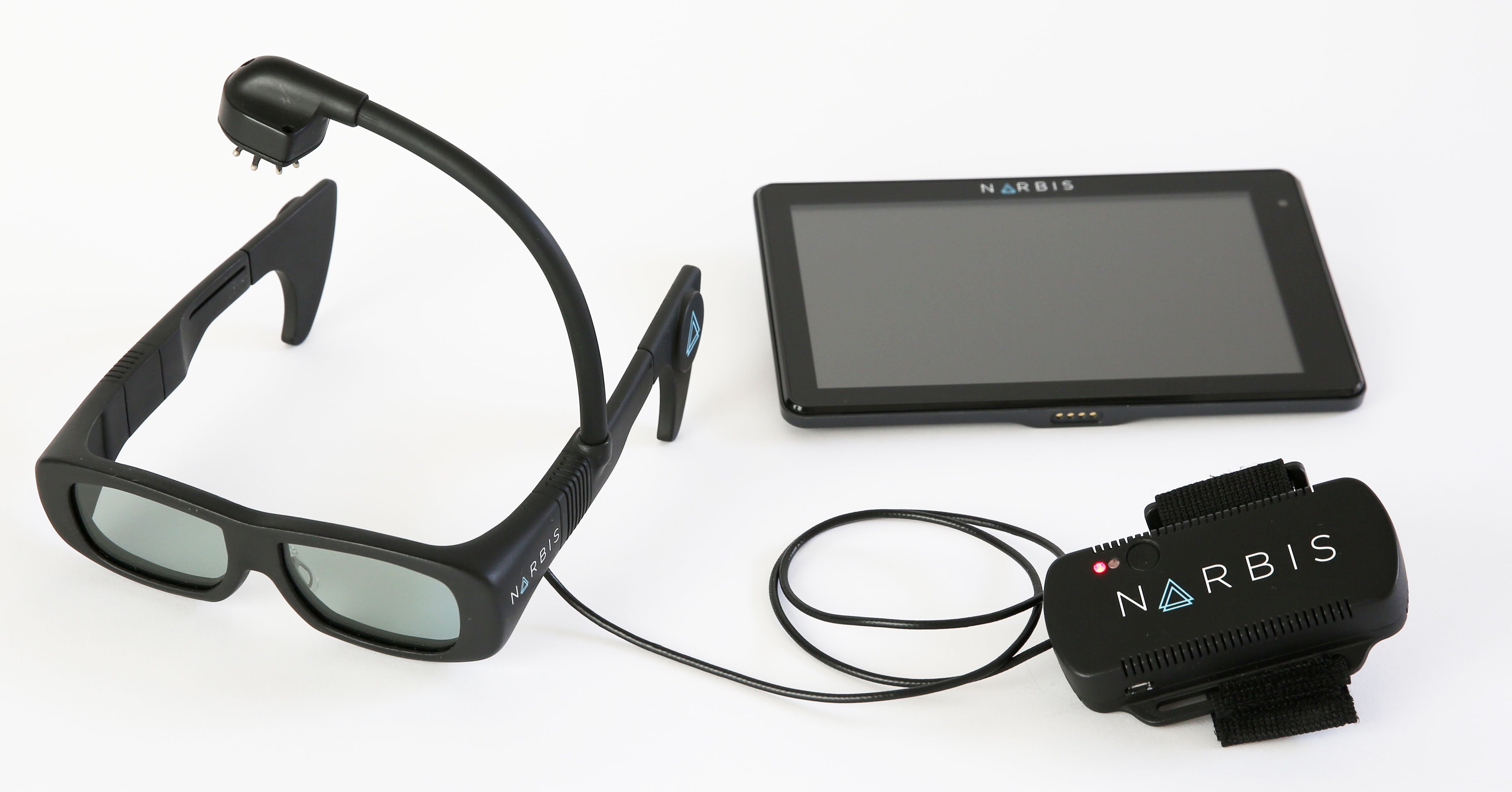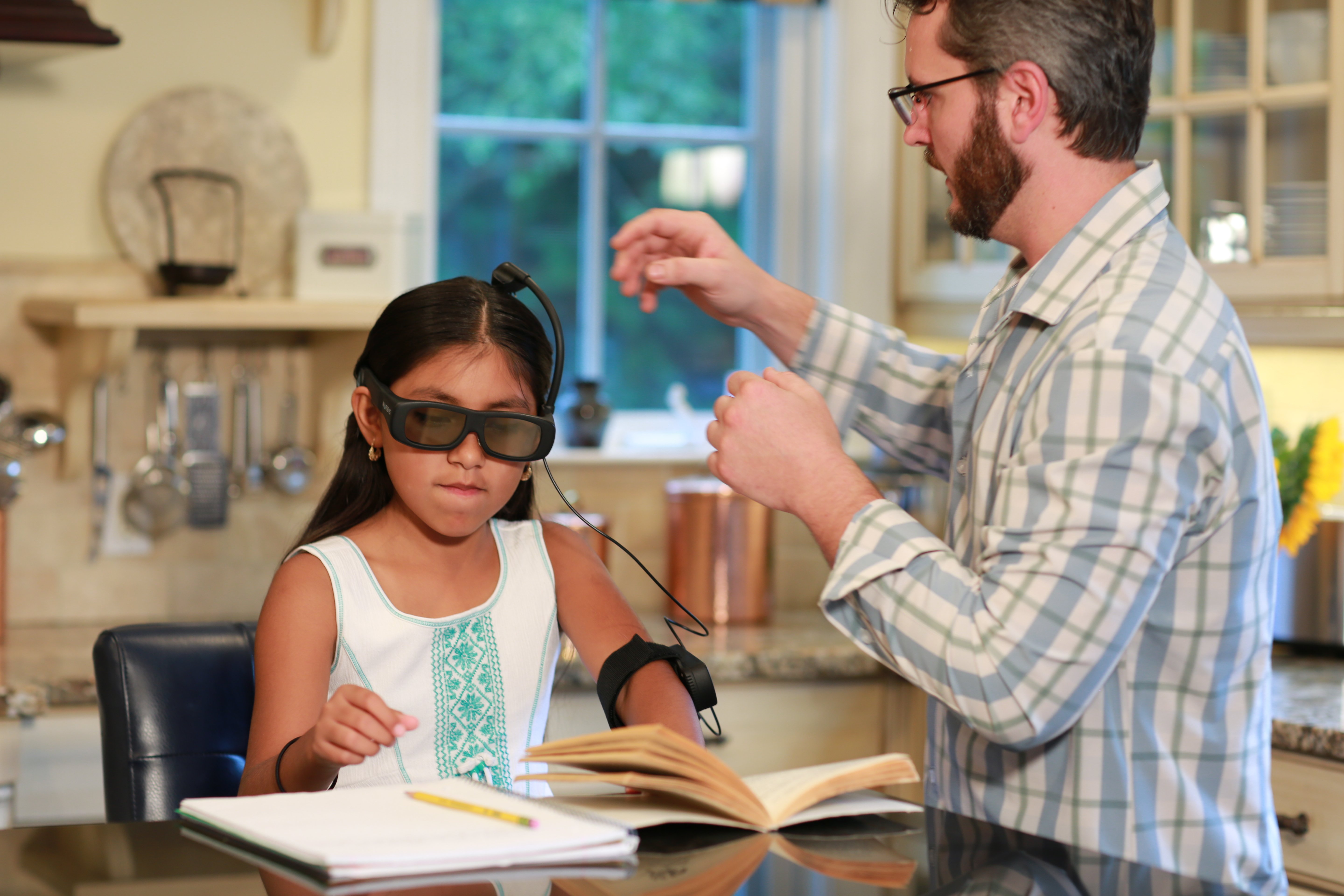 ---
Transcript
Transcript: Space4U podcast, Devon Greco
Hello. I am Colleen Kiernan with the Space Foundation. And you're listening to the Space4U podcast. Space4U is designed to tell the stories of the amazing people who make today's space exploration possible. Today. We are joined by Devon Greco. Founder and CEO of Narbis. Devon is an entrepreneur product…
Read the full transcript
---