Space4U Podcast
---
Space4U Podcast: Paul Francis – Inventor
Written by: Space Foundation Editorial Team
In this episode:
We meet Paul Francis, an award-winning inventor.
Paul invented SpiraFlex resistance technology for NASA's Mission Critical program to counteract astronaut bone and muscle loss caused by zero gravity. Paul tells us about his journey as an inventor and how he came to work with NASA on the technology that would be used by astronauts aboard the International Space Station. Paul reminds us that to be a successful inventor, one needs to be persistent and able to accept failure in order to succeed.
A 16-week NASA study proved that Paul's SpiraFlex resistant technology provided the same benefits as the gold standard of free weights. More than 50 International Space Station crew members have kept in shape for over 10 years using the SpiraFlex-powered Interim Resistive Exercise Device (iRED) invented by Paul.
Paul founded OYO Fitness to incorporate SpiraFlex technology into fitness equipment that can be used here on Earth – providing the same benefits as weights, without the weight. The company's first product was the second most funded fitness product in Kickstarter history.
In 2019, the SpiraFlex iRED was inducted into the Space Foundation's Space Technology Hall of Fame.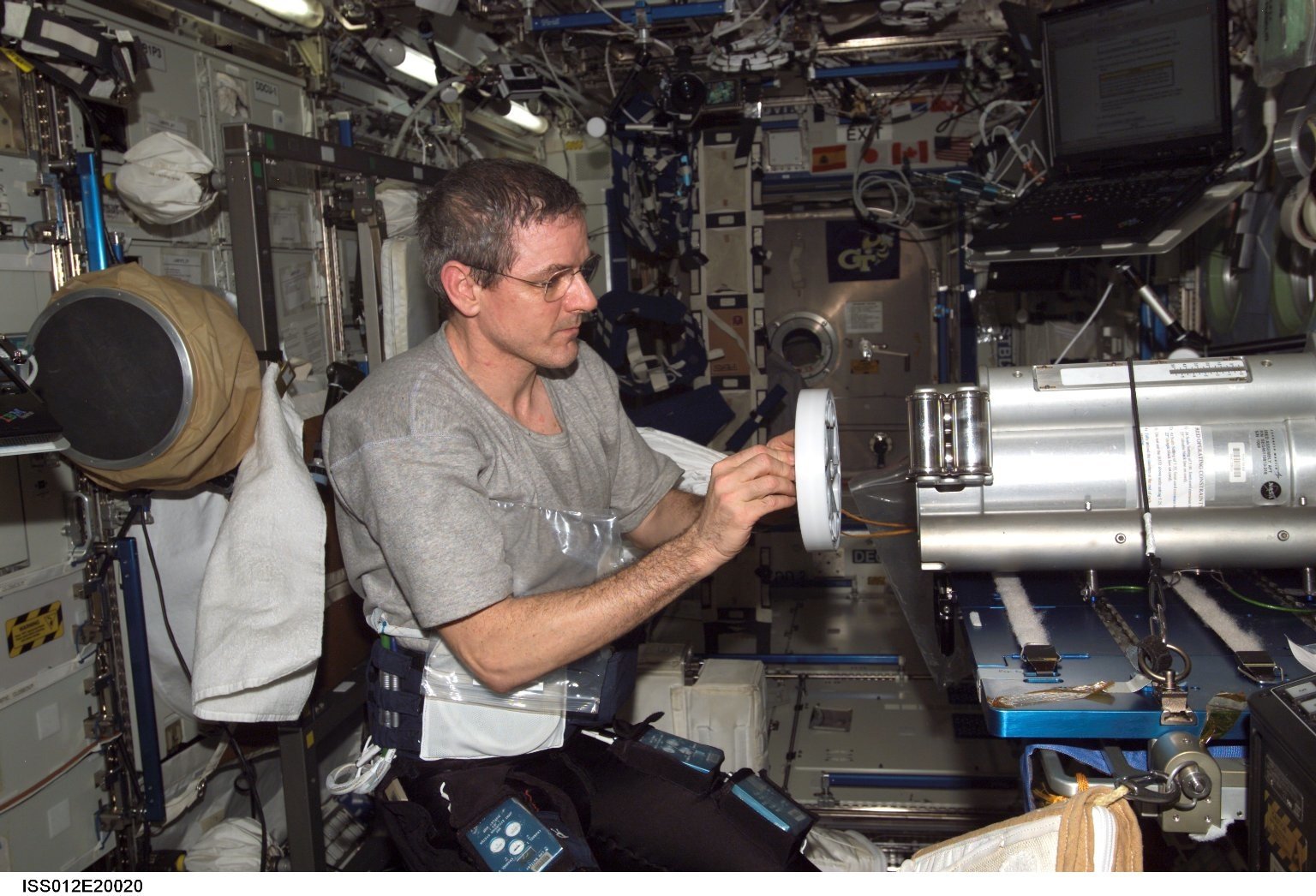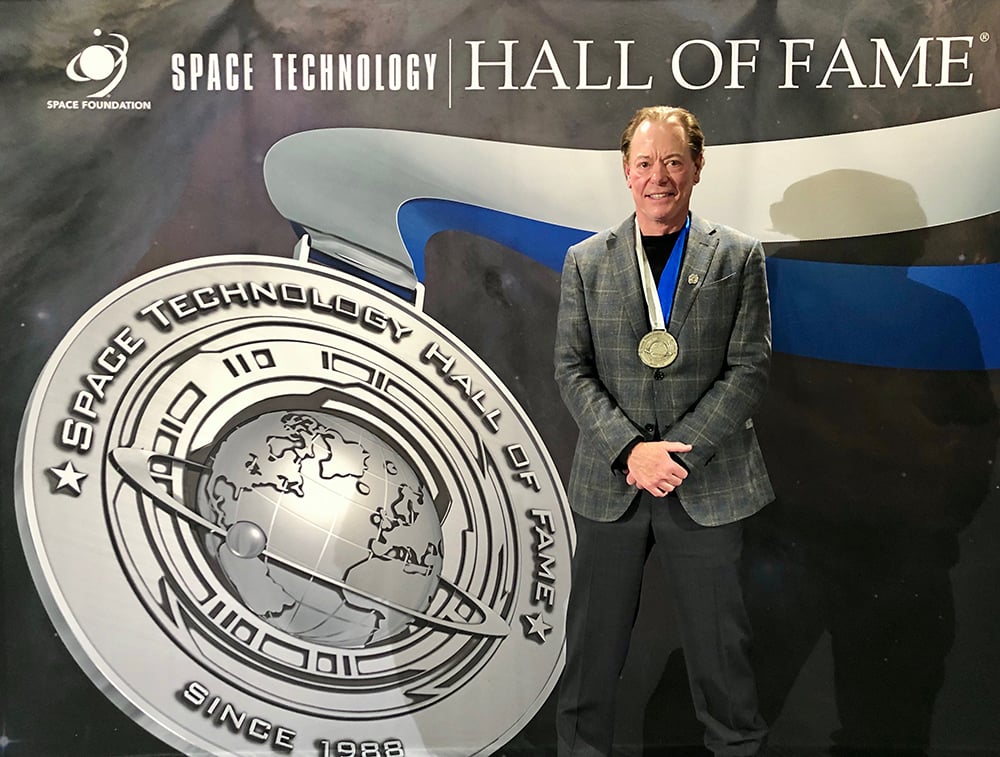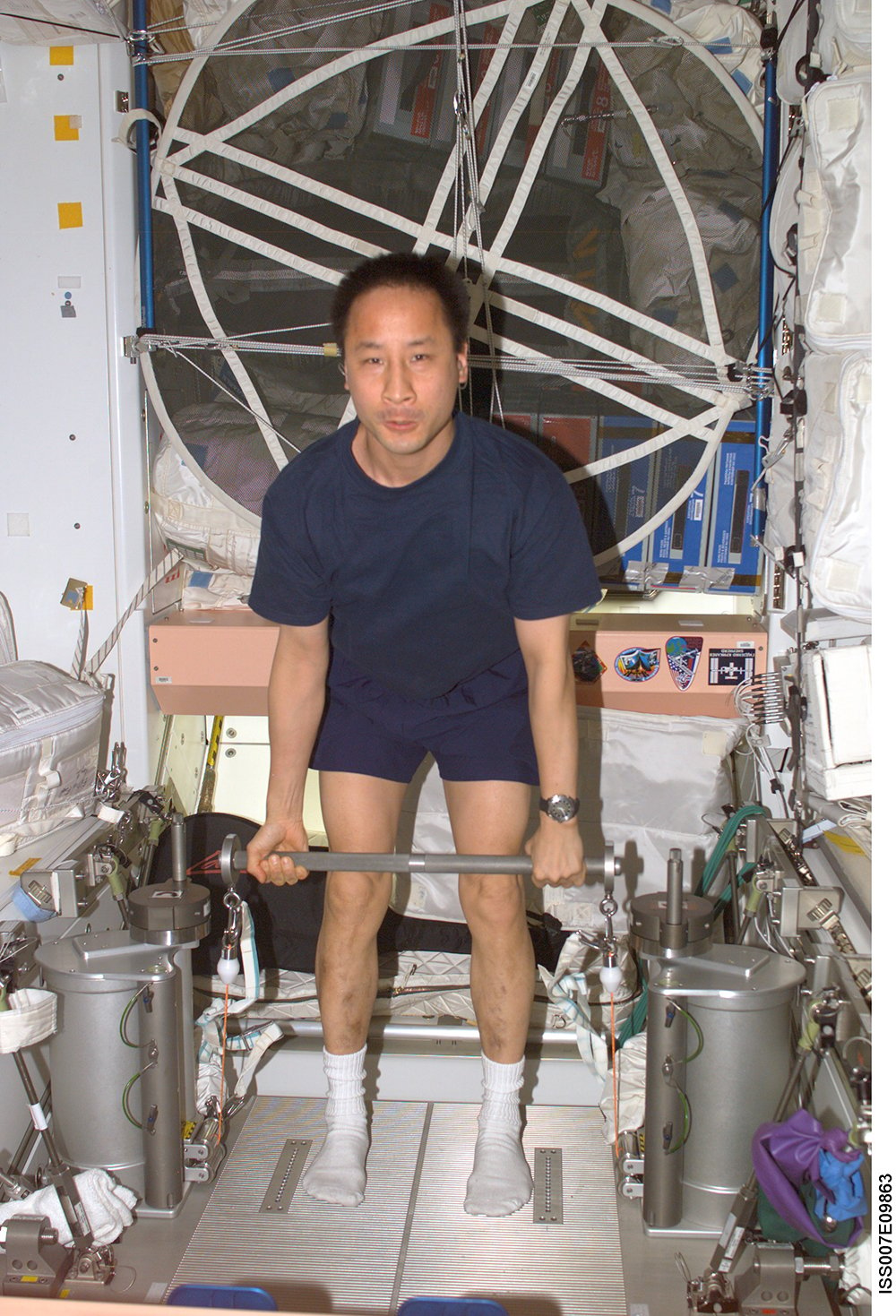 ---
Transcript
Transcript: Space4U podcast, Paul Francis
Hello and welcome to the Space4U podcast, a podcast to tell the stories of, and have the conversations with the people who continue to drive the space economy and make space exploration possible. My name is Kelly Kedis-Ogborn, and I'm thrilled to have Paul Francis, the founder and CEO of…
Read the full transcript
---