Space4U Podcast
---
Space4U Podcast: Judy Cara – Planetarium & STEM Director
Written by: Space Foundation Editorial Team
In this episode:
We meet Judy Cara, Project Manager for the Planetarium and STEM Center at the U.S. Air Force Academy in Colorado Springs, Colo. Judy recently oversaw a massive makeover of the planetarium, which had been closed to the public for 15 years and reopened on March 3, 2019. Their attendance goal for the first year was 25,000 visitors, and as they approach their one-year mark, they've had 41,000 visitors and counting.
In this conversation, Judy talks about how she was initially more interested in the arts than in STEM fields, and the experiences she had that changed her interests. She also discusses the new technology and other upgrades visitors will enjoy at the planetarium, points out that not all the shows they present are just space related, and how, beyond just visual presentations, the planetarium also offers hands-on STEM activities for field trip classes.
To illustrate how inspiring a visit to the U.S. Air Force Academy's Planetarium can be, Judy says, "Just last week we had Colonel Nick Hague here, who is a graduate and an astronaut. And he talks about how, when he was six years old, he went to that planetarium with his dad and that's what convinced him he should apply to become a cadet, and then subsequently an astronaut."
Free shows are held for planetarium visitors Monday through Friday, at 12:30 p.m. and 1:30 p.m. For details and things to know before visiting the planetarium, visit www.usafa.edu/planetarium.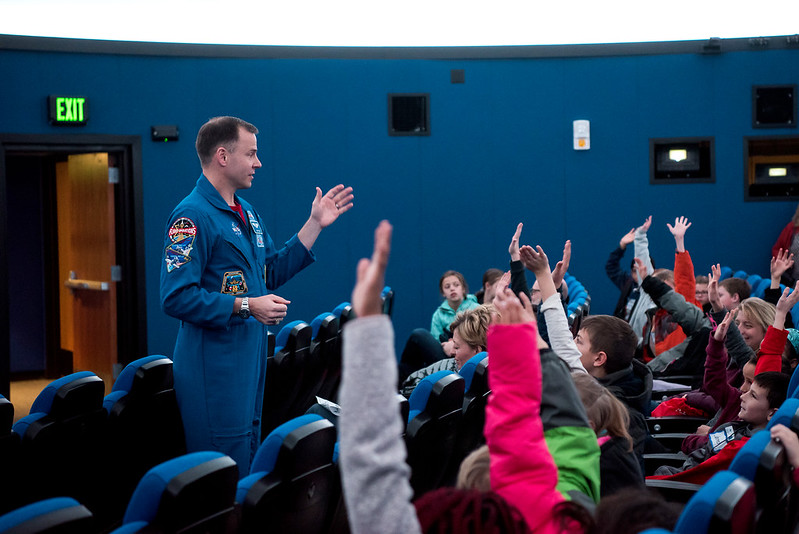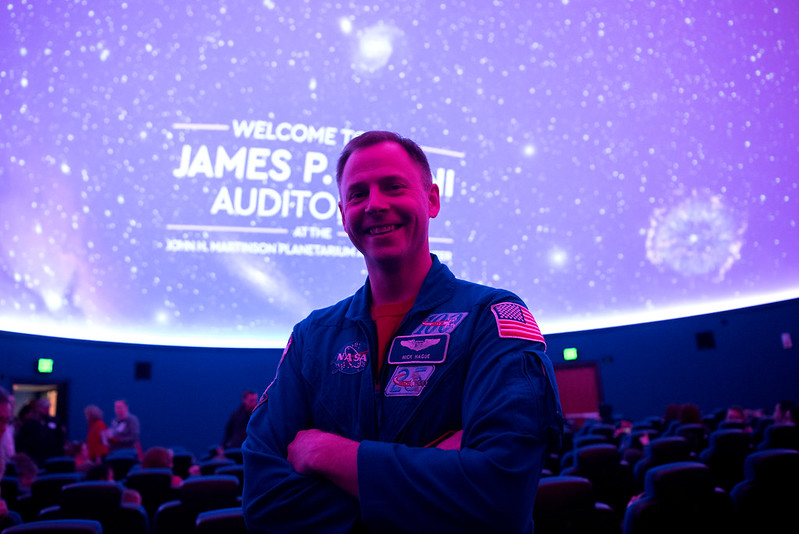 ---
Transcript
Transcript: Space4U podcast, Judy Cara
Hello, I am Colleen Kiernan with the Space Foundation and you're listening to the Space4U podcast. Space4U is designed to tell the stories of the amazing people who make today's space. Flourish and possible today we are joined page Judy Cara, the planetarium and STEM center project manager for the…
Read the full transcript
---