Space Foundation News
---
Volunteer Spotlight: Cate Hummell
Written by: Space Foundation Editorial Team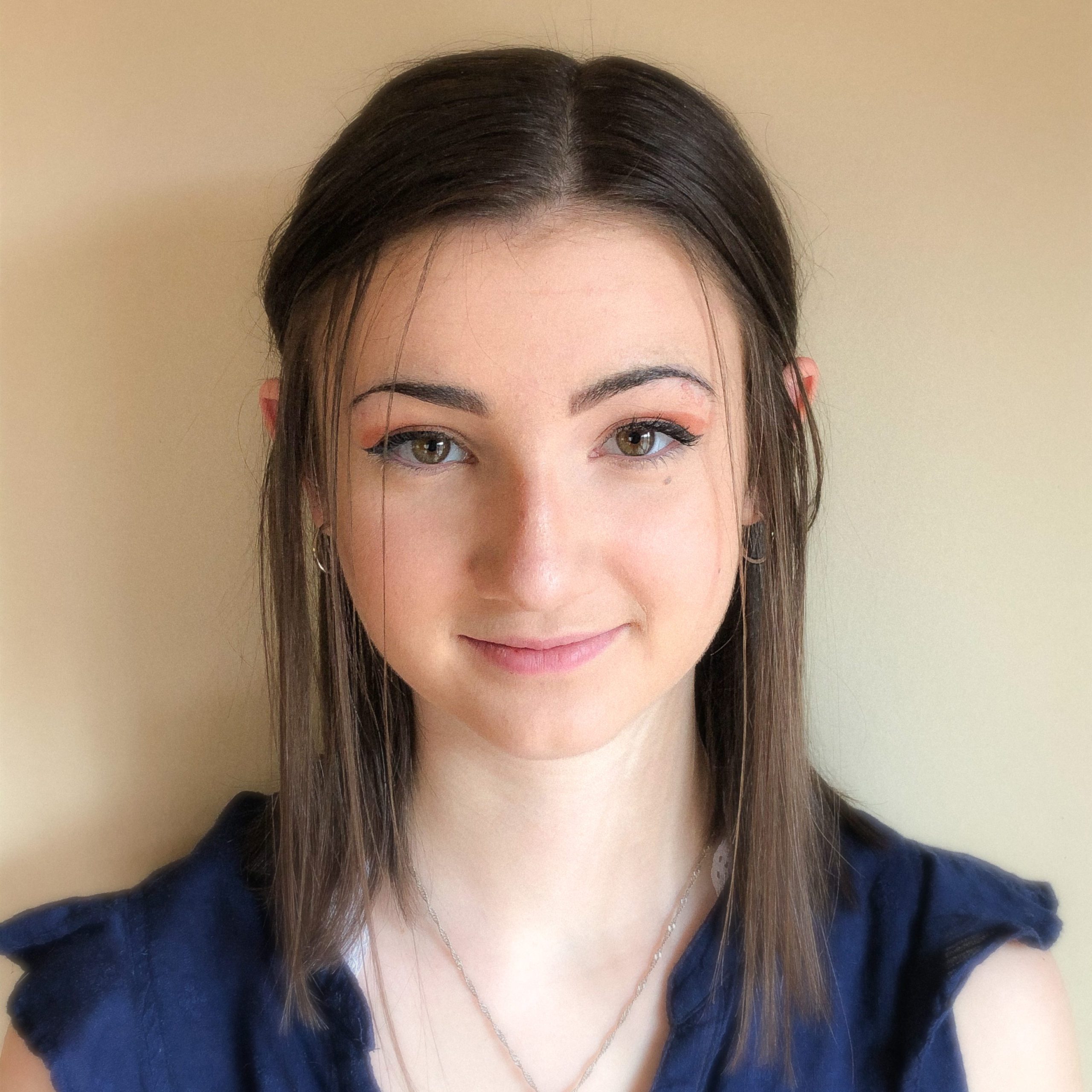 These Volunteer Spotlight articles profile some of the interesting and dedicated people who make Space Foundation programs possible. We could not do the work we do without the generous and tireless support of volunteers.
This week, we are featuring Space Foundation Discovery Center volunteer Cate Hummell. Cate attends Air Academy High School and is finishing her sophomore year there. Her interests include playing the clarinet in the Air Academy marching band and fencing competitively with the Front Range Fencing Club. She also loves all things space!
Cate is a member of our Moon Club, anyone who has volunteered for over 100 hours, with 111 hours volunteered in the Discovery Center, and she enjoys sharing her love of space and technology. Cate's favorite activities at the Discovery Center have been running the Mars Robotics Laboratory and the Virtual Reality Laboratory.
Cate is a member of our Junior Docent Program, designed for students ages 15-17. Learn how you can get involved with the Junior Docent Program at https://www.discoverspace.org/get-involved/volunteer/junior-docent-program/ or reach out to Jennifer Walters, Volunteer Program Manager, at [email protected].
---
Posted in Space Foundation News