Space4U Podcast
---
Space4U Podcast: Will Pomerantz – Virgin Orbit
Written by: Space Foundation Editorial Team
In this episode:
We meet Will Pomerantz, Vice President of Special Projects and Brand at Virgin Orbit in Glendale, California. He has been a part of the XPRIZE Team, a weightless flight coach with Zero Gravity Corporation, and was a founder of the Brooke Owens Fellowship. He has worked with Futron Inc., the International Space University, and the United Nations. He has also done a TEDx Talk entitled, "Why We Go: Leaving Our Beautiful Home and Exploring Outer Space."
In this conversation, Will discusses how he decided space was the place for him career wise when he was growing up, his start at Virgin Galactic, what he does now at Virgin Orbit, and how small satellite launch needs have evolved. He also describes how Virgin Orbit was able to quickly pivot from launch and commercial space activities to producing ventilators to support COVID-19 efforts, taking their ventilator design from concept to production within a month.
In discussing future Virgin Orbit projects, Will says, "I have really come to deeply love and admire the small satellite industry. I've gone from being a little bit of a skeptic at first, to believing that this is something that's going to have an enormous impact on the planet."
To learn more about Virgin Orbit, visit virginorbit.com.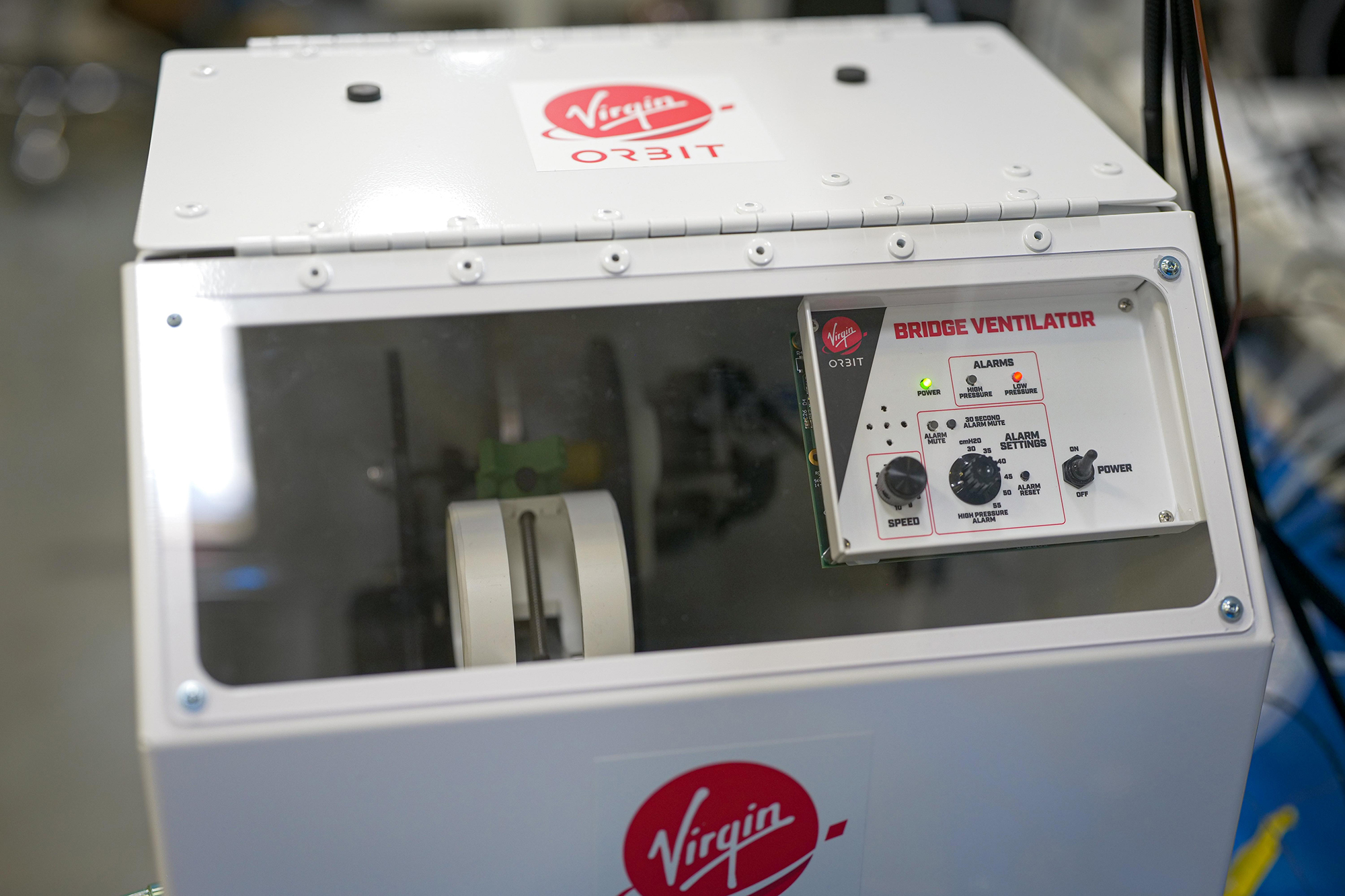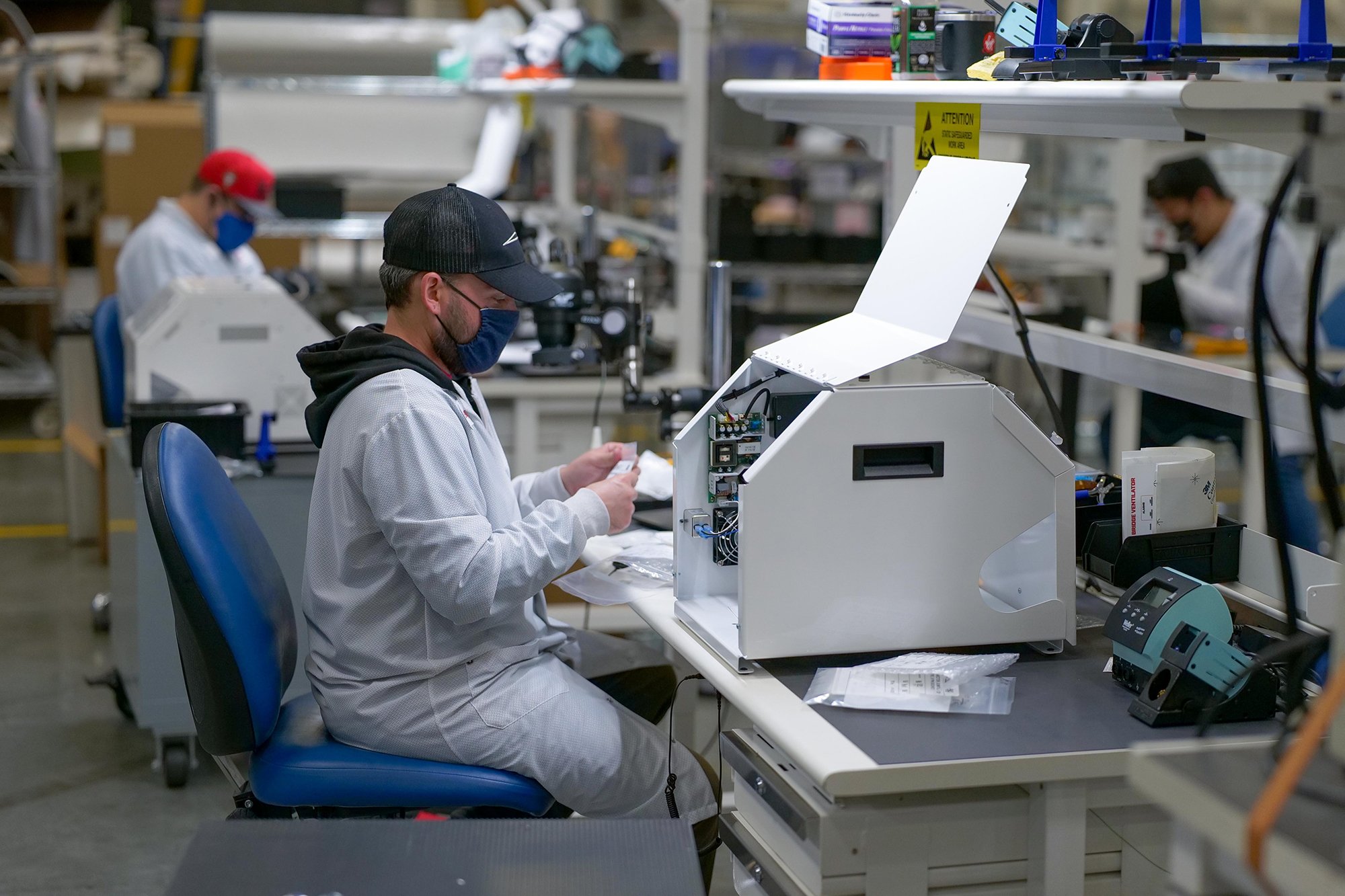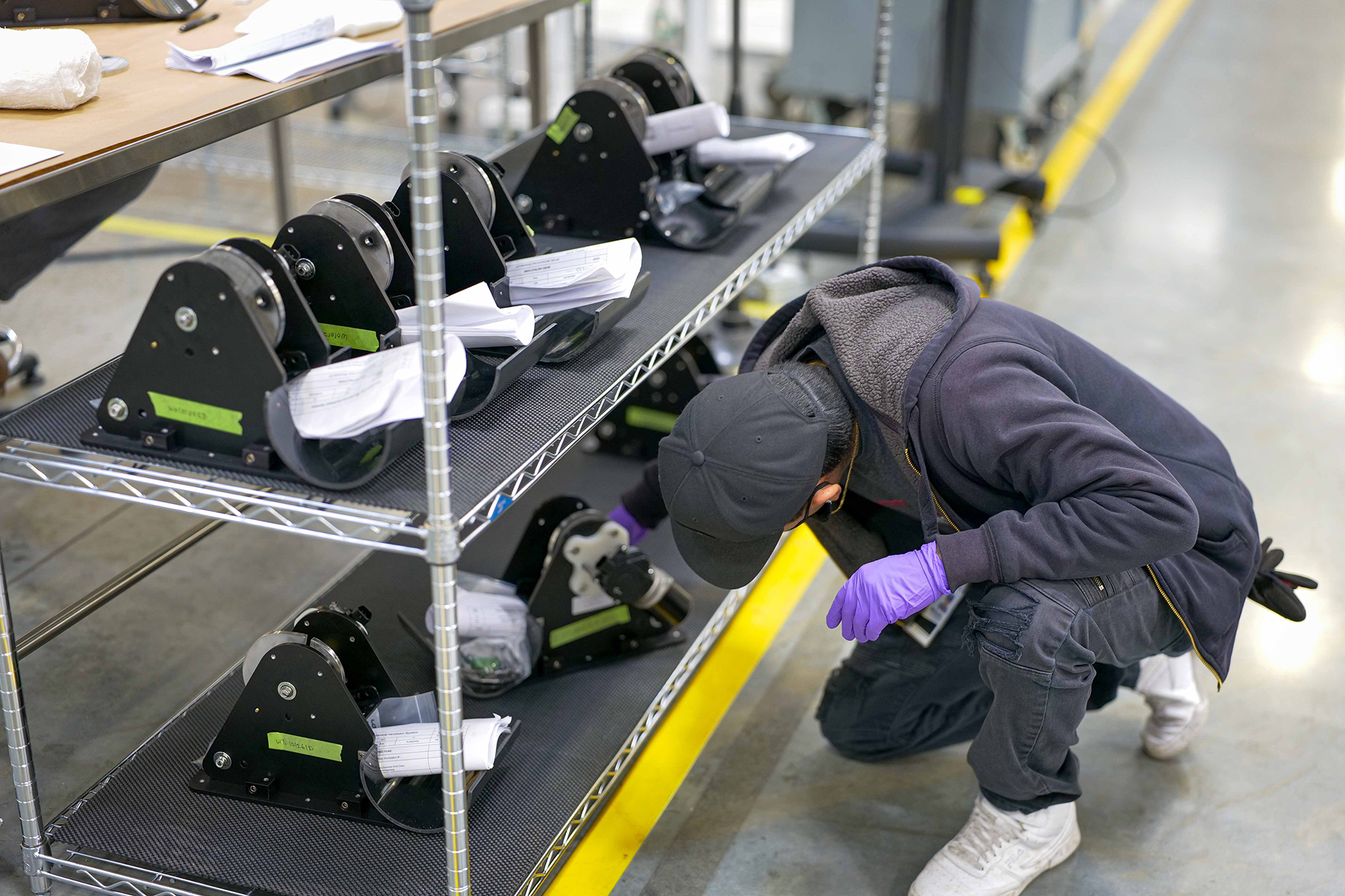 ---
Transcript
Transcript: Space4U podcast, Will Pomerantz
Hello. This is Rich Cooper with the Space Foundation, vice-president for strategic communications and outreach, with the Space4U podcast, the podcast that tells the stories of the amazing people who make our adventures in space possible. I'm joined today by Will Pomeranz. Who's the vice president for special projects and…
Read the full transcript
---