Space4U Podcast
---
Space4U Podcast: Danielle Dallas Roosa – Back to Space
Written by: Space Foundation Editorial Team
In this episode:
We meet Danielle Dallas Roosa, Cofounder & Chief Communications Officer of Back to Space, a transmedia organization aiming to inspire more interest in space, science, and technology among young people. The granddaughter of Apollo 14 astronaut Stuart Roosa and daughter of F-16 fighter pilot Jack Roosa, Danielle graduated from UMass Amherst, interning at NASA headquarters, MTV, and Premier PR in London. After graduating, she moved to Los Angeles to pursue her acting and producing aspirations, and in the last several years she has written and produced several films that have won awards at film festivals nationwide. Danielle created the Back to Space concept to bridge her passions for space and the entertainment industry, and she is currently pitching a Back to Space TV show to major networks.
In this conversation, Danielle talks about how her family history inspired her and influenced her outlook, her internship at NASA working with the Mars Curiosity rover team, her strong belief that there is a place for people of all backgrounds and strengths in the future of space exploration, and also how the idea for Back to Space was born and has evolved since.
Discussing the speeches that Apollo astronauts have given as part of the Back to Space program, Danielle says, "I think that, the Apollo astronauts, when they talk it is an emotional thing. Looking at the Earth from space and looking back, it transforms you. And too, a lot of astronauts talk about how they don't understand the internal conflict we, as humans, have — because when you're out there looking back, we're all humans — that's all that matters."
To learn more about Back to Space, visit backtospace.com.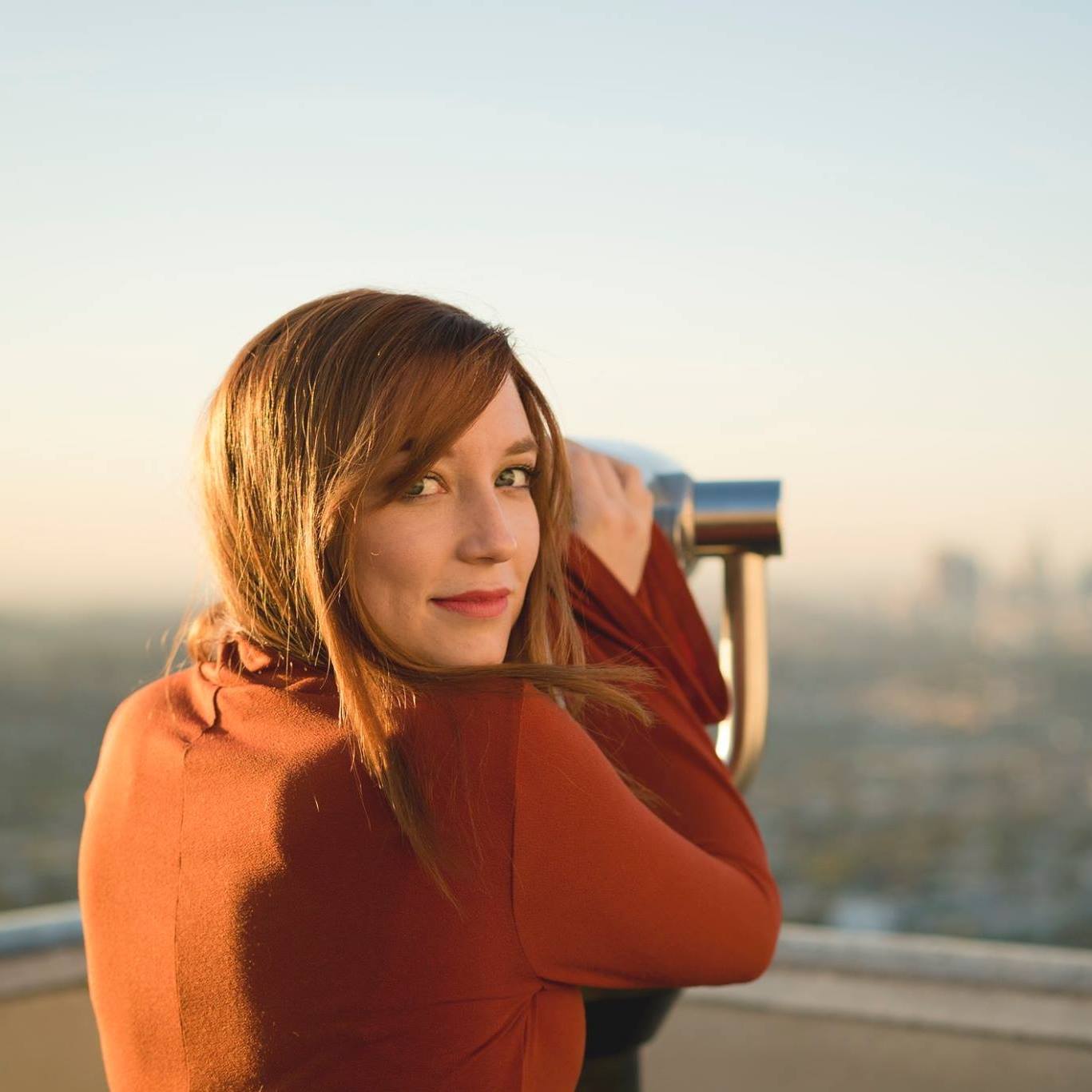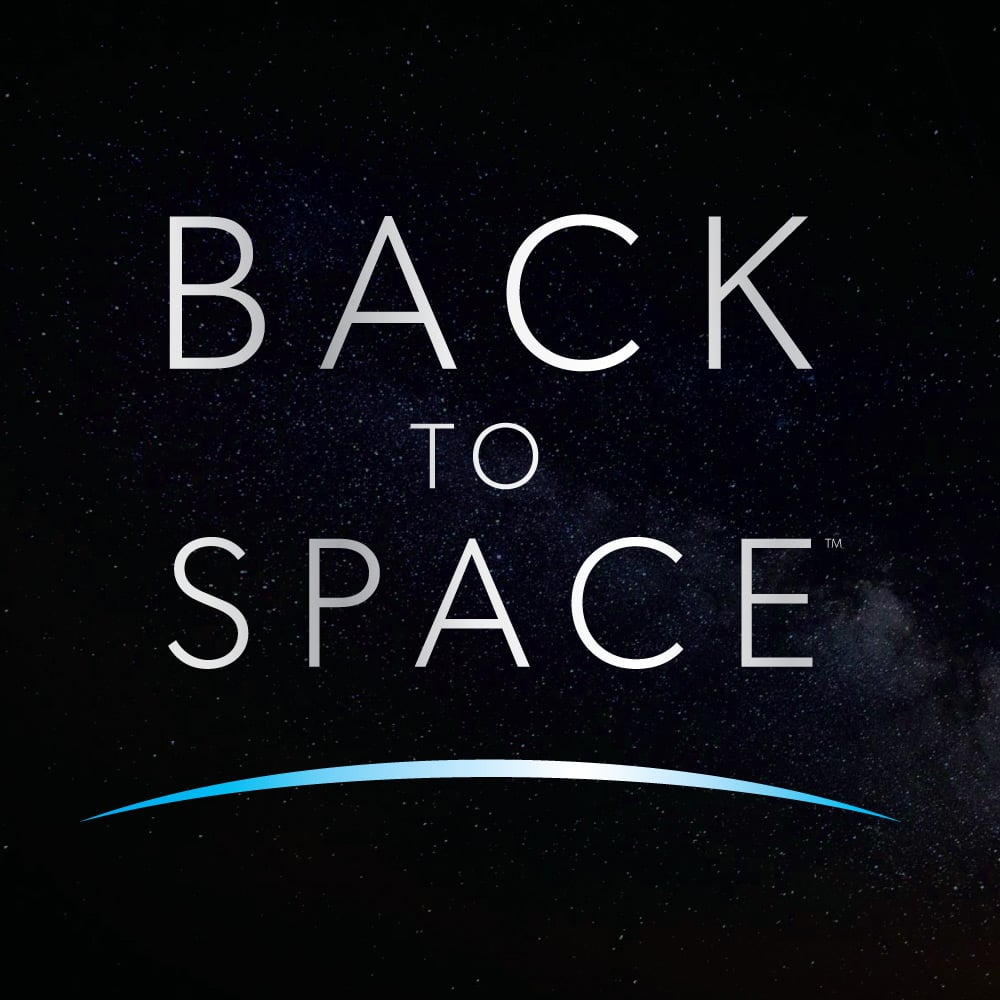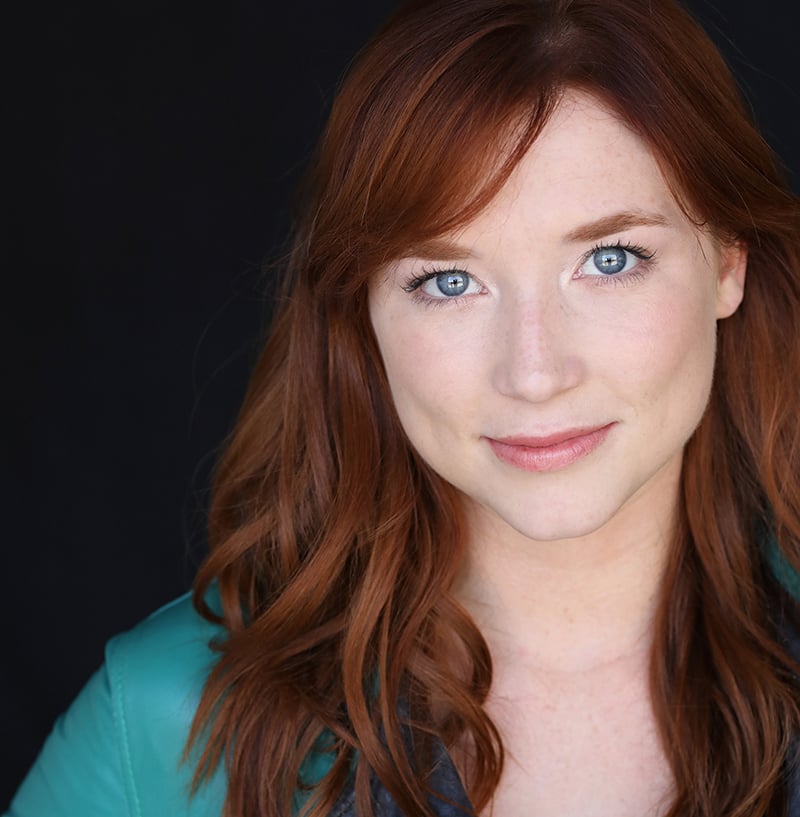 ---
Transcript
Transcript: Space4U podcast, Danielle Dallas Roosa
Hello. I am Colleen Kiernan with the Space Foundation and you are listening to the Space4U podcast. Space4U is designed to tell the stories of the amazing people who make today's space exploration possible. Today. We are joined by Danielle Dallas Roosa. Danielle is the granddaughter of Apollo 14 astronaut…
Read the full transcript
---