Space4U Podcast
---
Space4U Podcast: Emily Carney – Space Hipster, Writer, and Podcaster
Written by: Andrew de Naray
In this episode:
We meet Emily Carney, a leading social media influencer, writer, and public speaker highly knowledgeable on a number of human spaceflight topics. She was formerly a nuclear propulsion mechanic for the U.S. Navy, and also a schoolteacher for a time. She was working as a freelance writer when she founded her blog This Space Available in 2010, which is was later picked up by the National Space Society, and then she created the hugely popular Space Hipsters Facebook group in 2011, which recently passed the 20,000-member mark. In addition to those ongoing endeavors, she is also cohost of the new Space and Things podcast.
In our conversation, Emily describes what sparked her interest in space, her time in the Navy, the ethos and community behind Space Hipsters, her favorite historic space figures and spaceflight programs, the recent successes in space that excite her the most, and discusses whether she has ever considered any other roles in the space community.
Commenting on what she feels is a critical mindset for the future of spaceflight, Emily says, "I think it's important for us to go forward, and to be future-thinking and to think, 'Okay, what are we going to be doing in space 50 to 100 years from now? How are we going to expand our civilization, and are we going to expand it into space? How are we going to use this technology in a positive way?'"
Note: This podcast was recorded on December 14, 2020. Since the recording took place, the Space Hipsters Facebook group surpassed 20,000 members. Also, mentions of the SpaceX SN8 Starship launch are in reference to the first high-altitude test flight of that prototype, which occurred on December 9, 2020.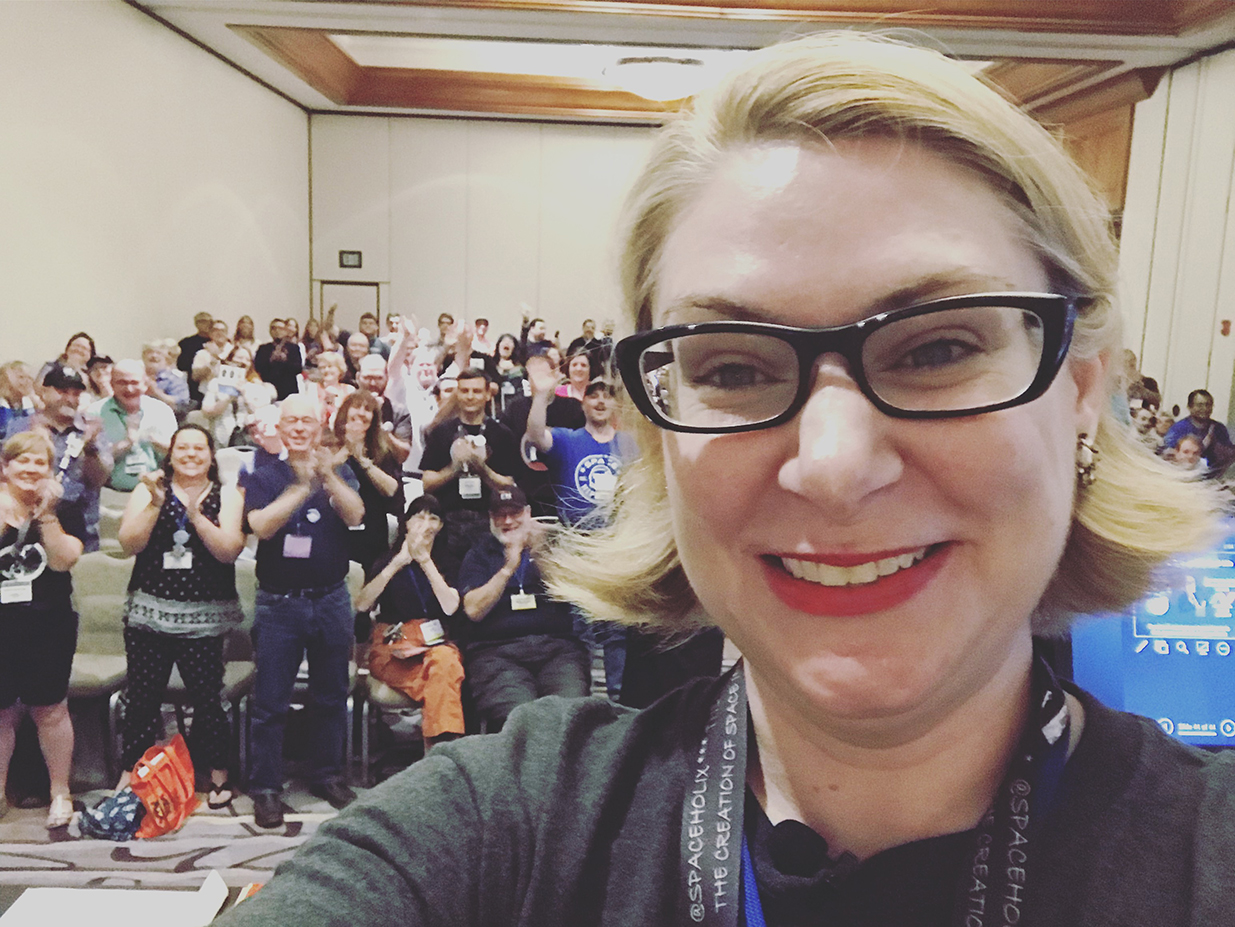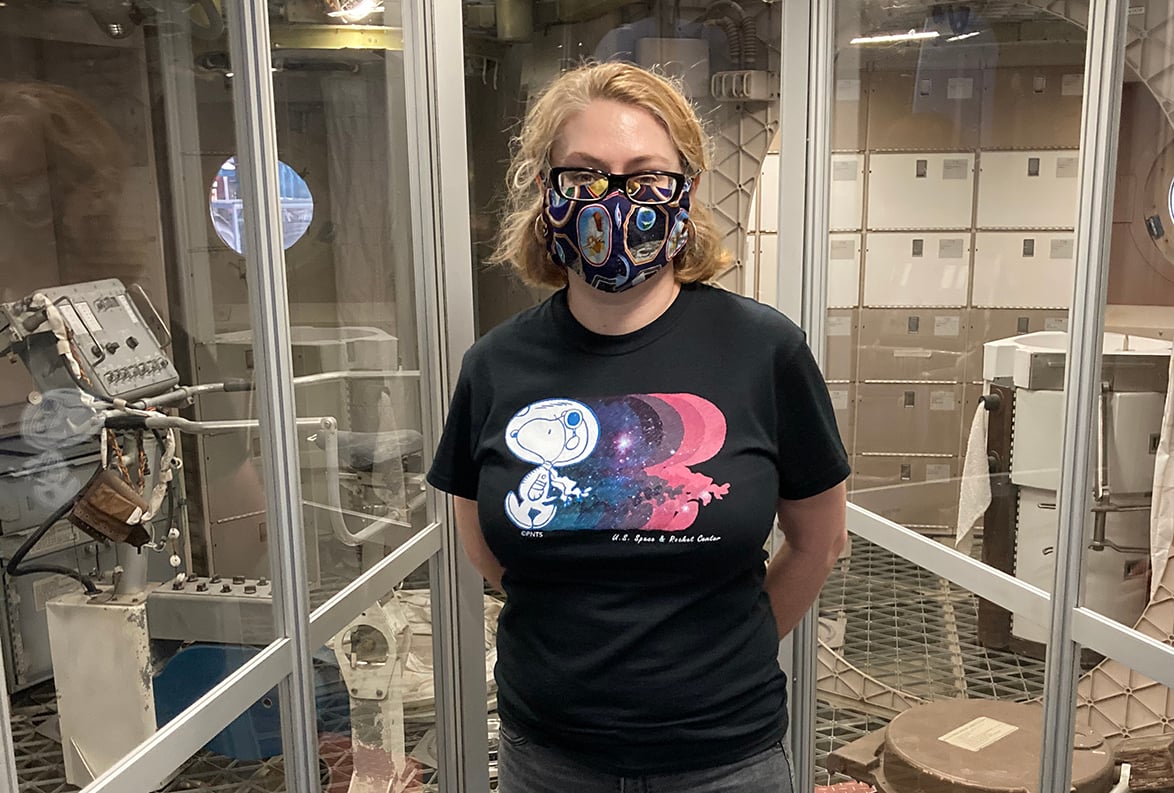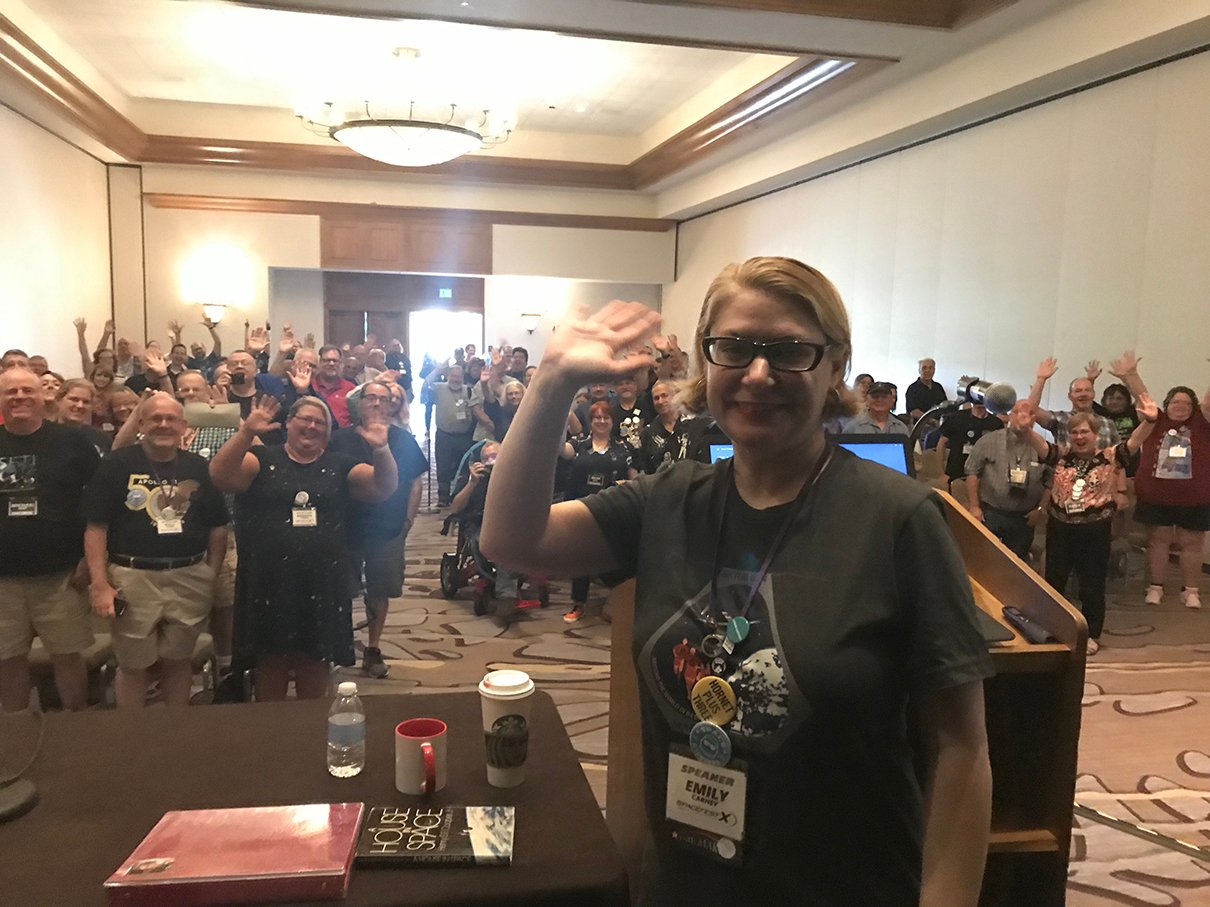 ---
Transcript
Transcript: Space4U podcast, Emily Carney
Hello, this is Andrew de Naray with the Space Foundation, and you're listening to the Space4U podcast. Space4U is designed to tell the stories of the people who make space exploration today more accessible to all. Our guest today is Emily Carney. Emily is a top space social media influencer,…
Read the full transcript
---